It was with great excitement and joy that the Head and Neck Cancer Foundation was officially launched in March 2019. The event was graciously hosted at Gilles-Delany Lawyers in Sydney.
The high-profile event was attended by the Directors of the Foundation, including the Patron John Fordham and Professor Thomas Havas (Chairperson). The McGuigan family attended and showcased their new "Critic's Choice" wines, whose sale will support the Foundation.
The undisputed star of the evening was Master Tyler Houston, who under the care of Dr Ian Jacobson (Board Director), had overcome an extremely rare case of head and neck cancer. He recounted his experiences and recovery. Tyler's bravery and courage in overcoming this terrible disease was an inspiration to all that attended and emphasised the need for further research into the area.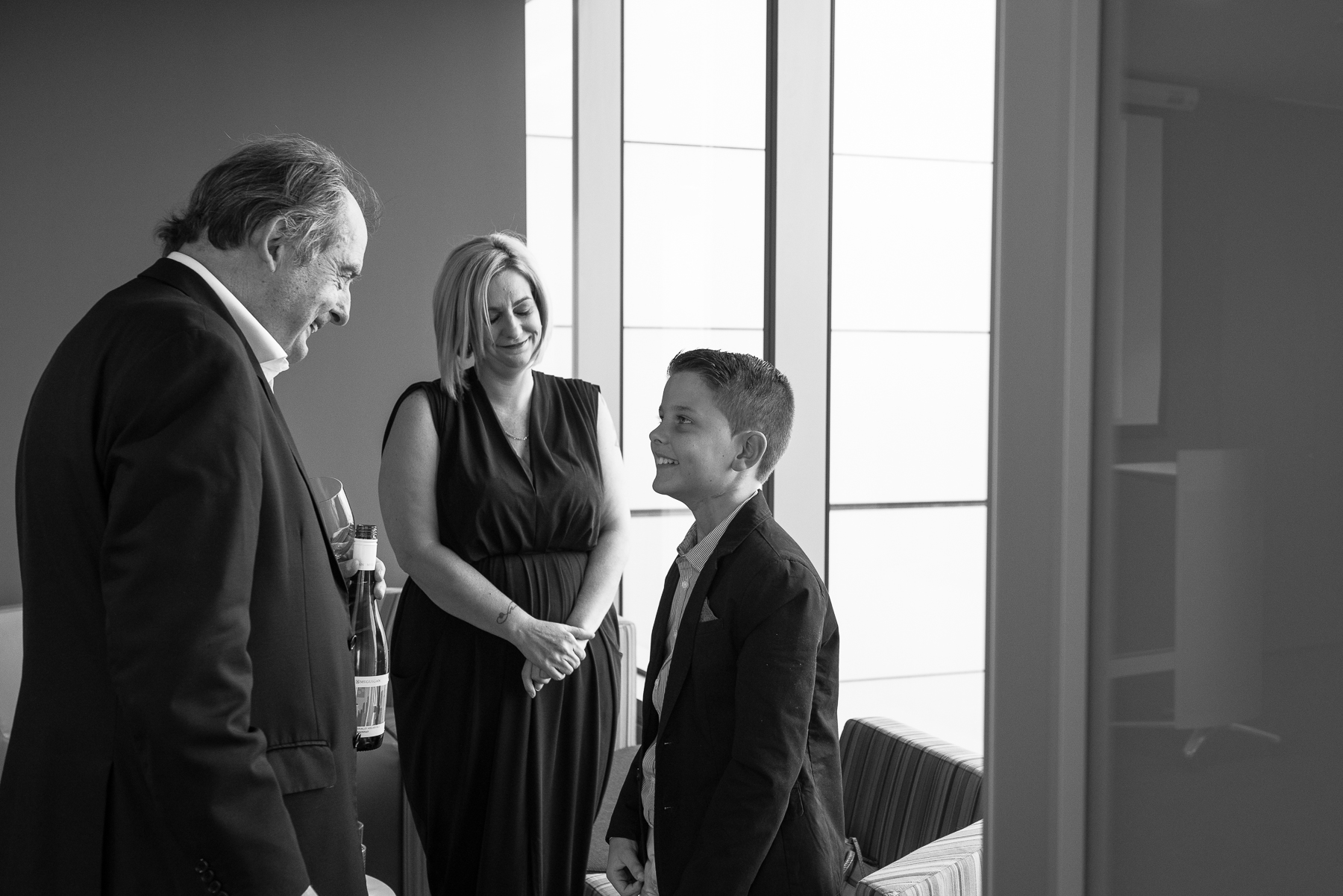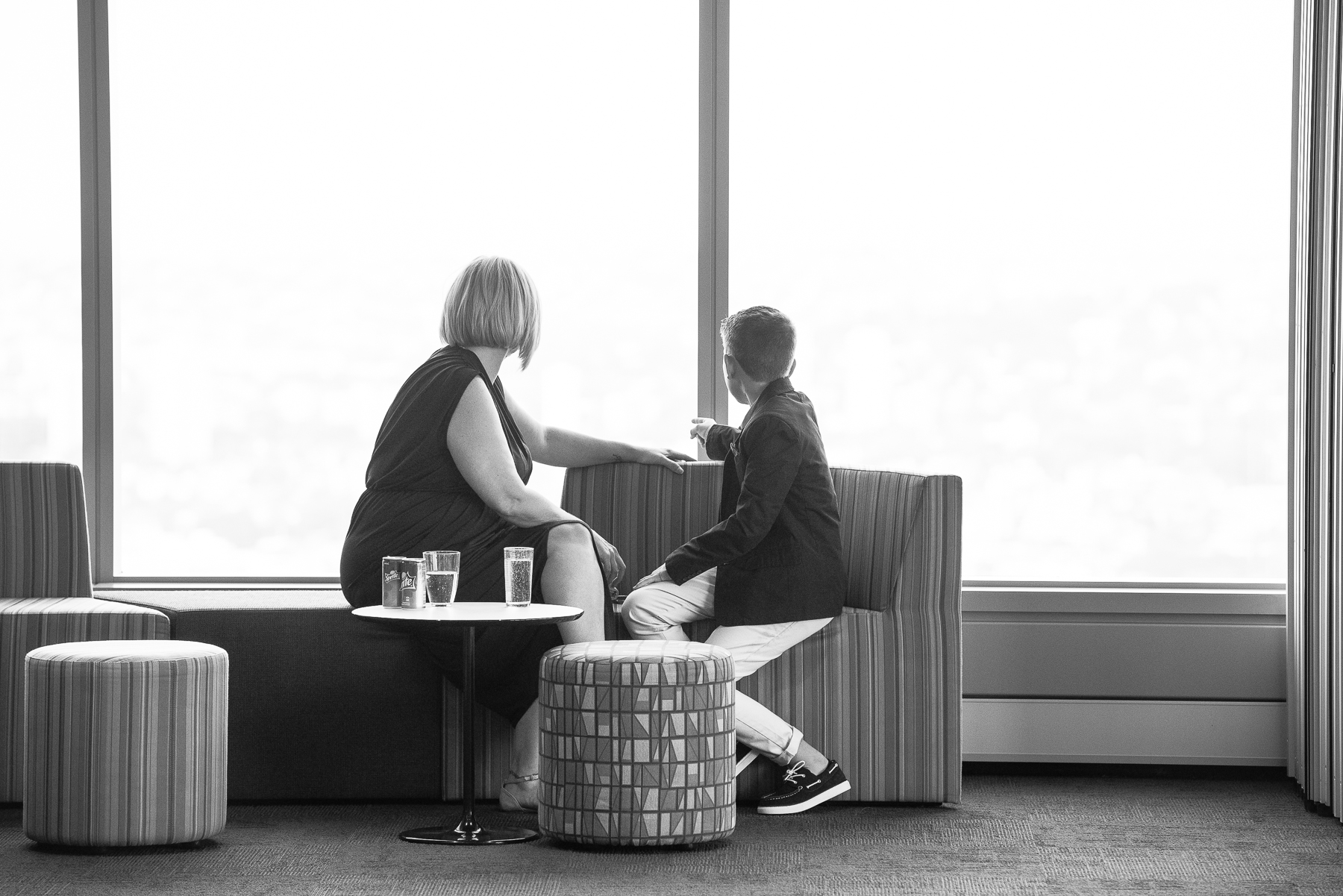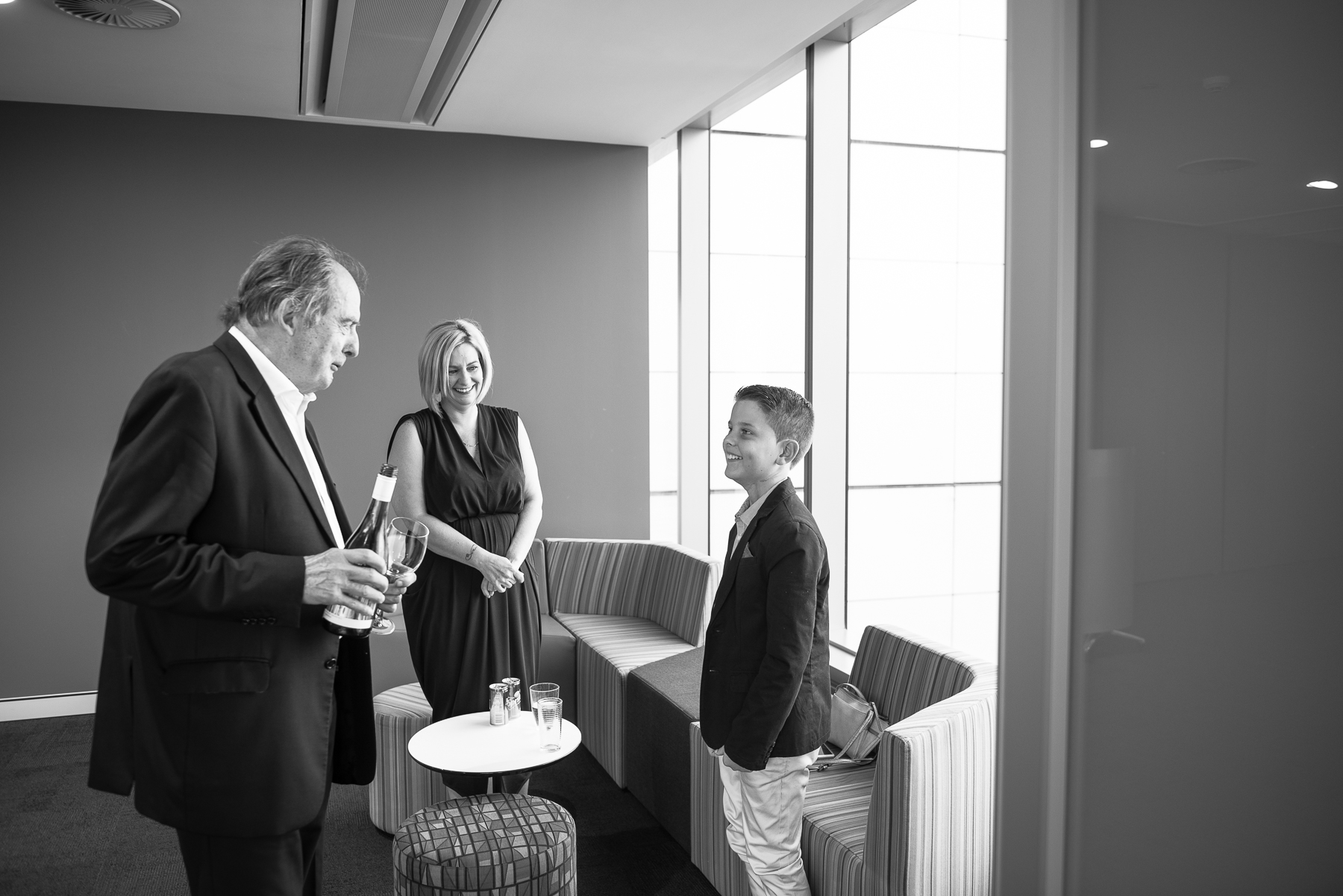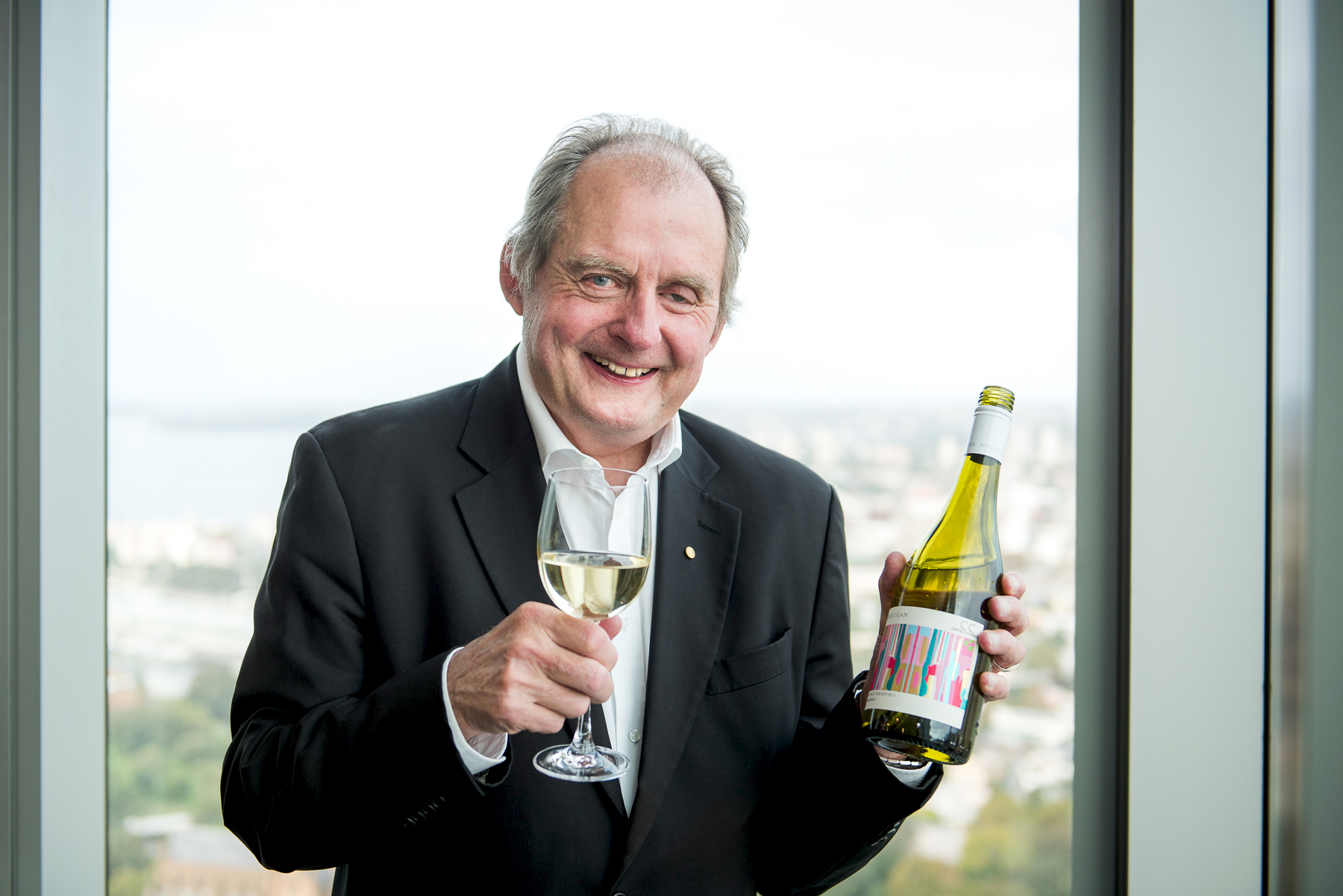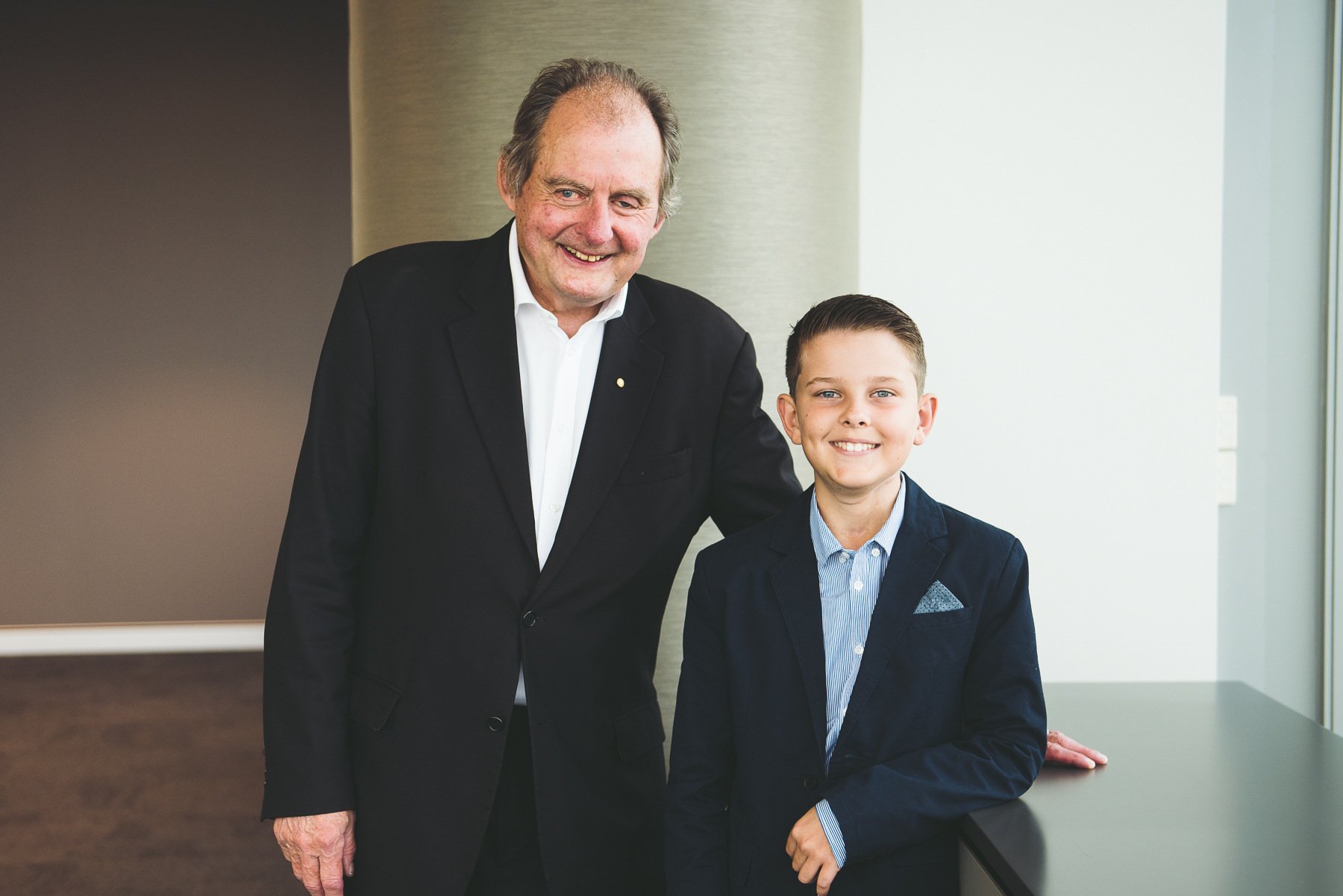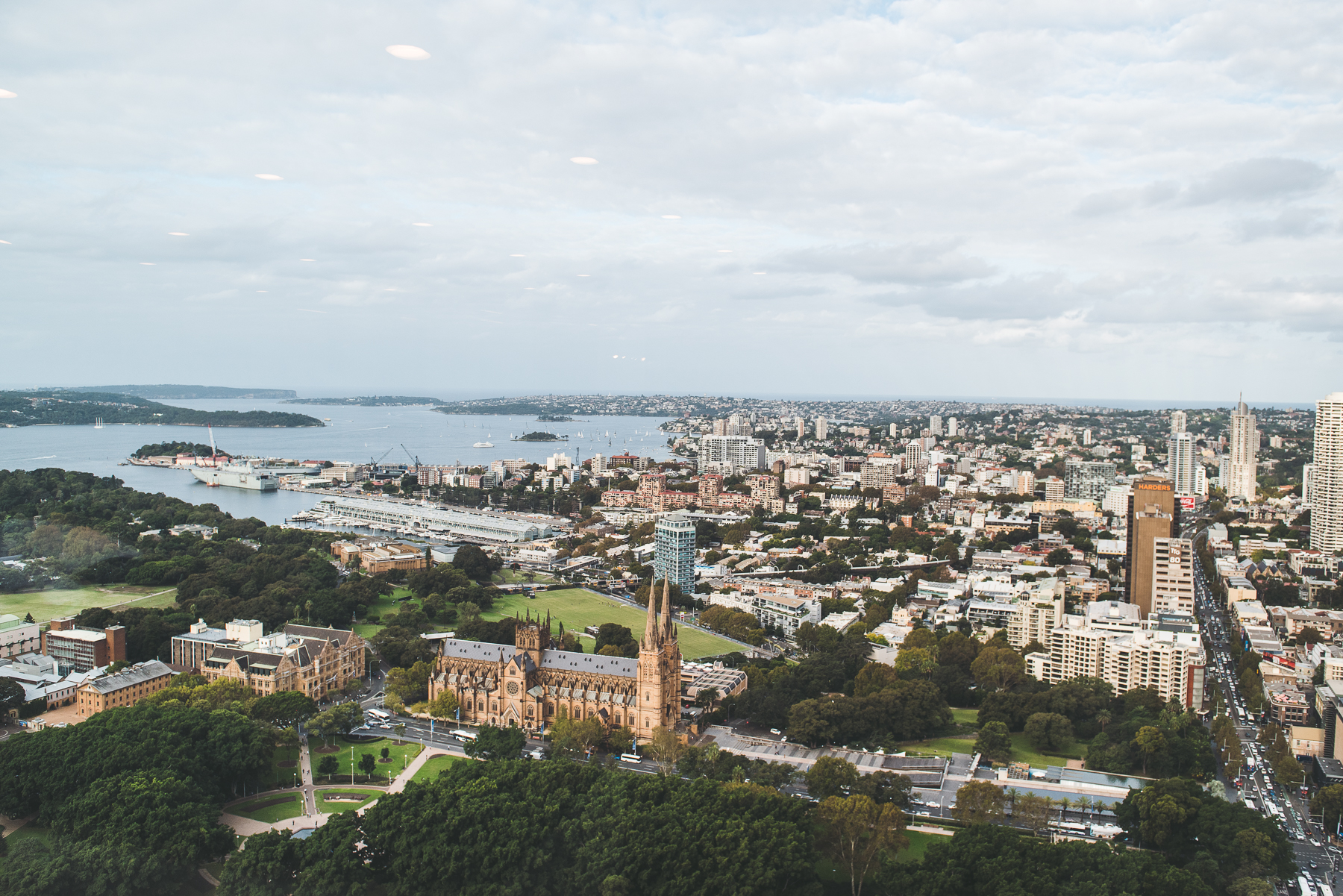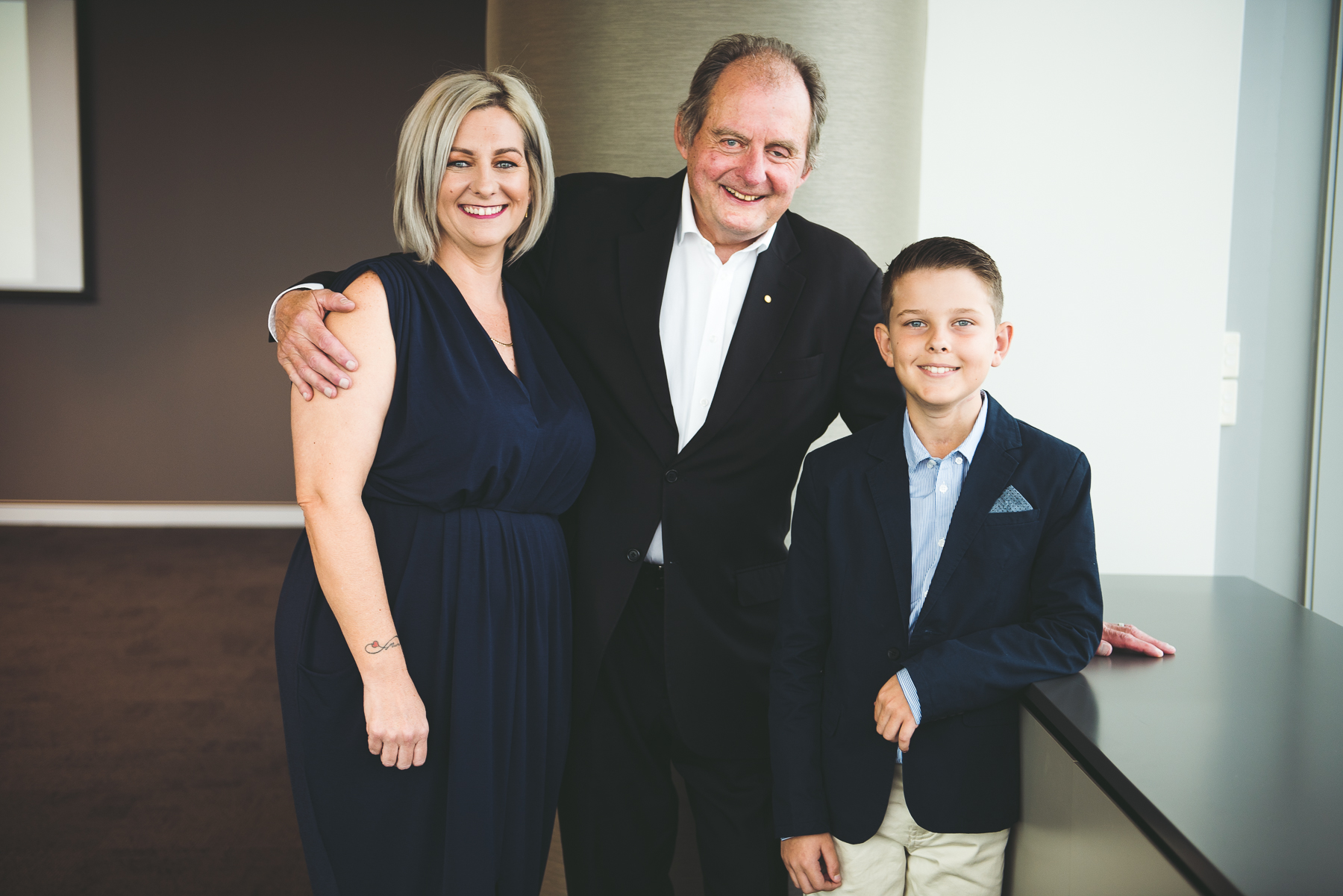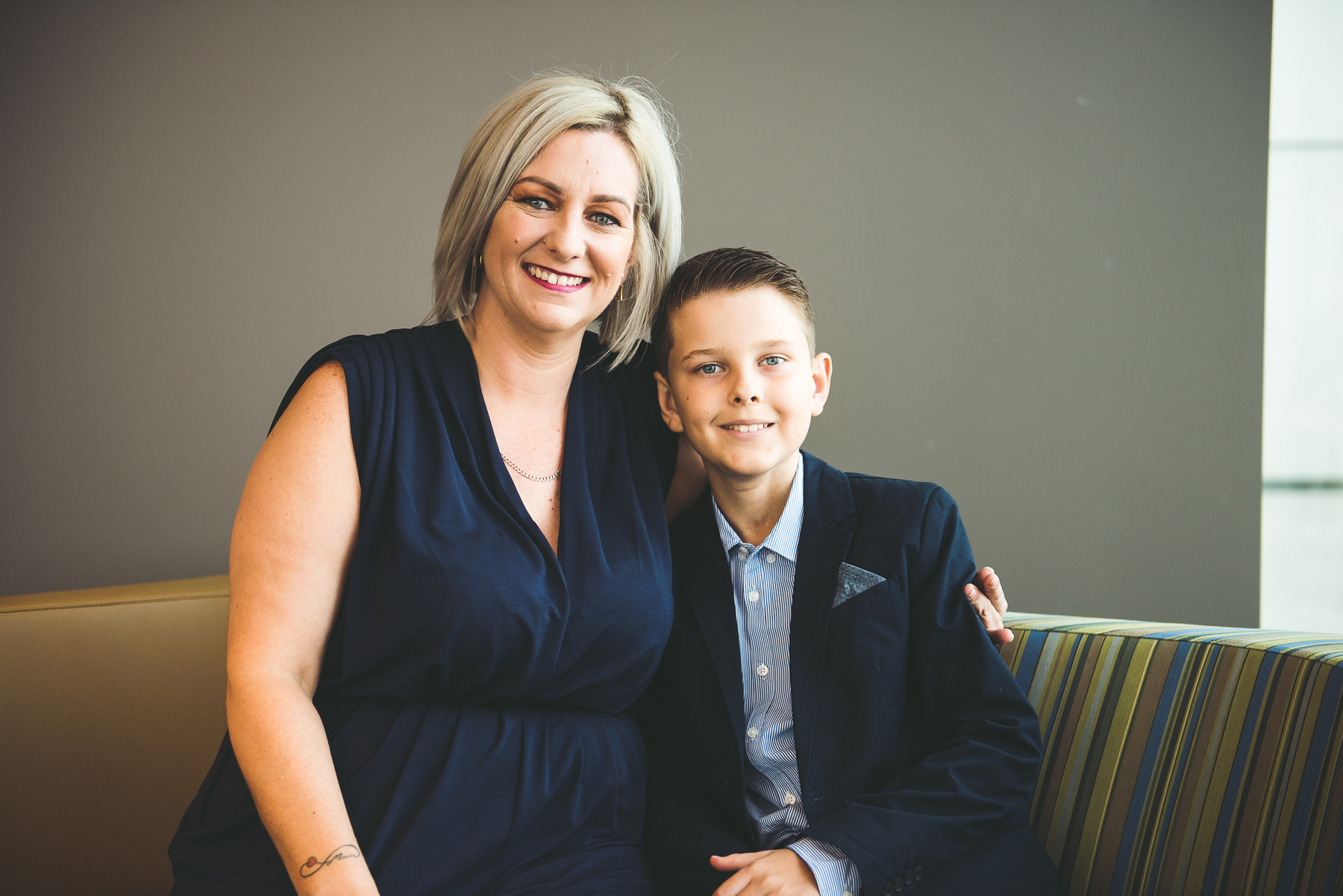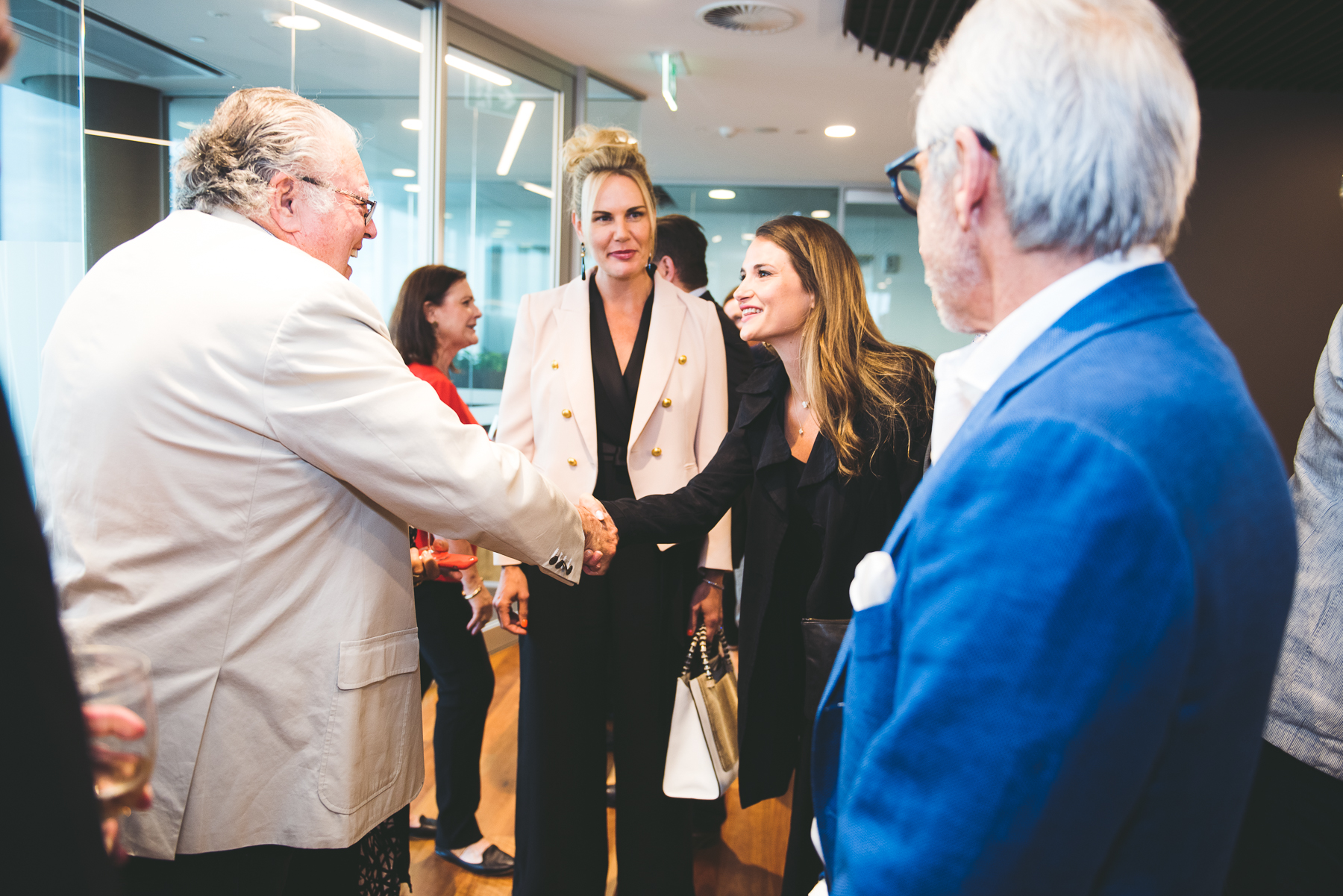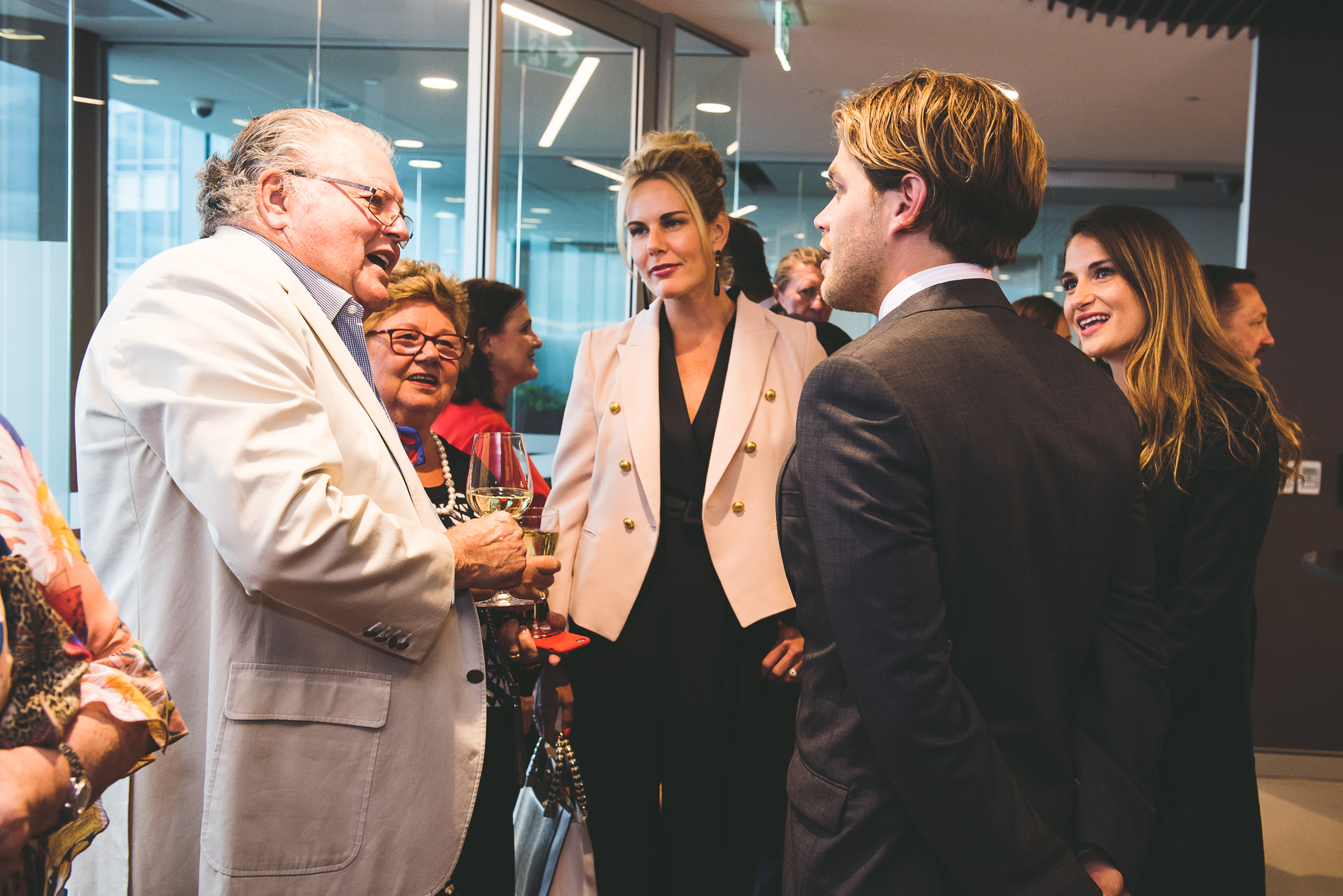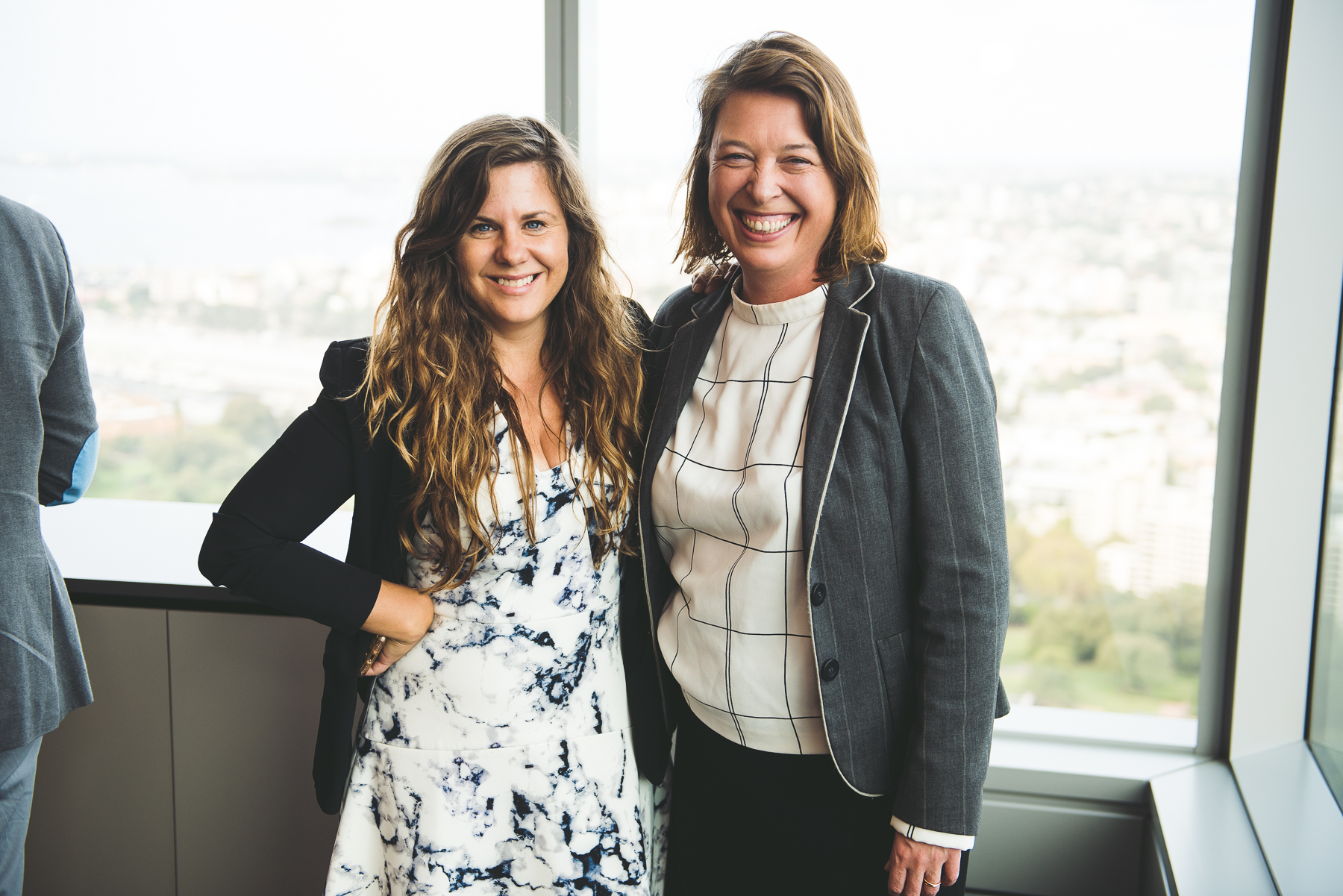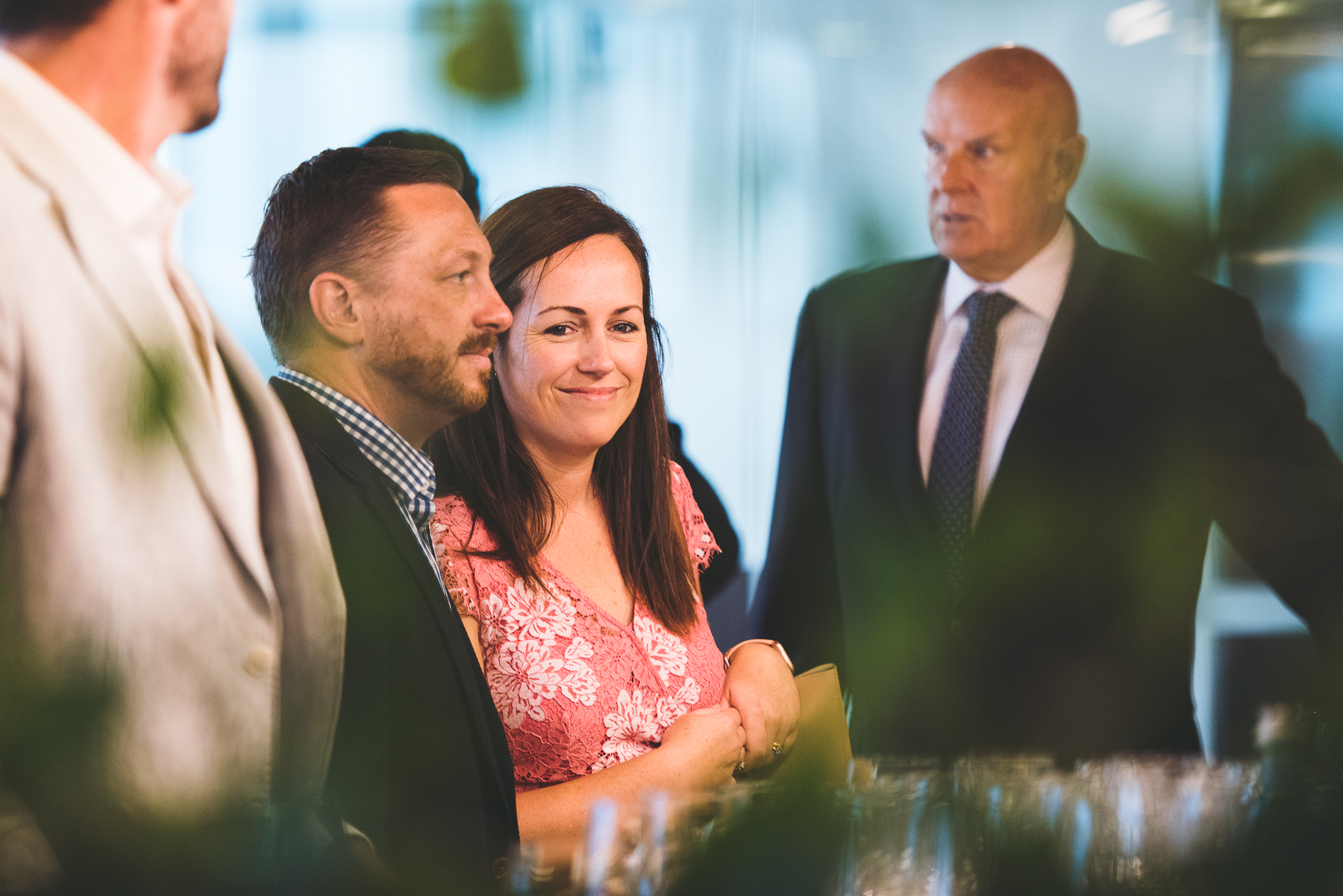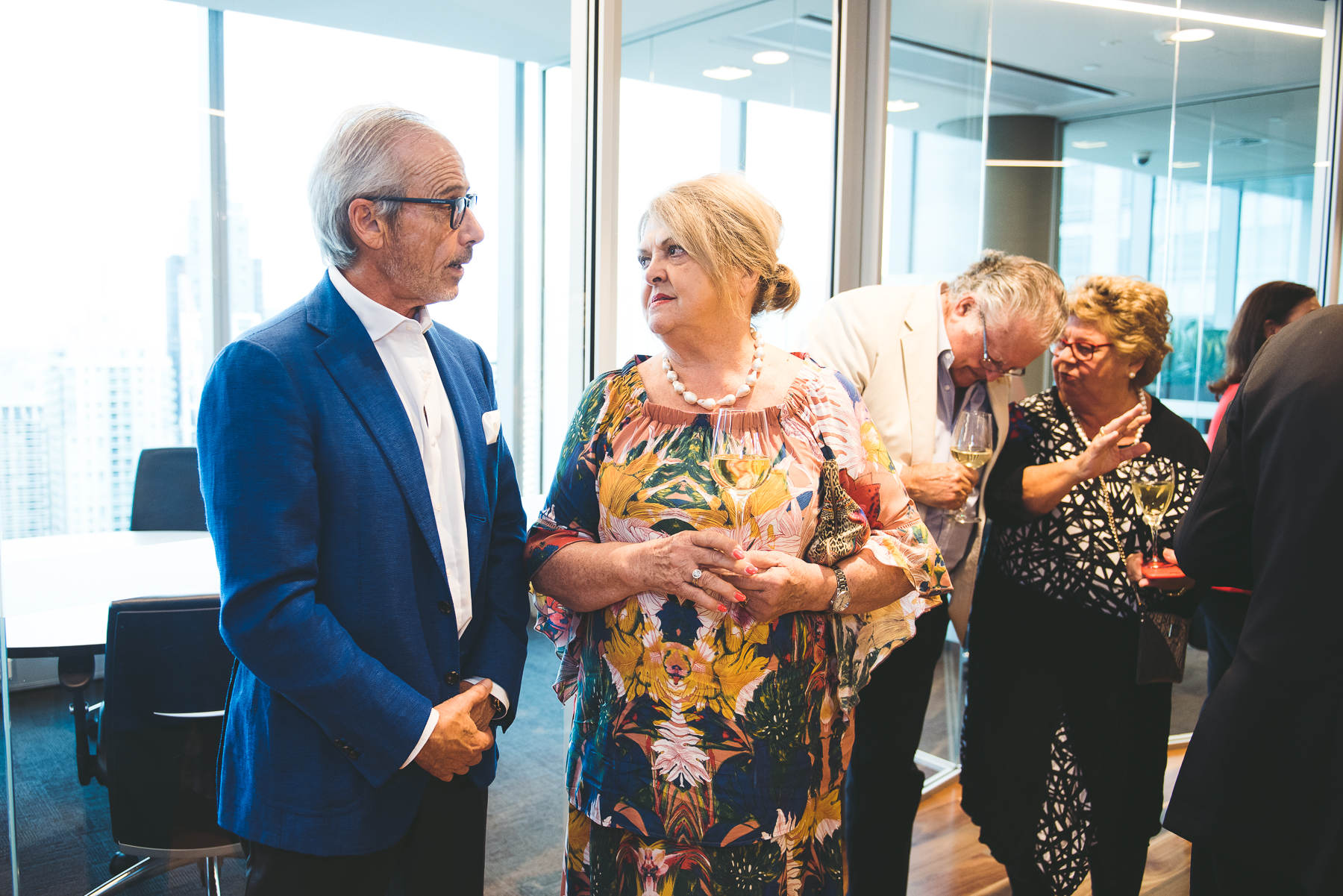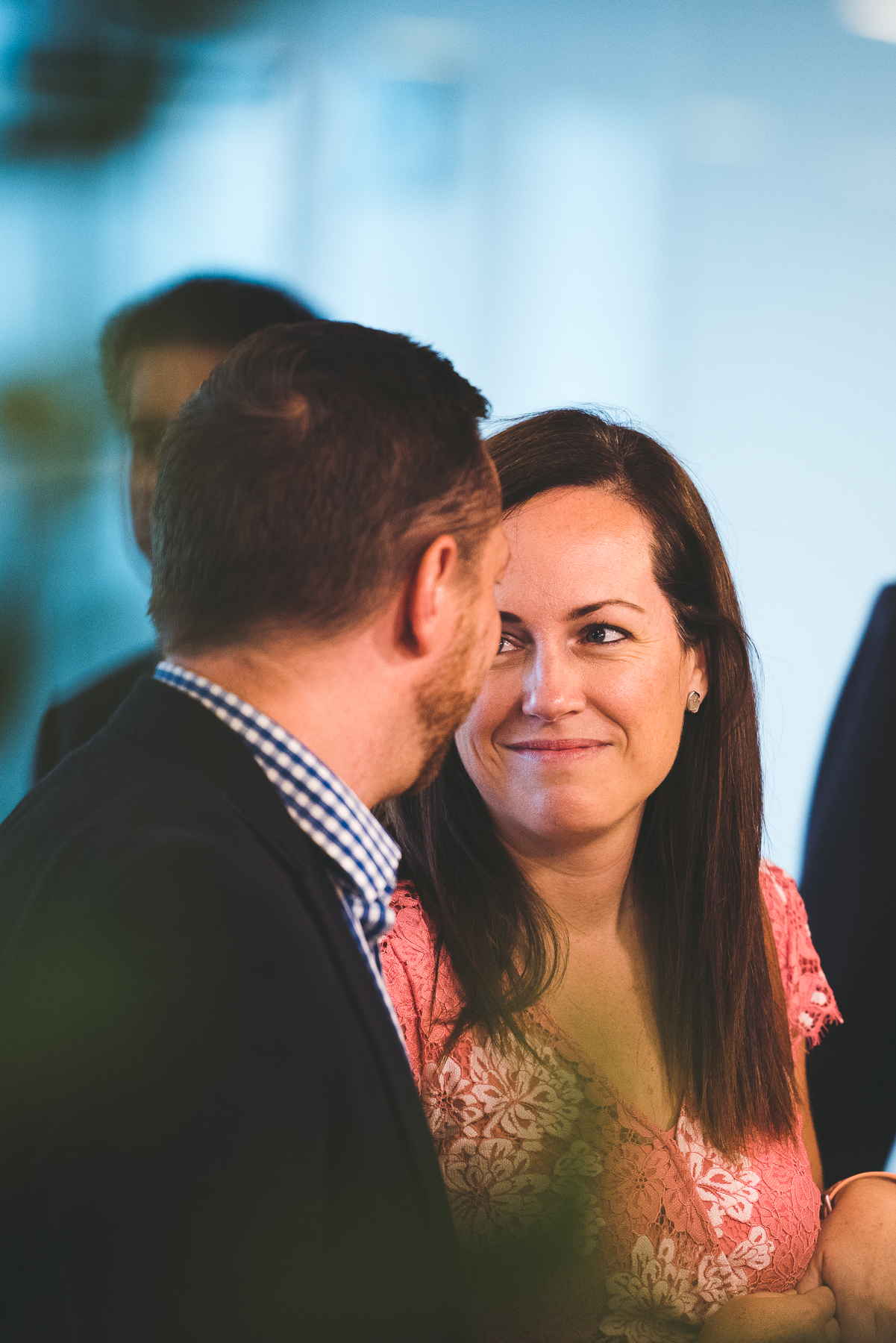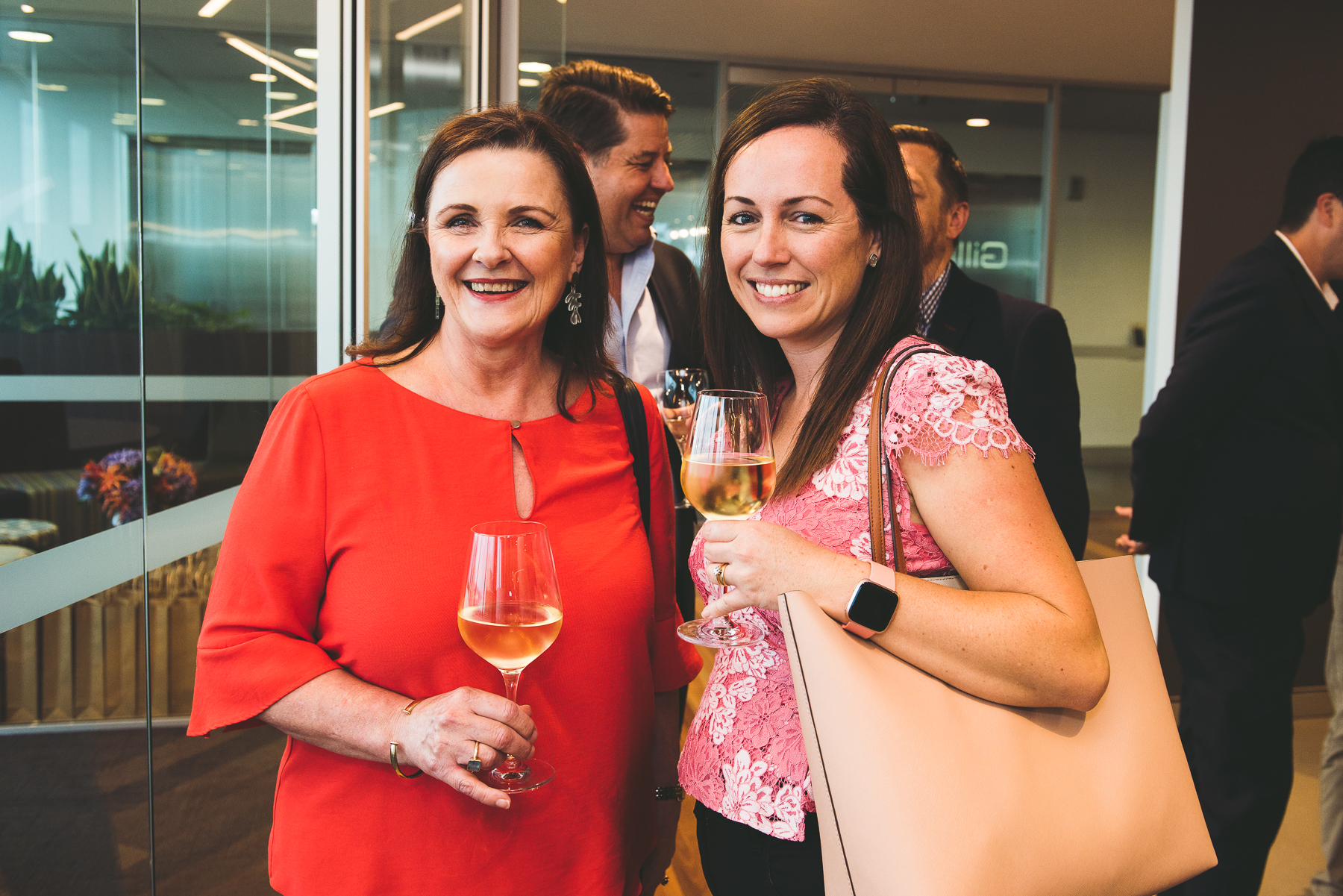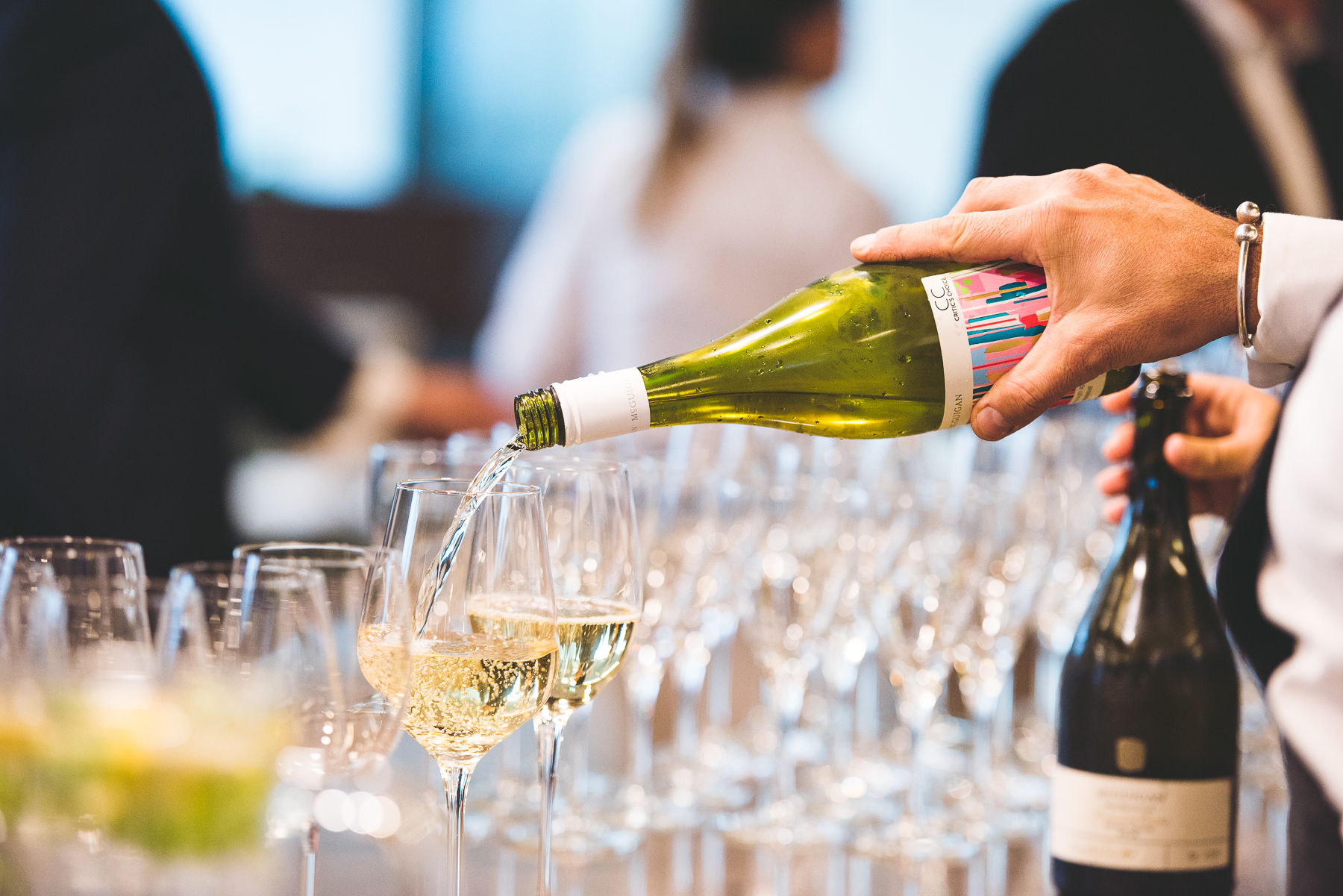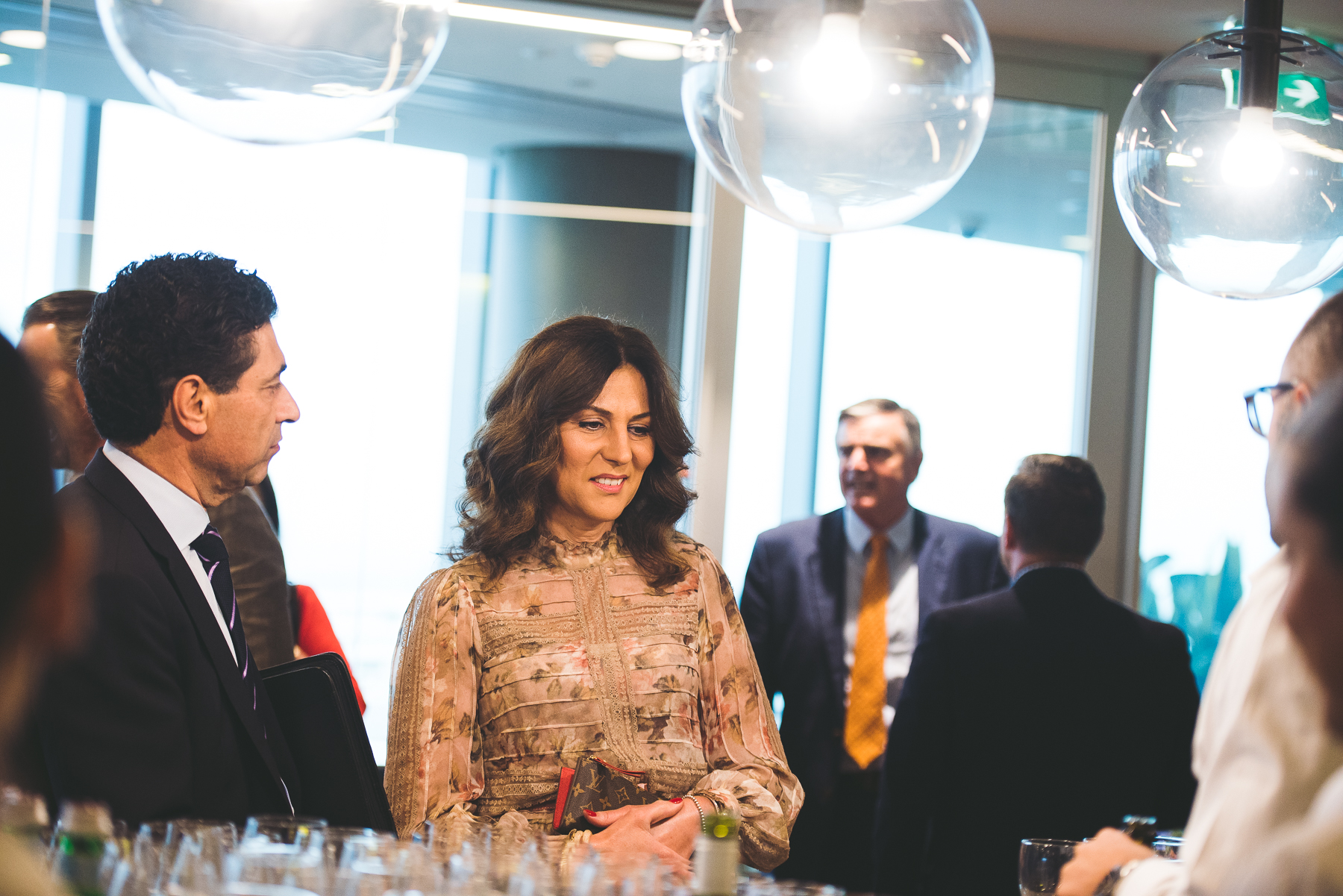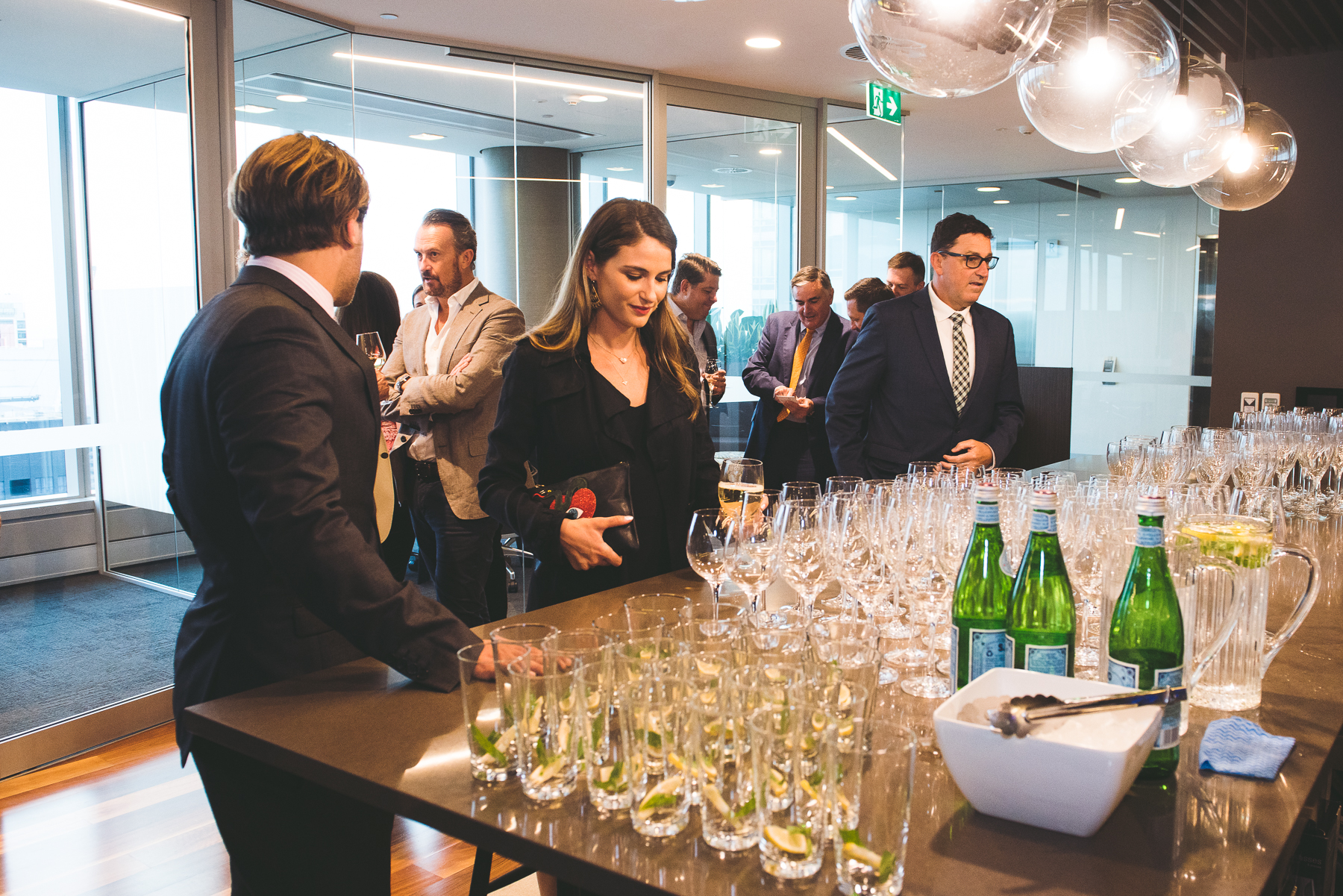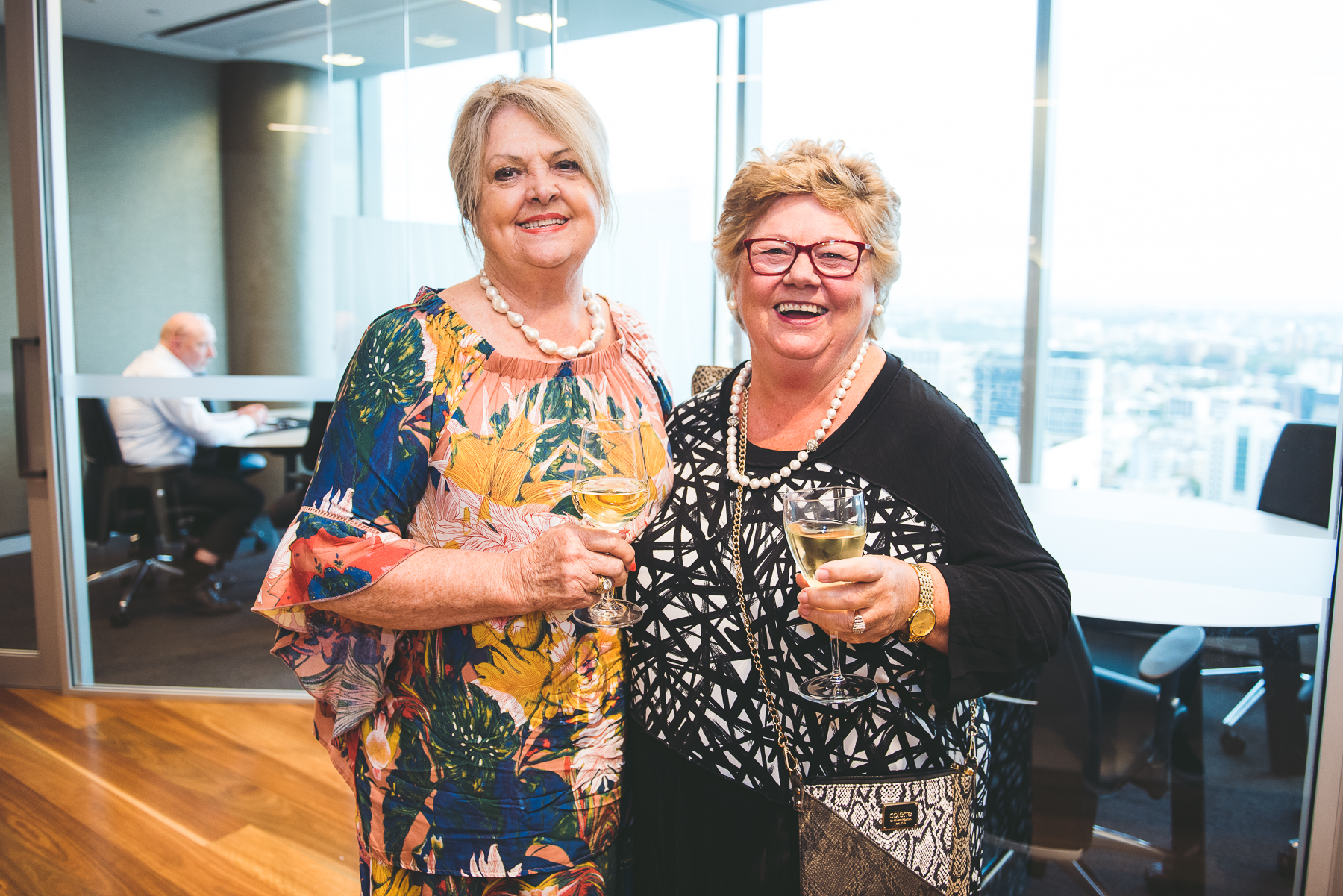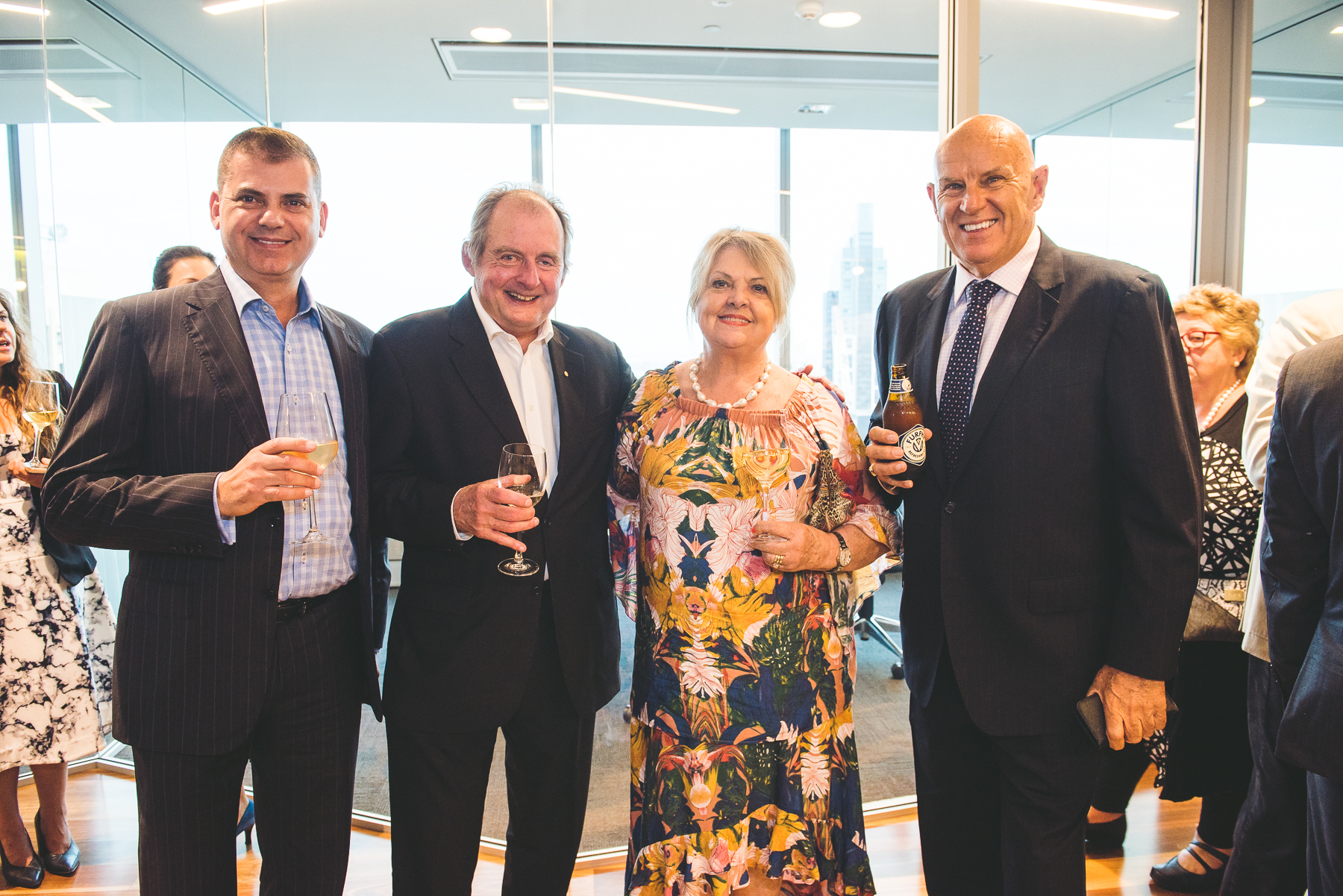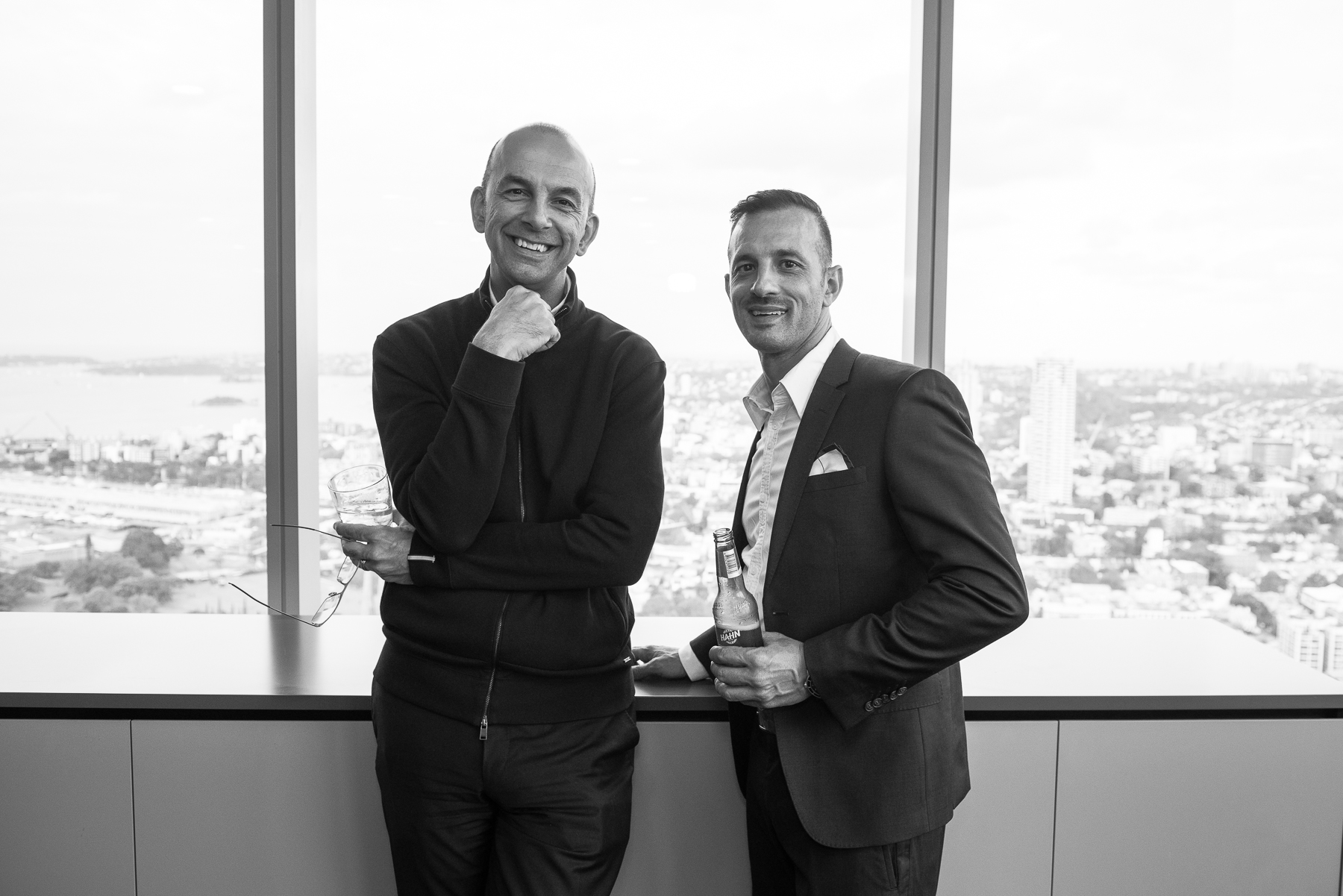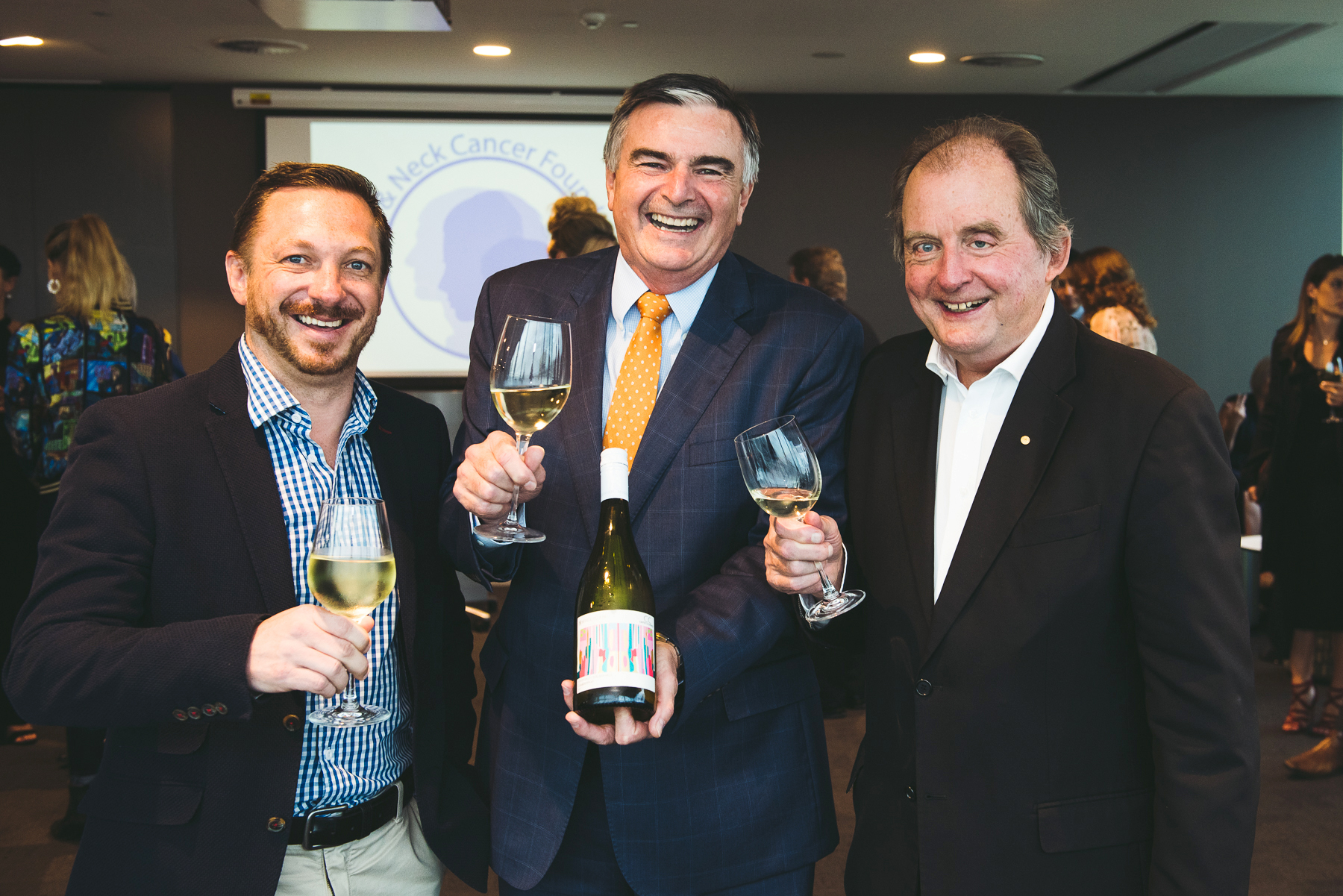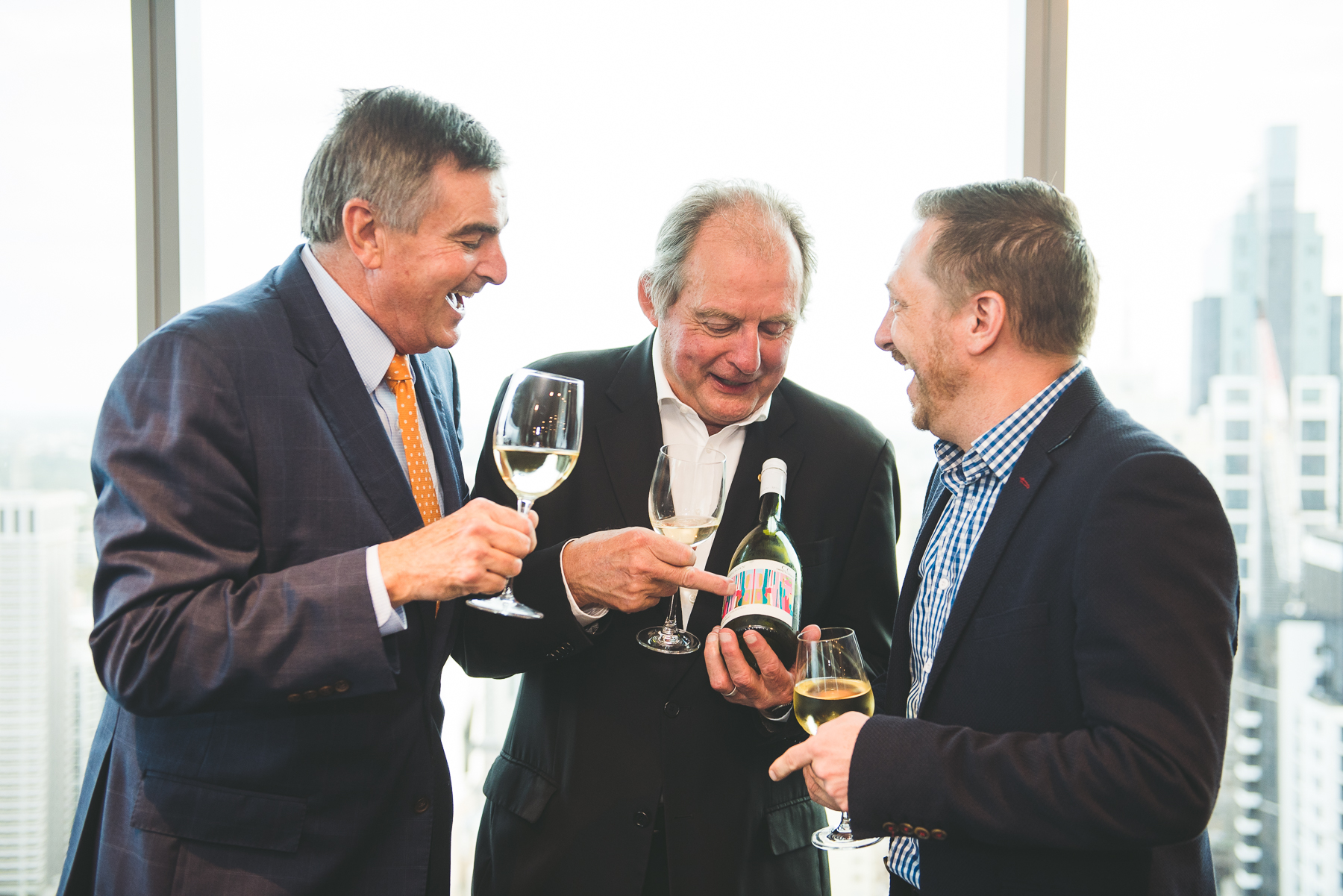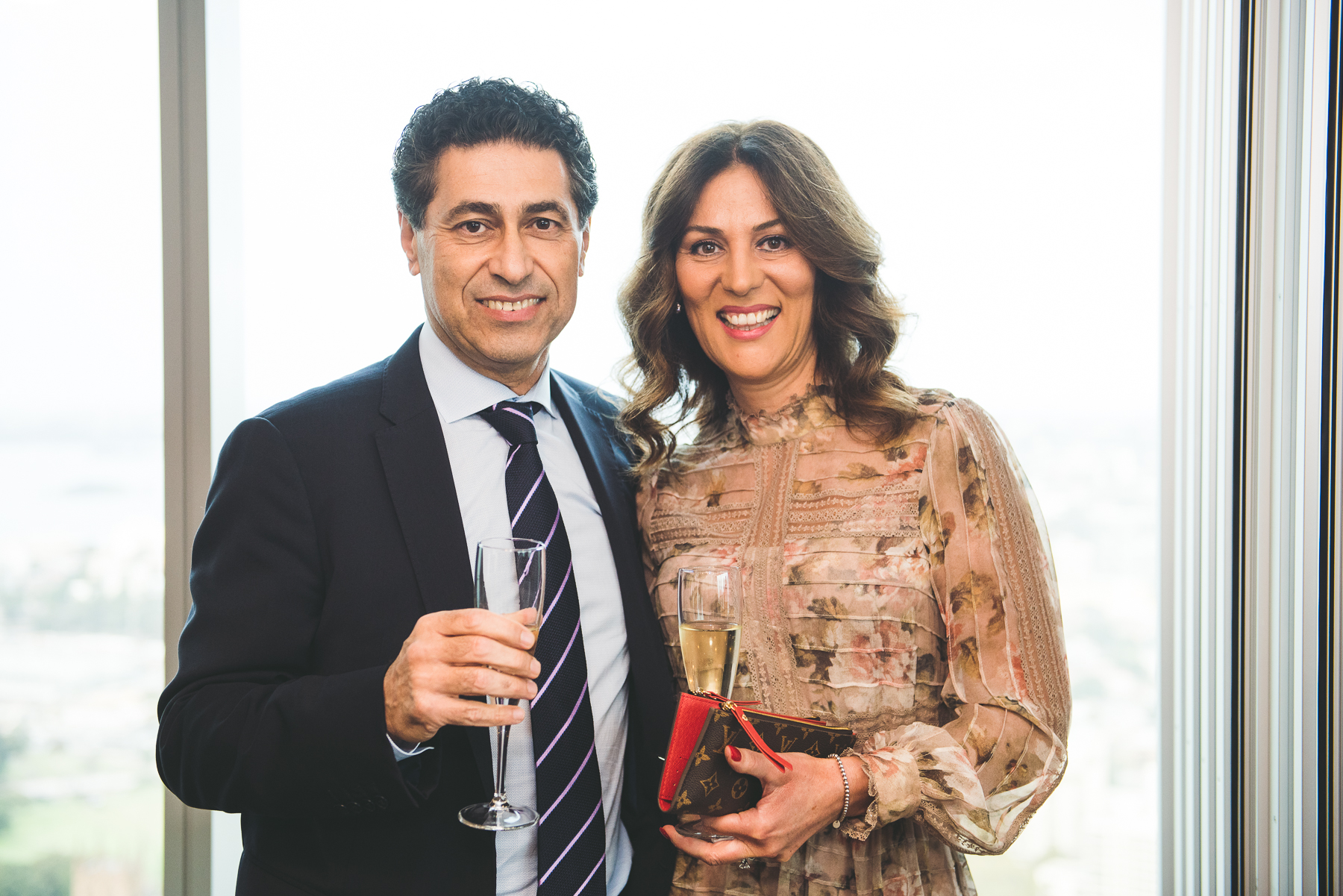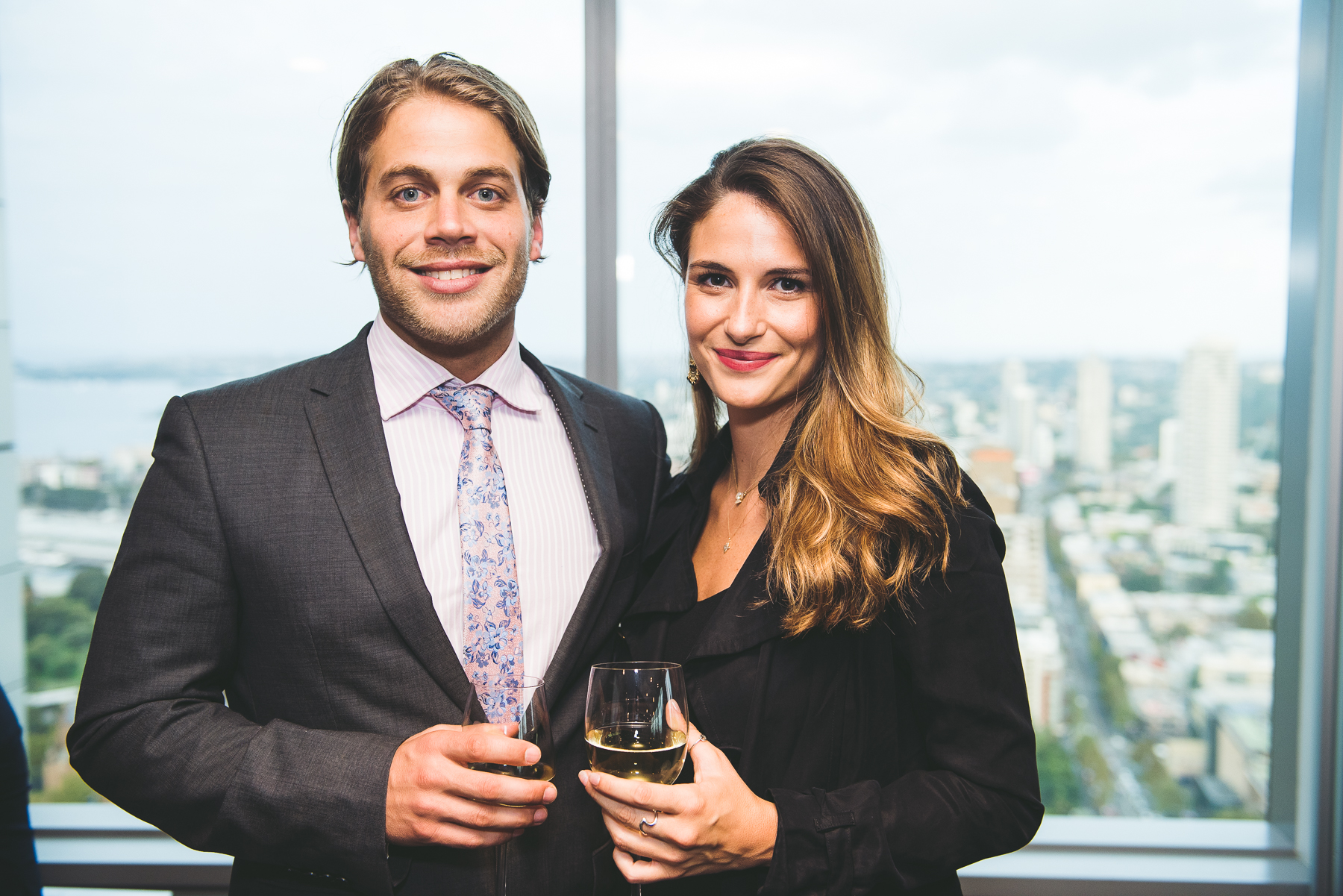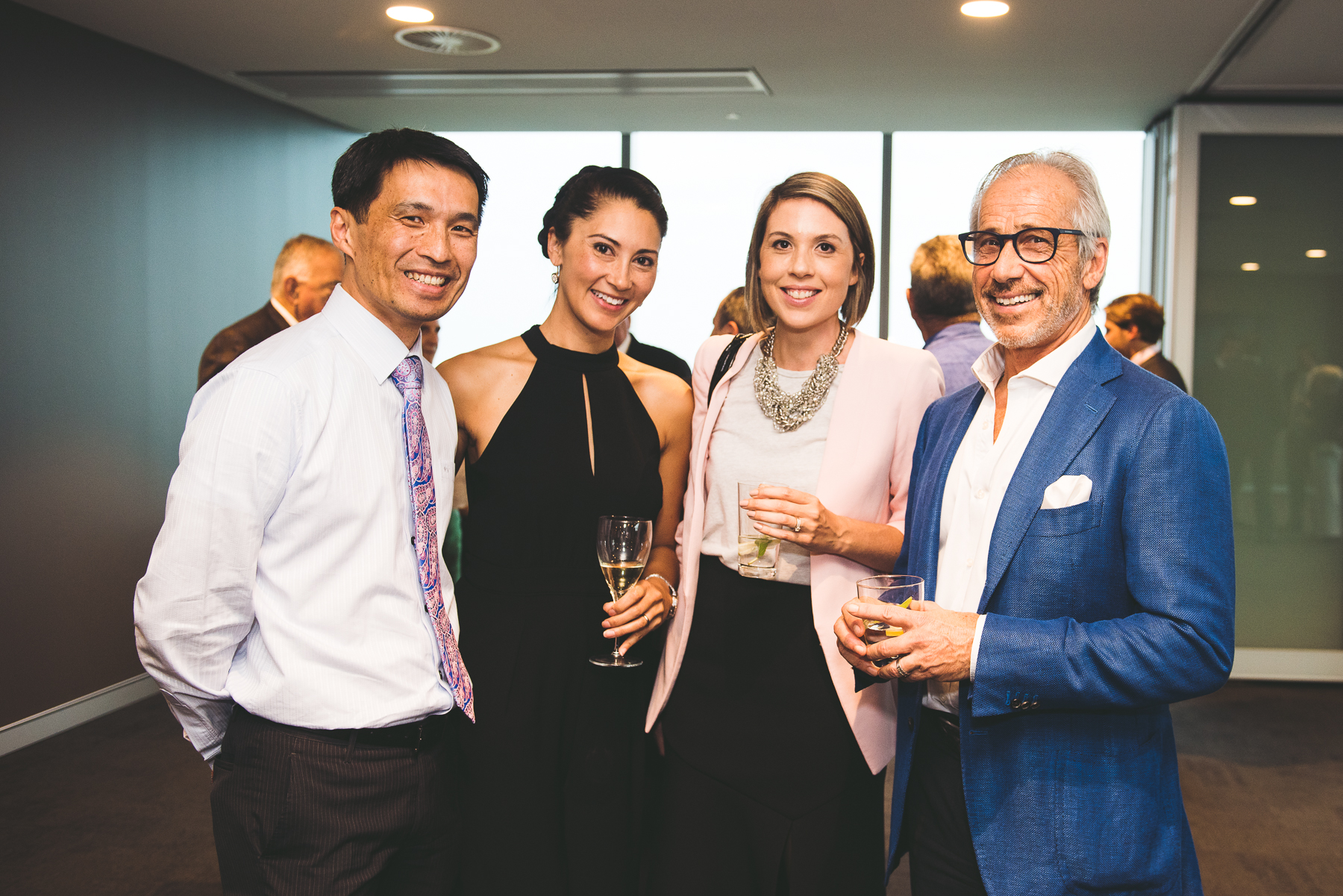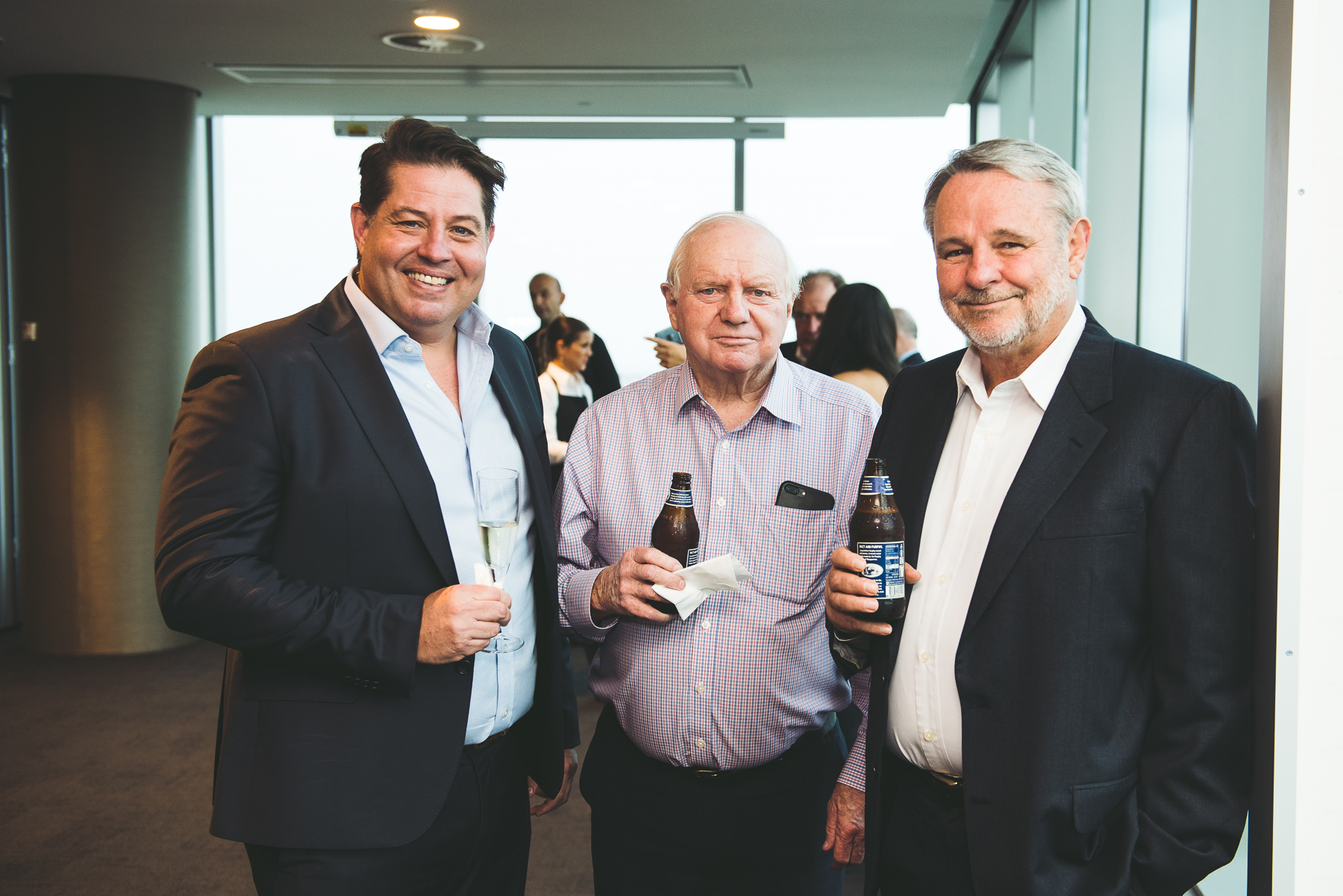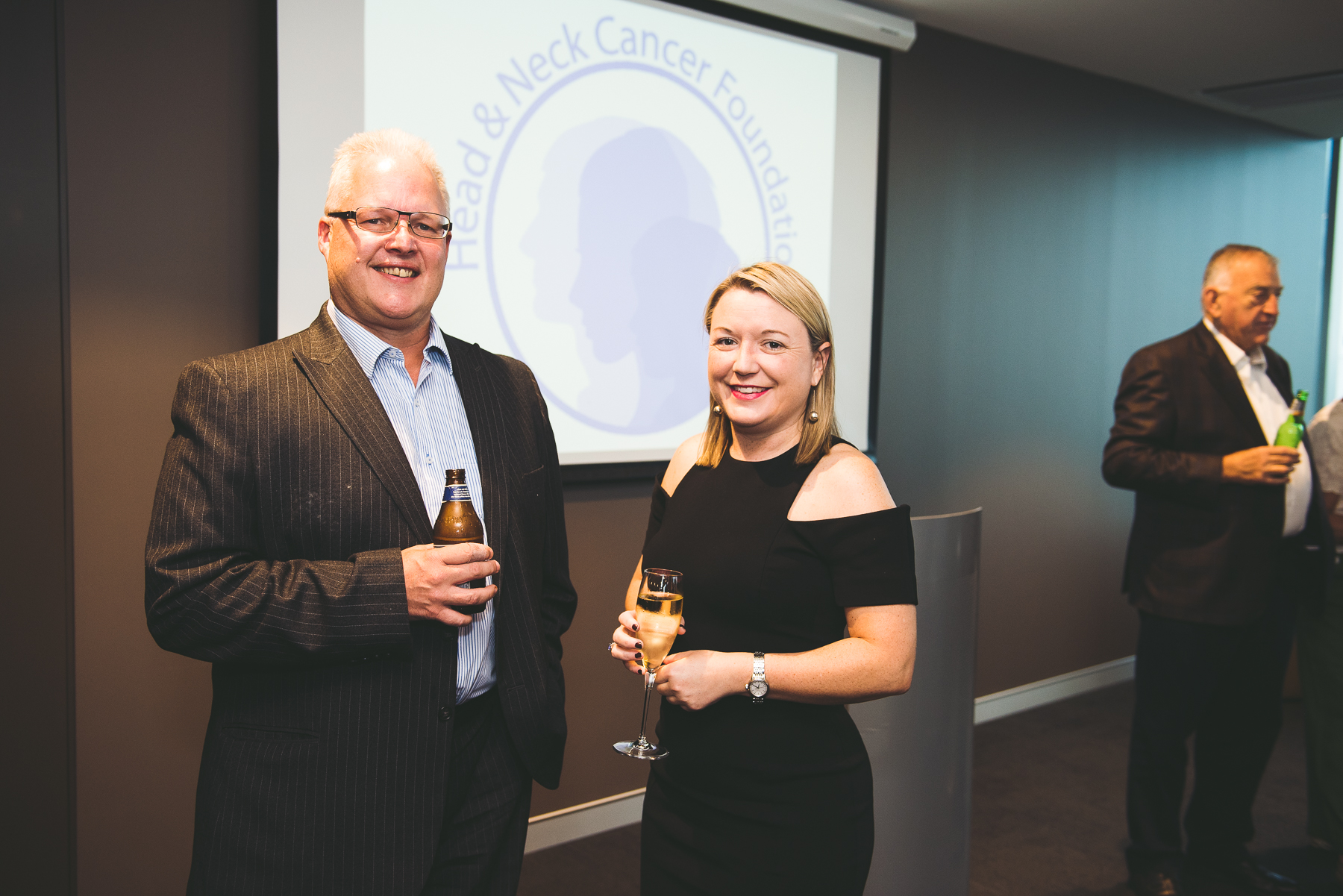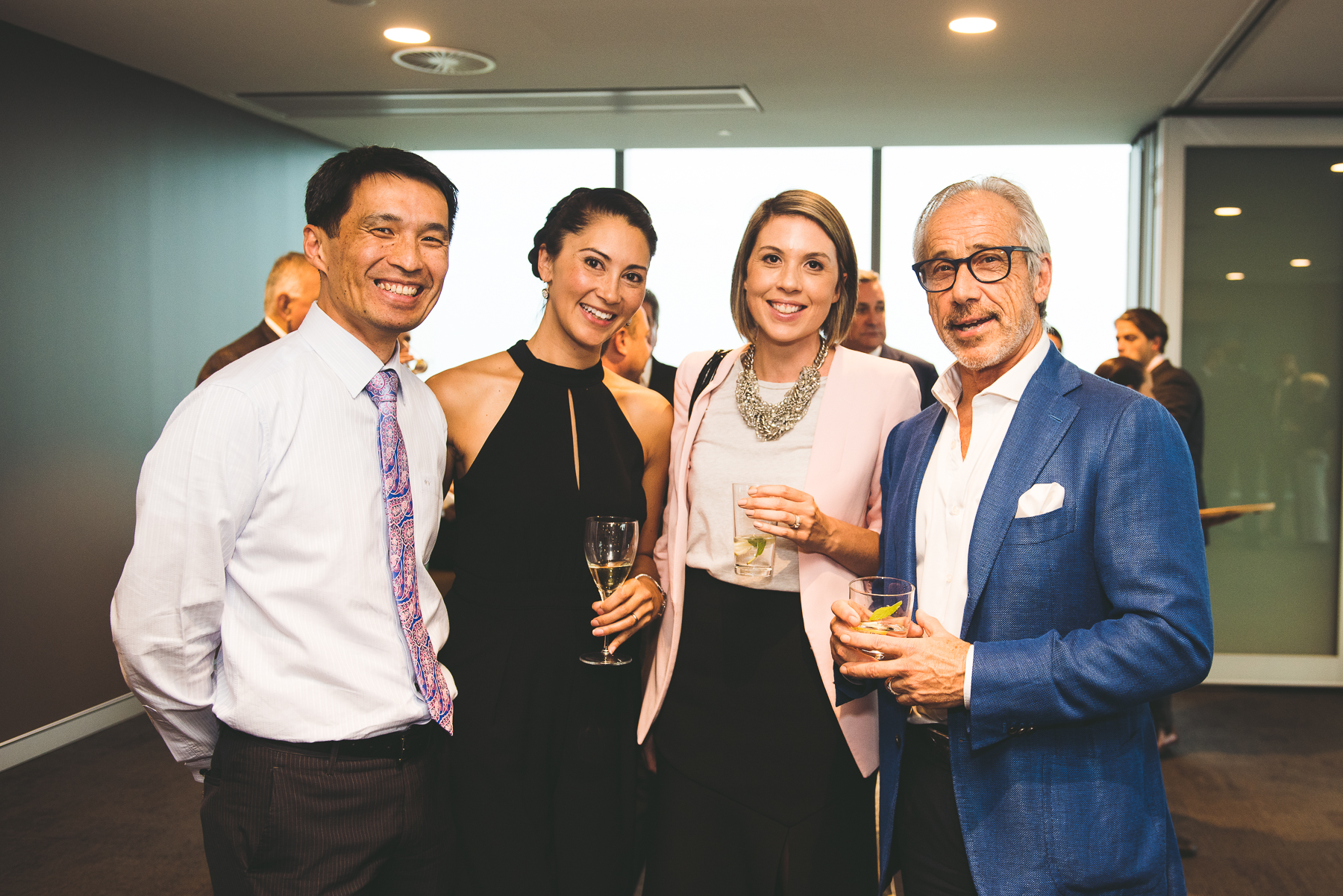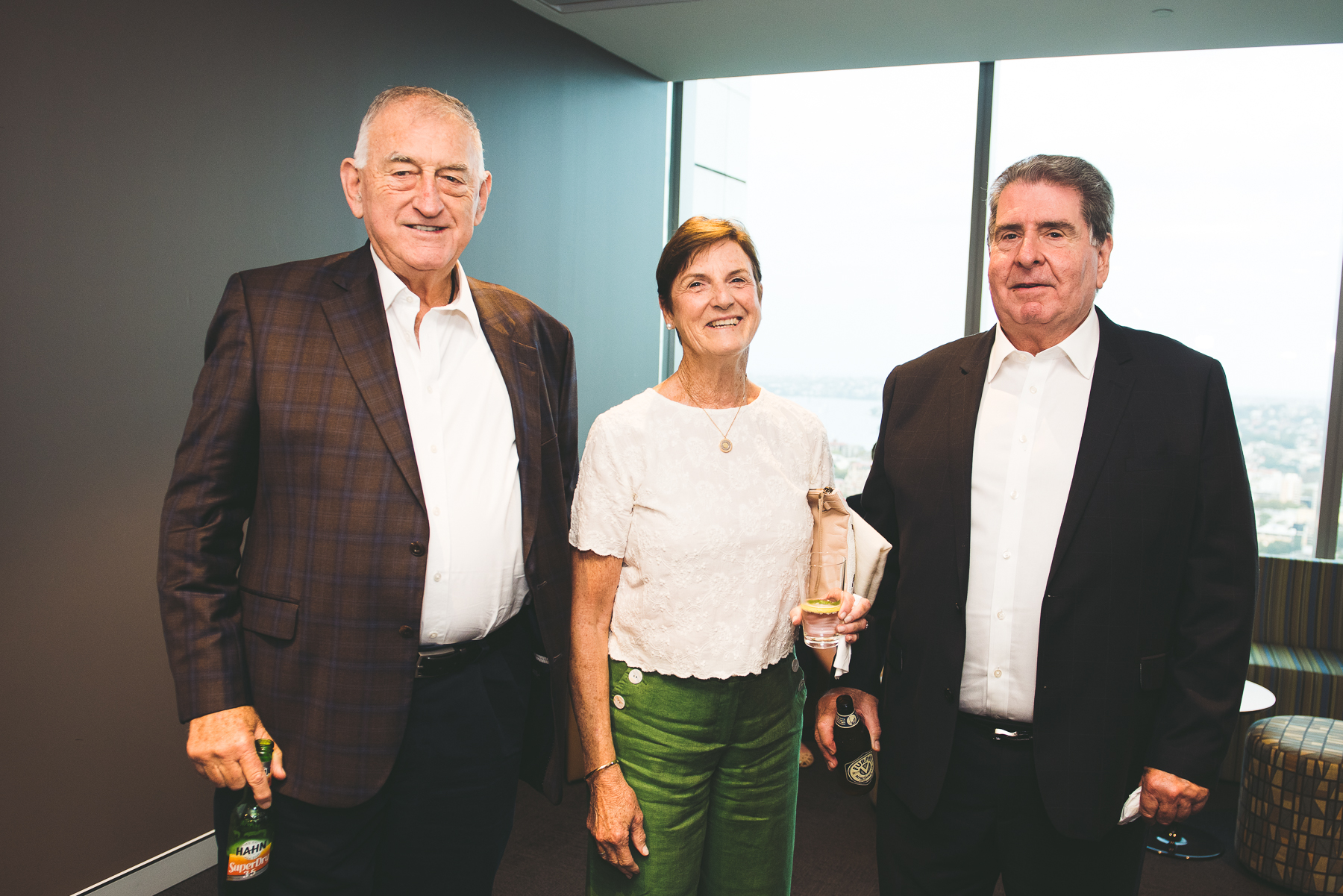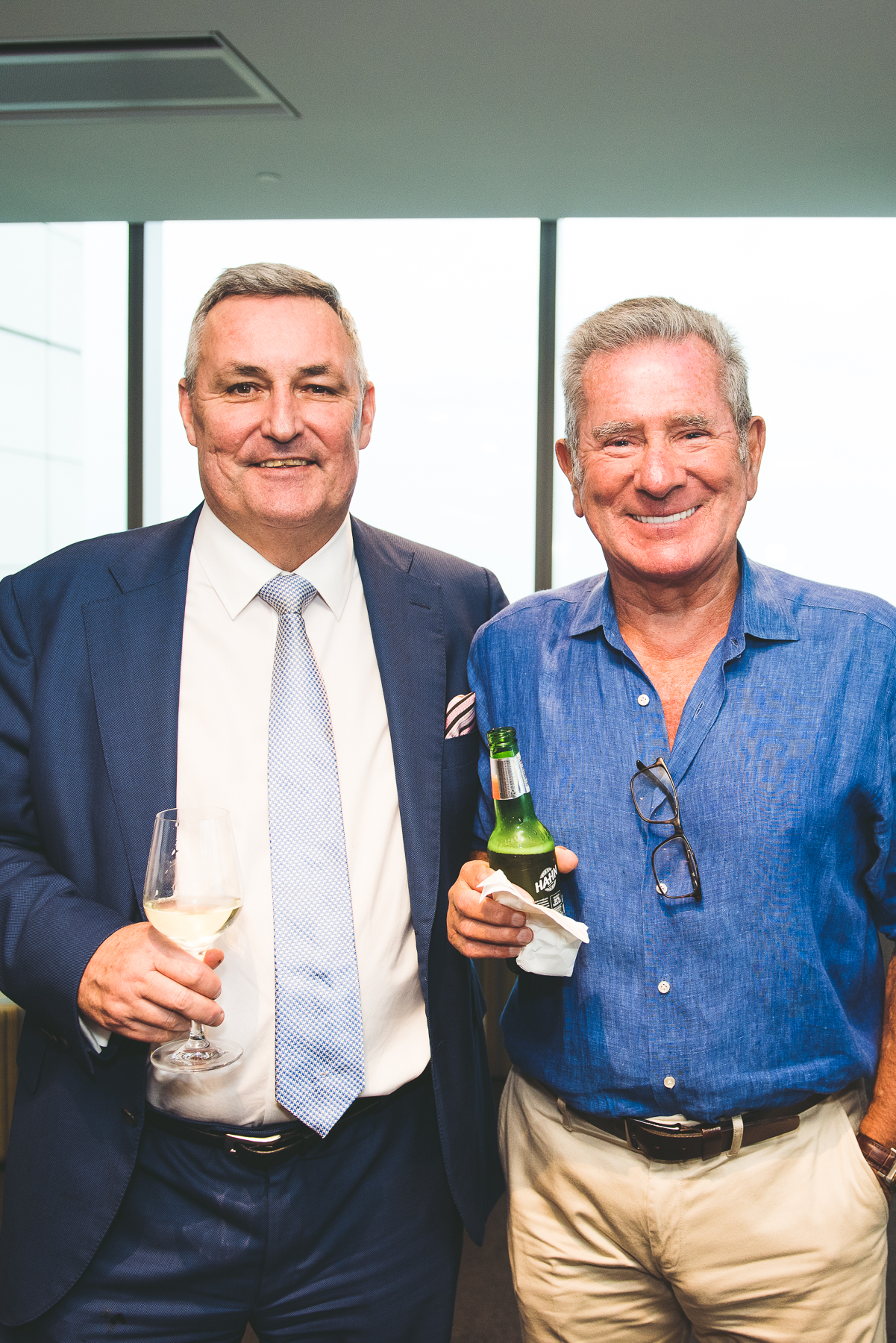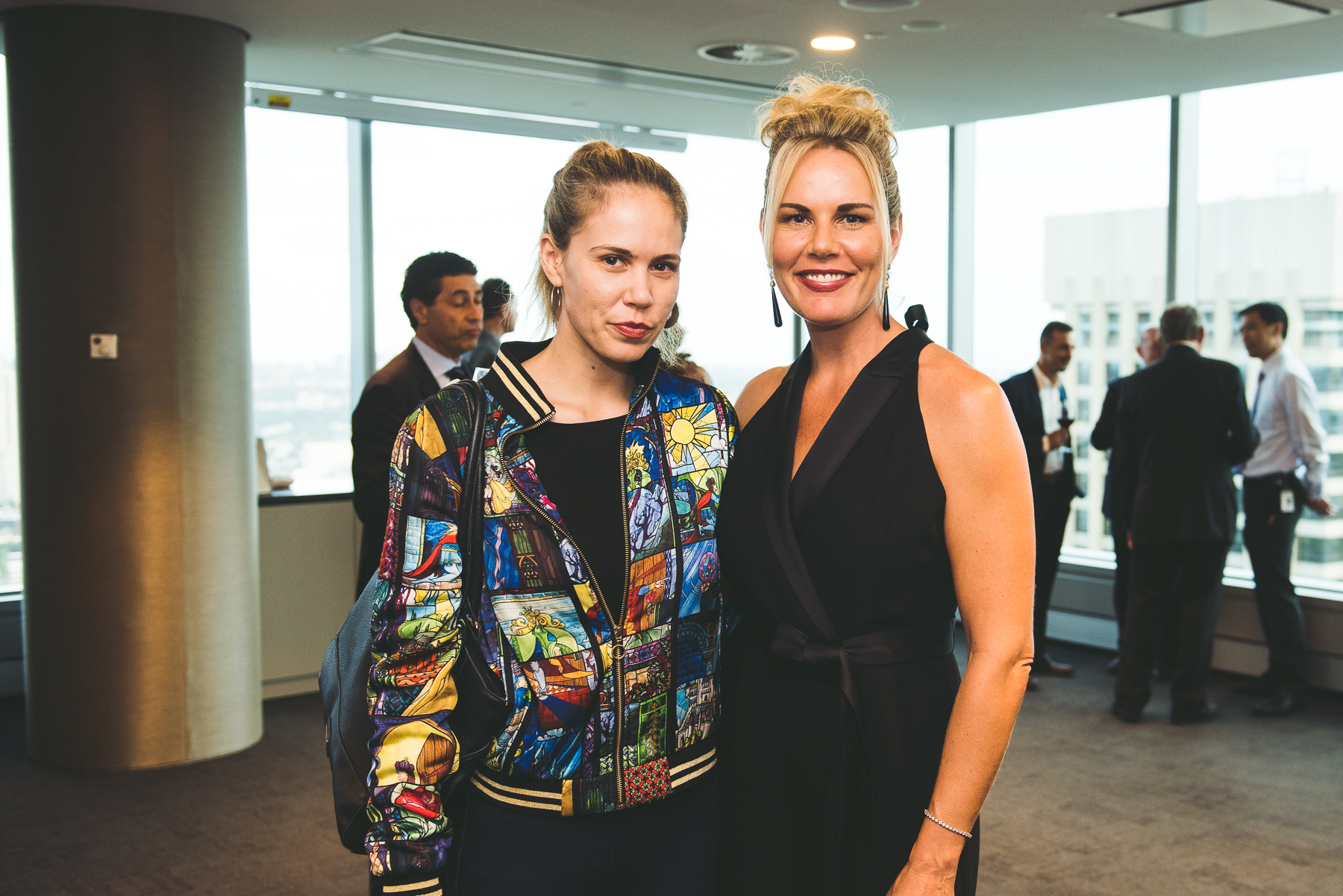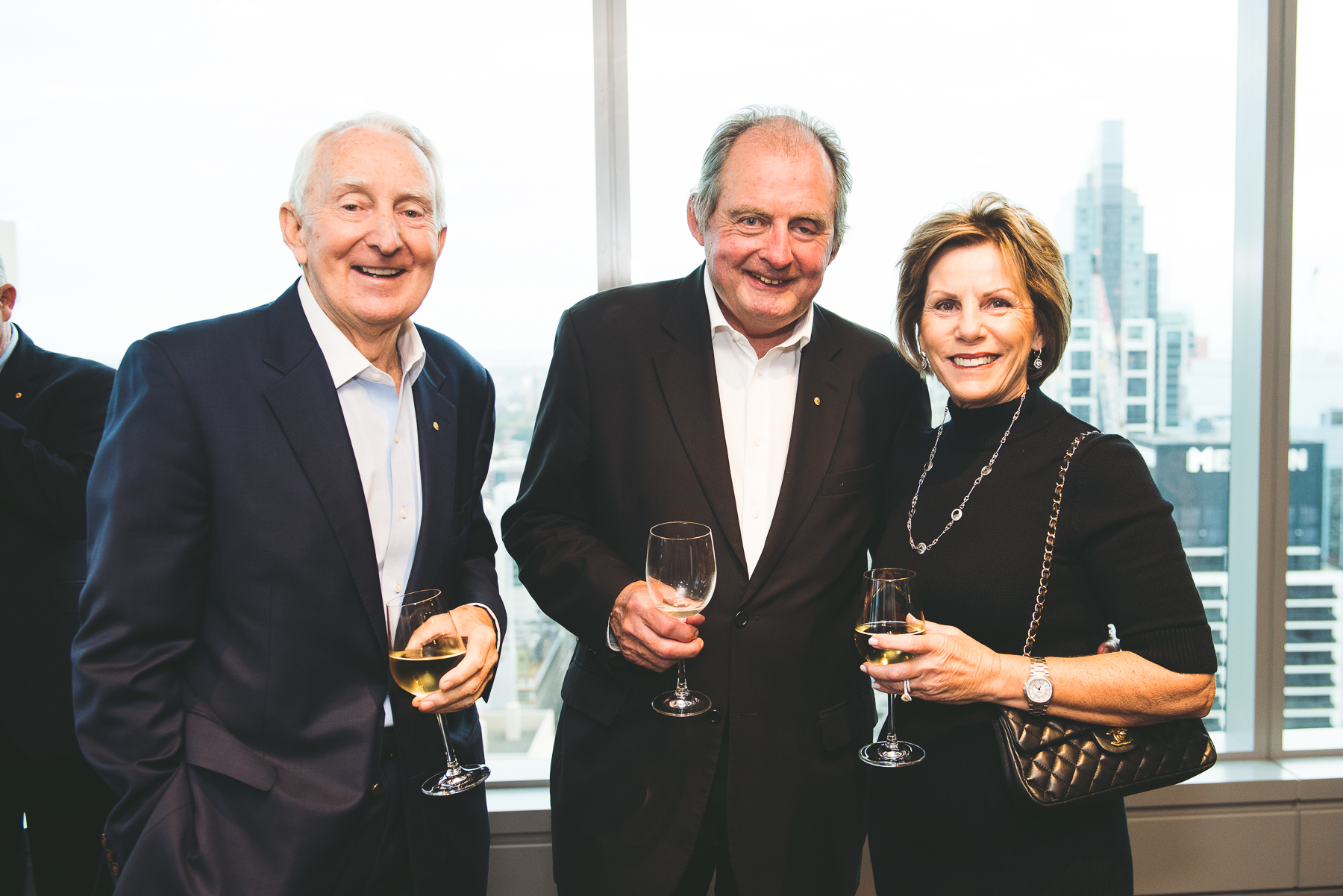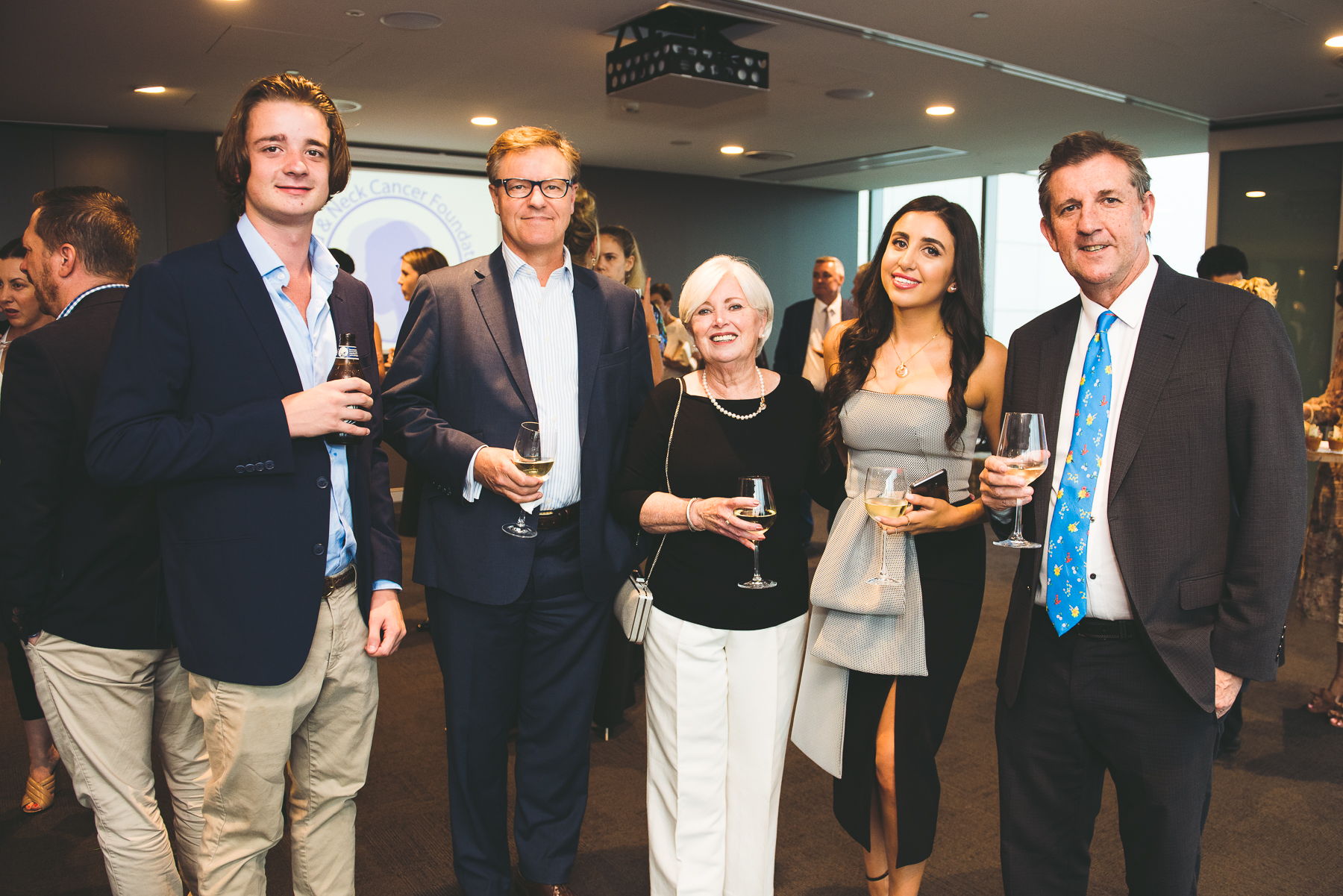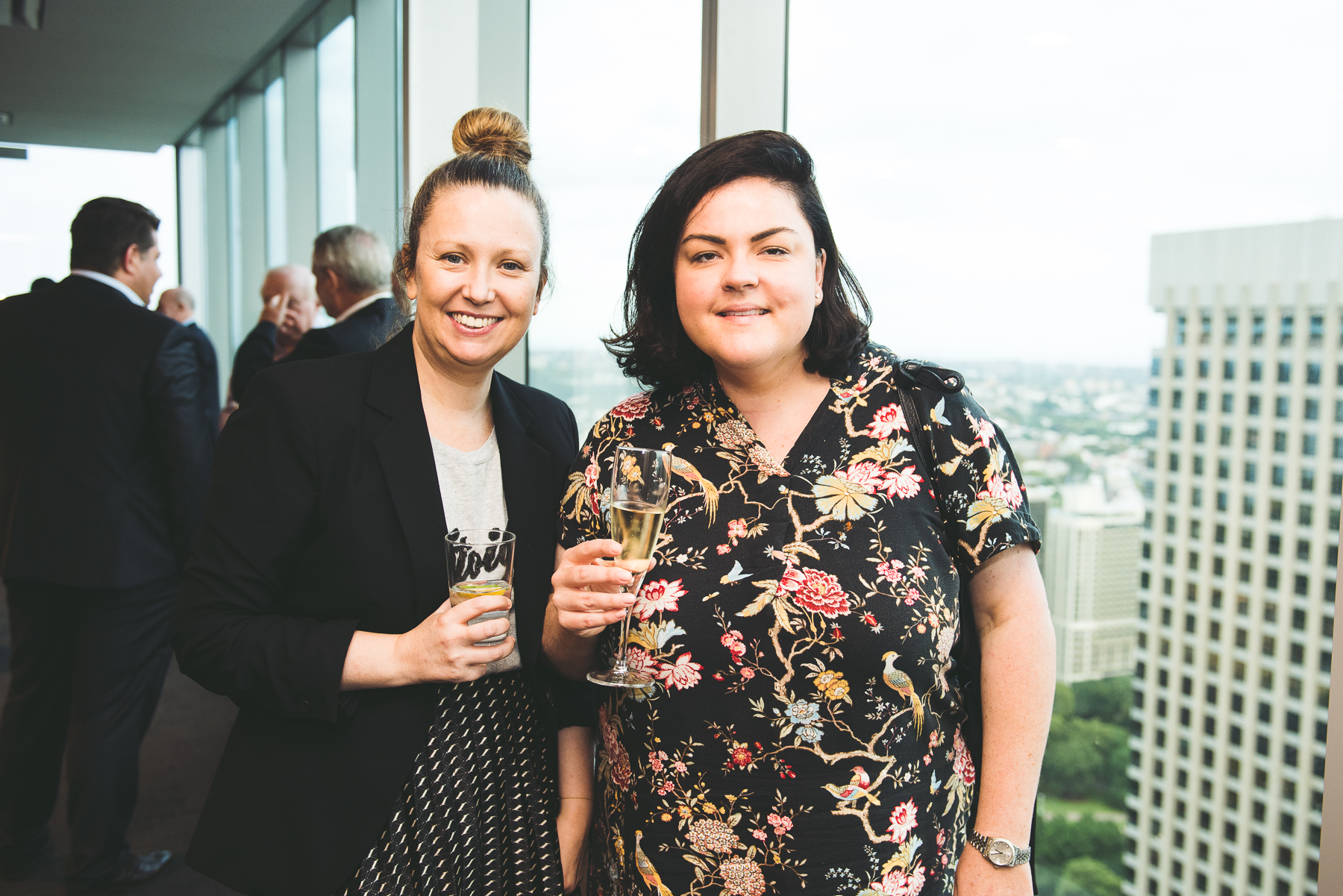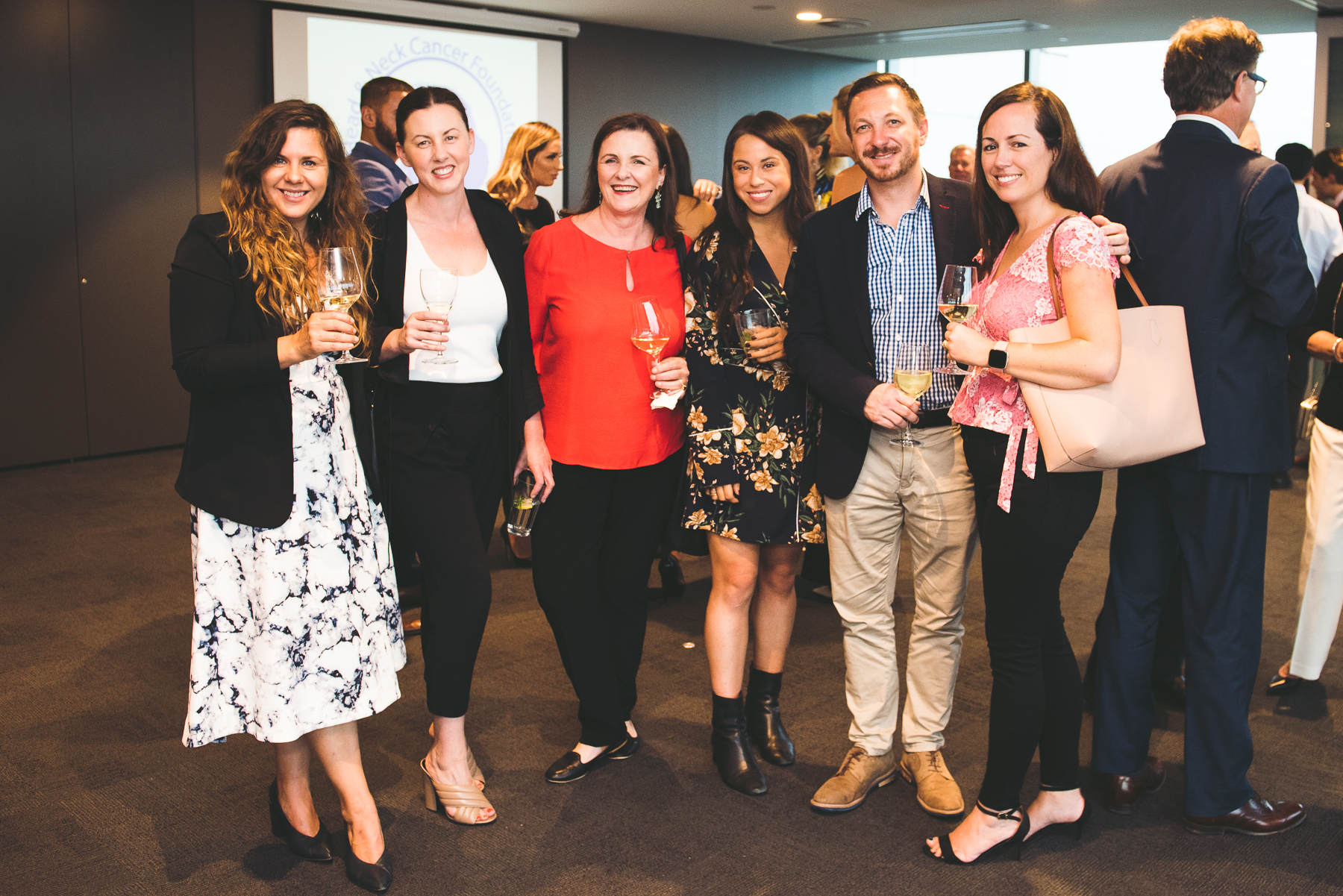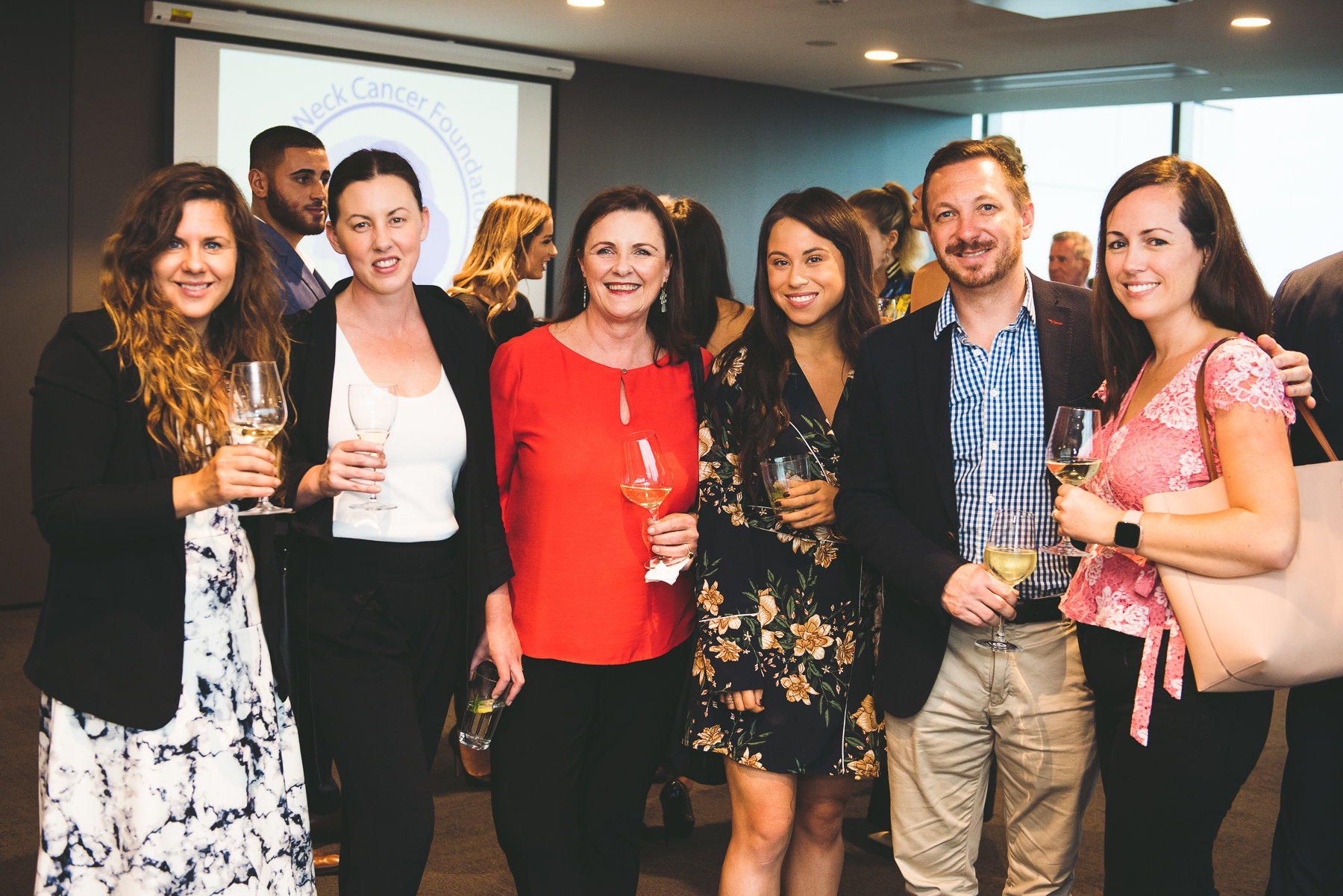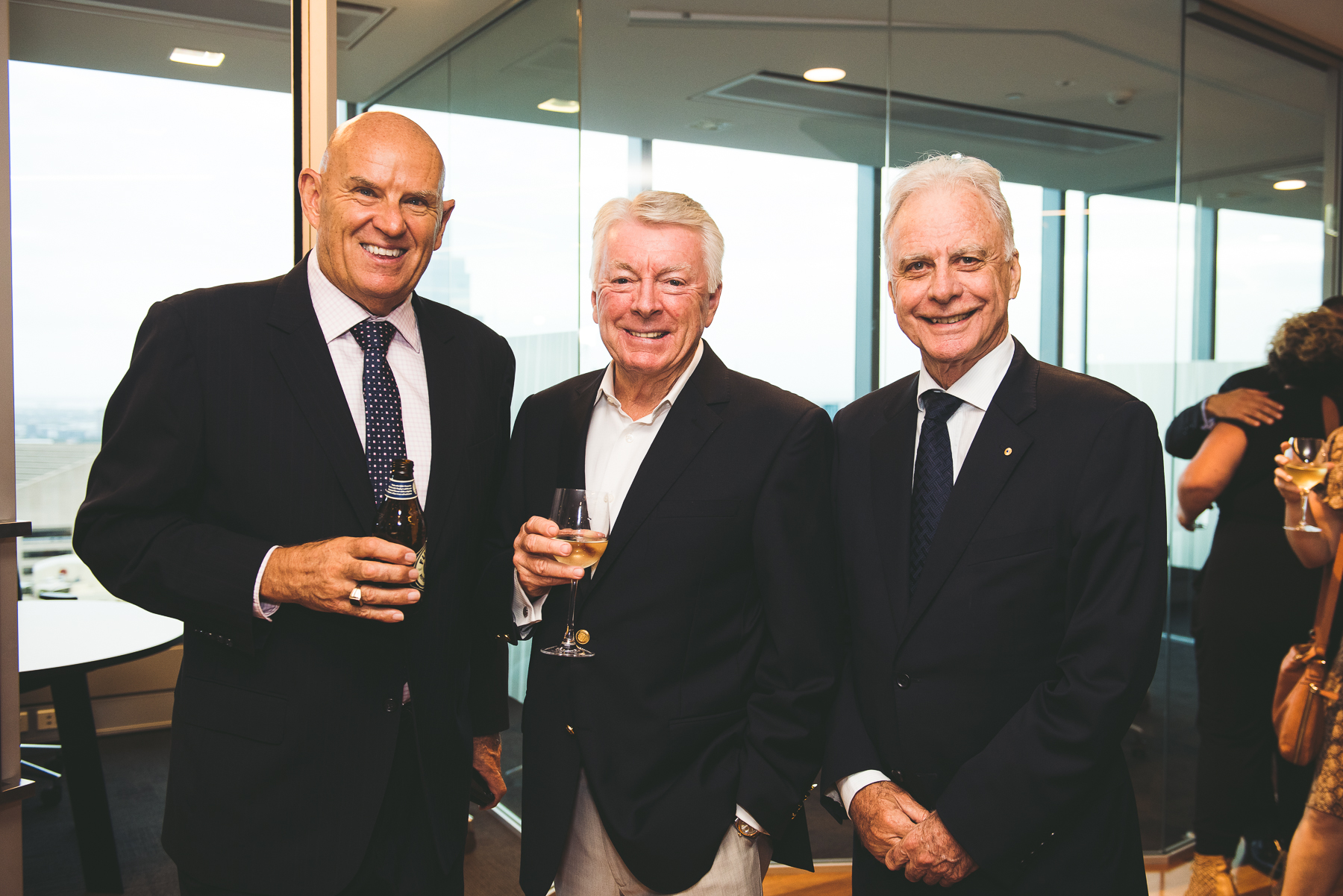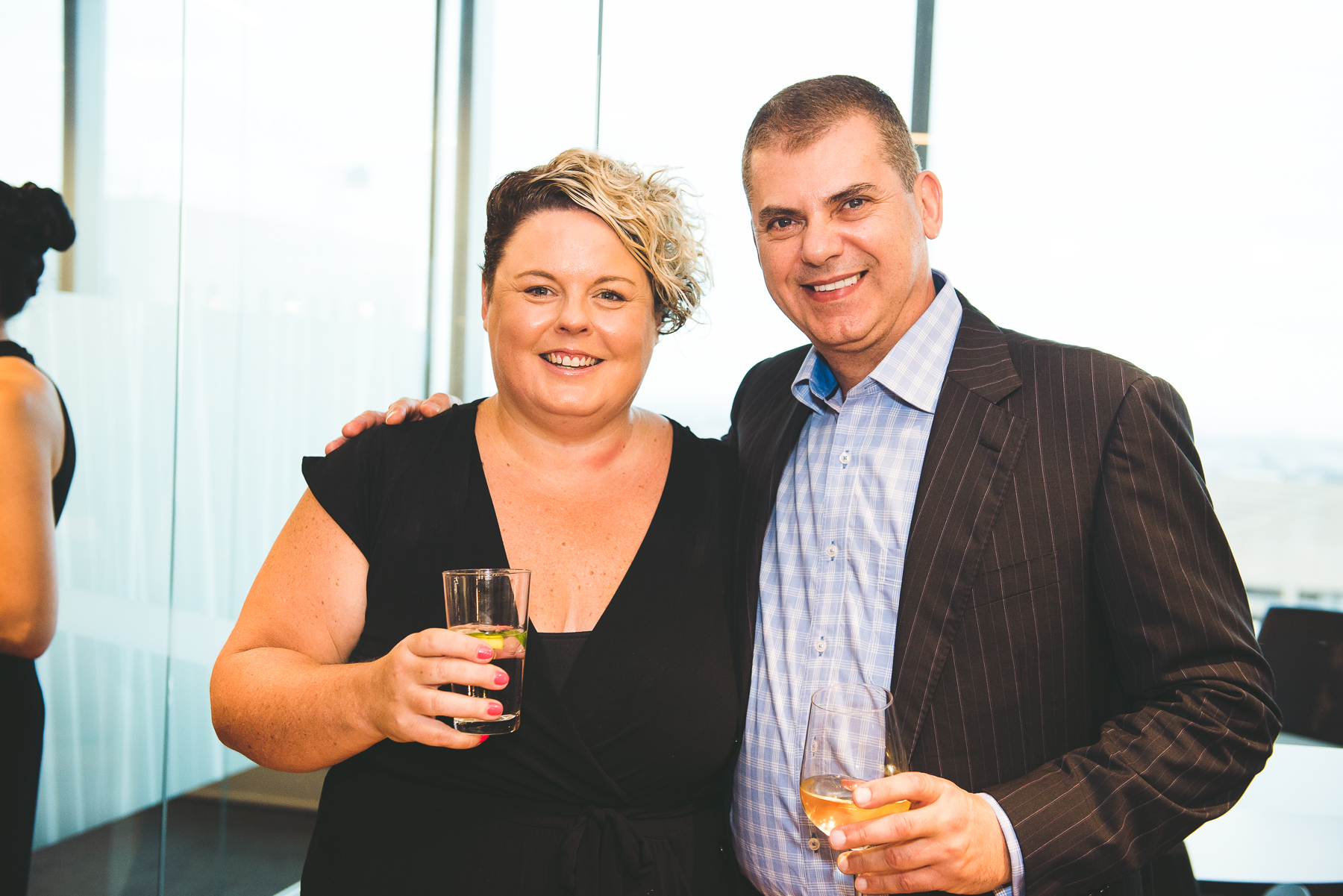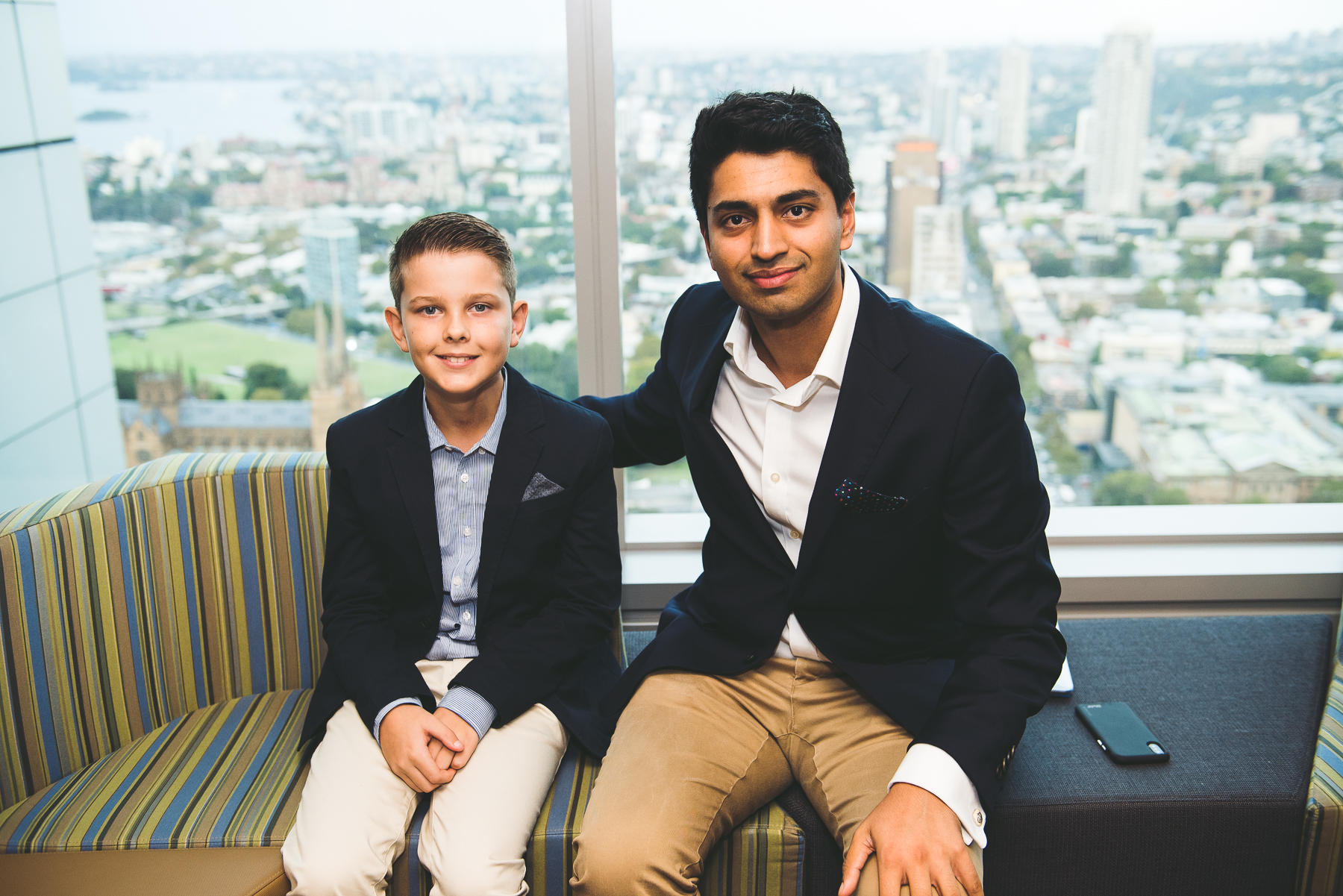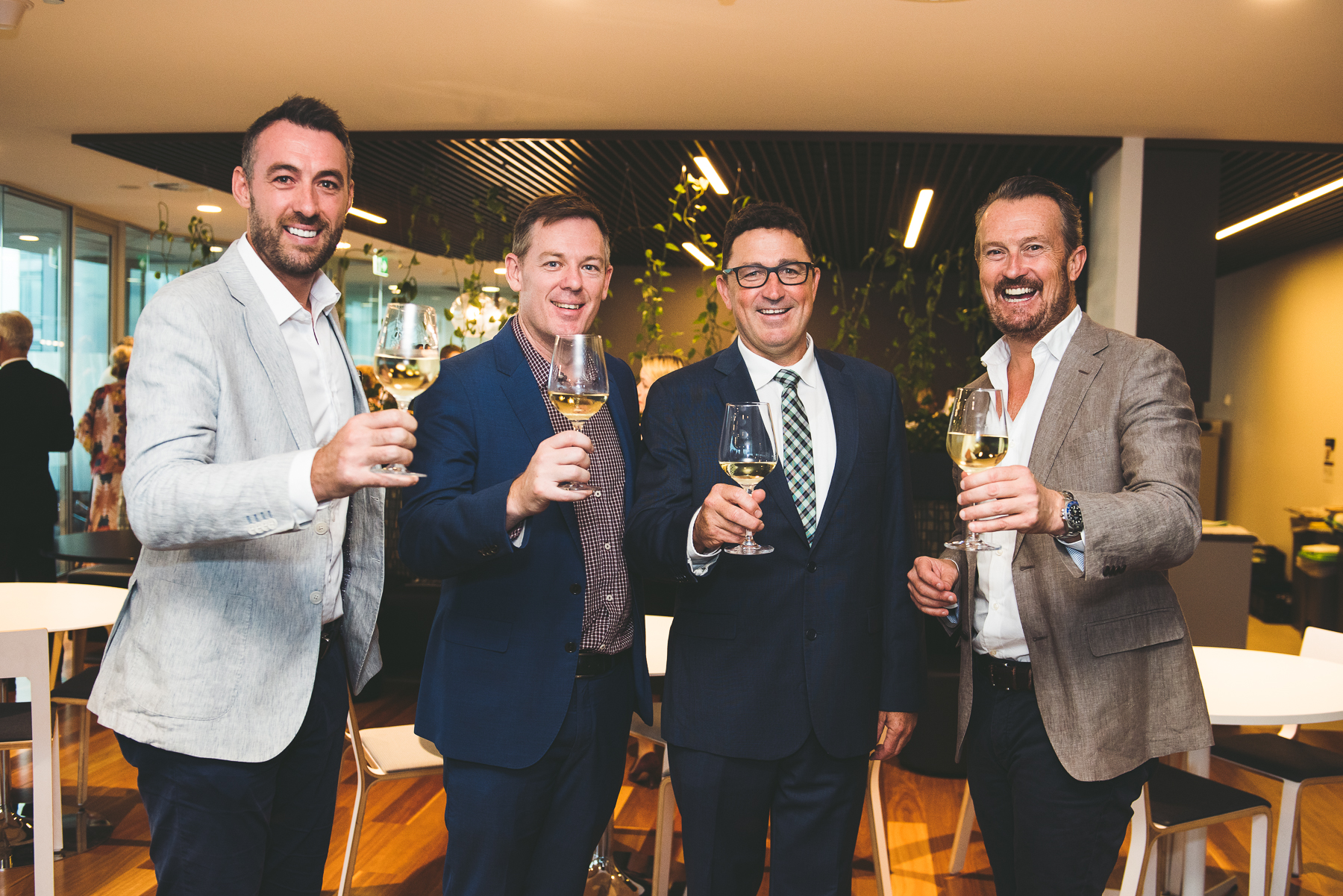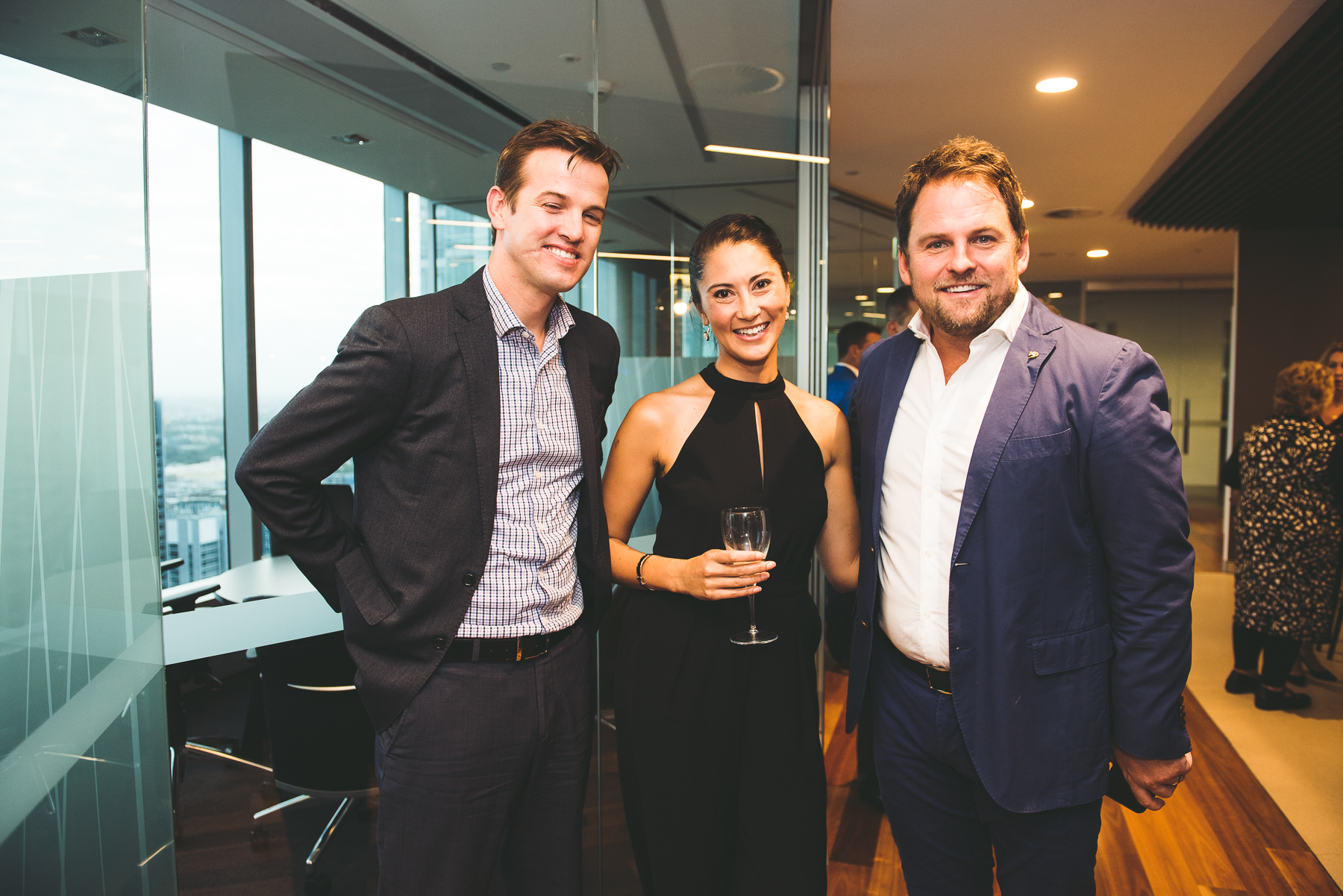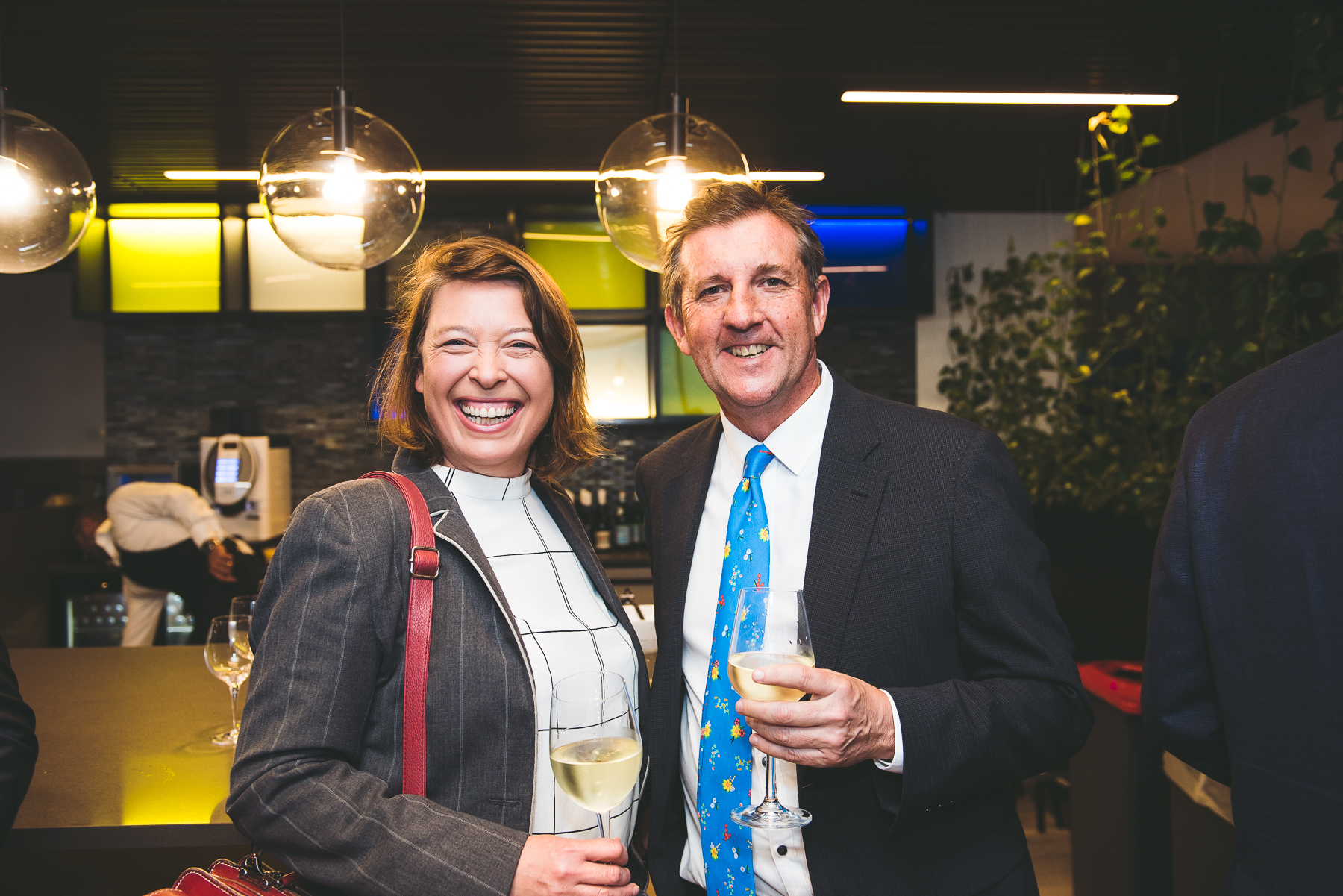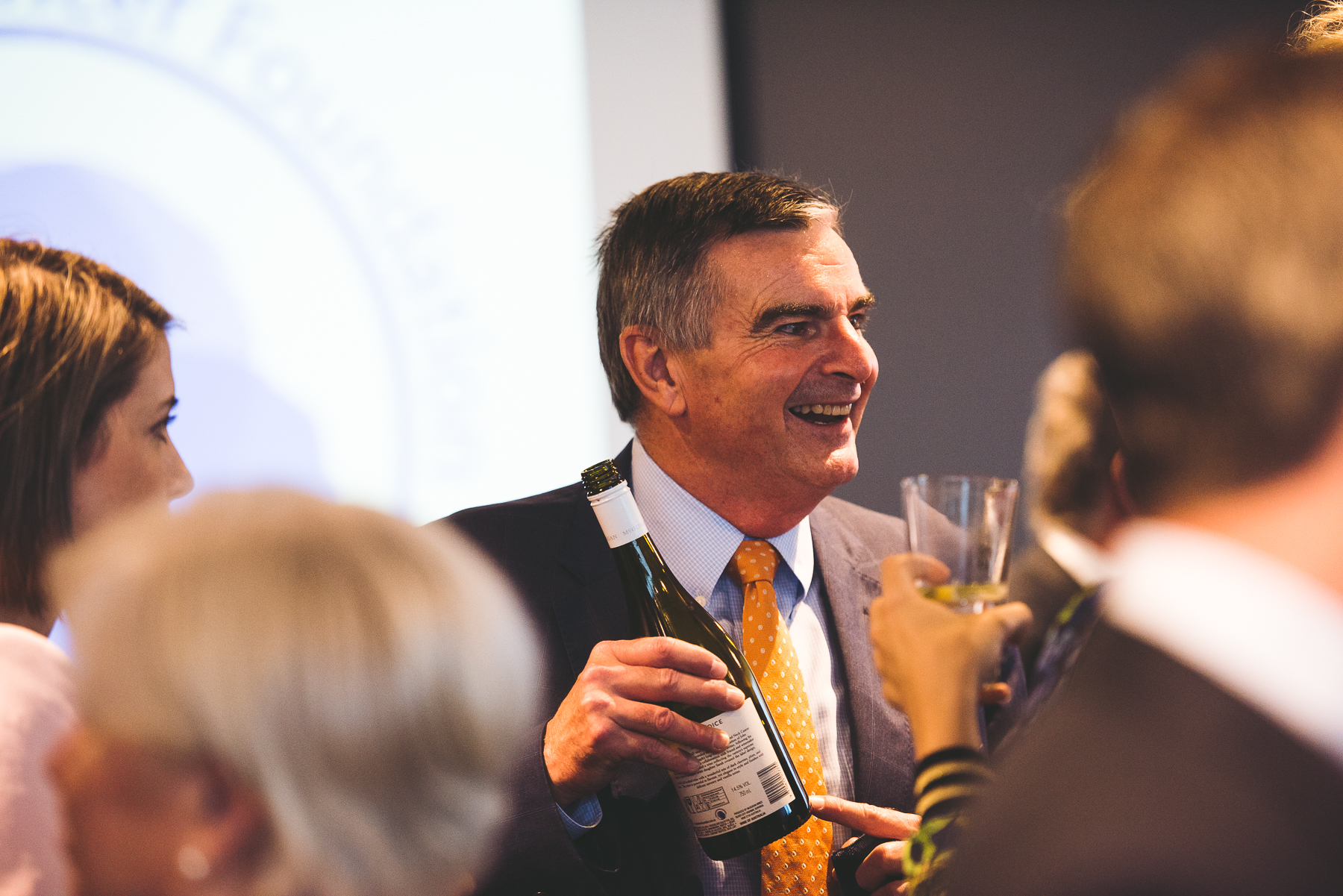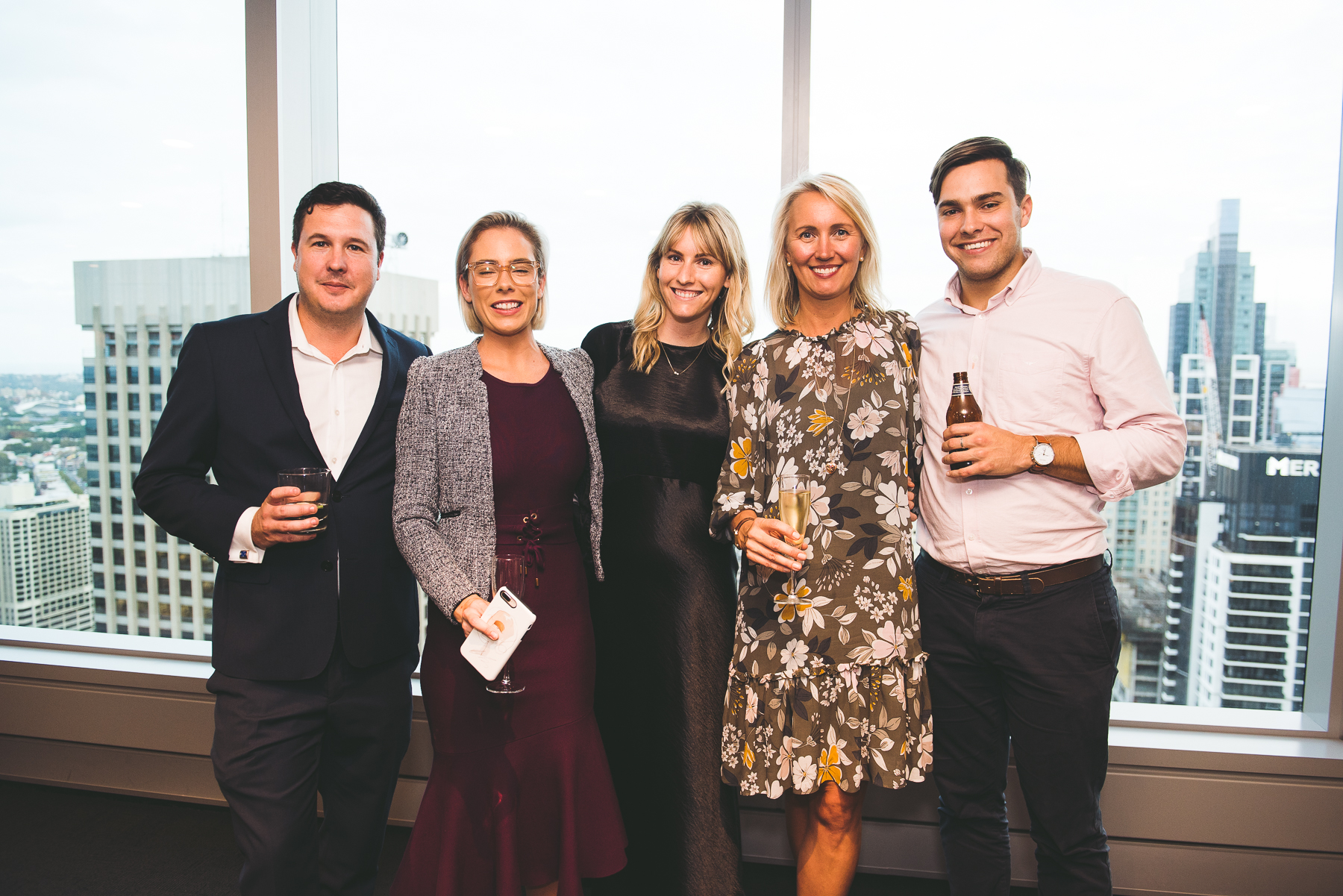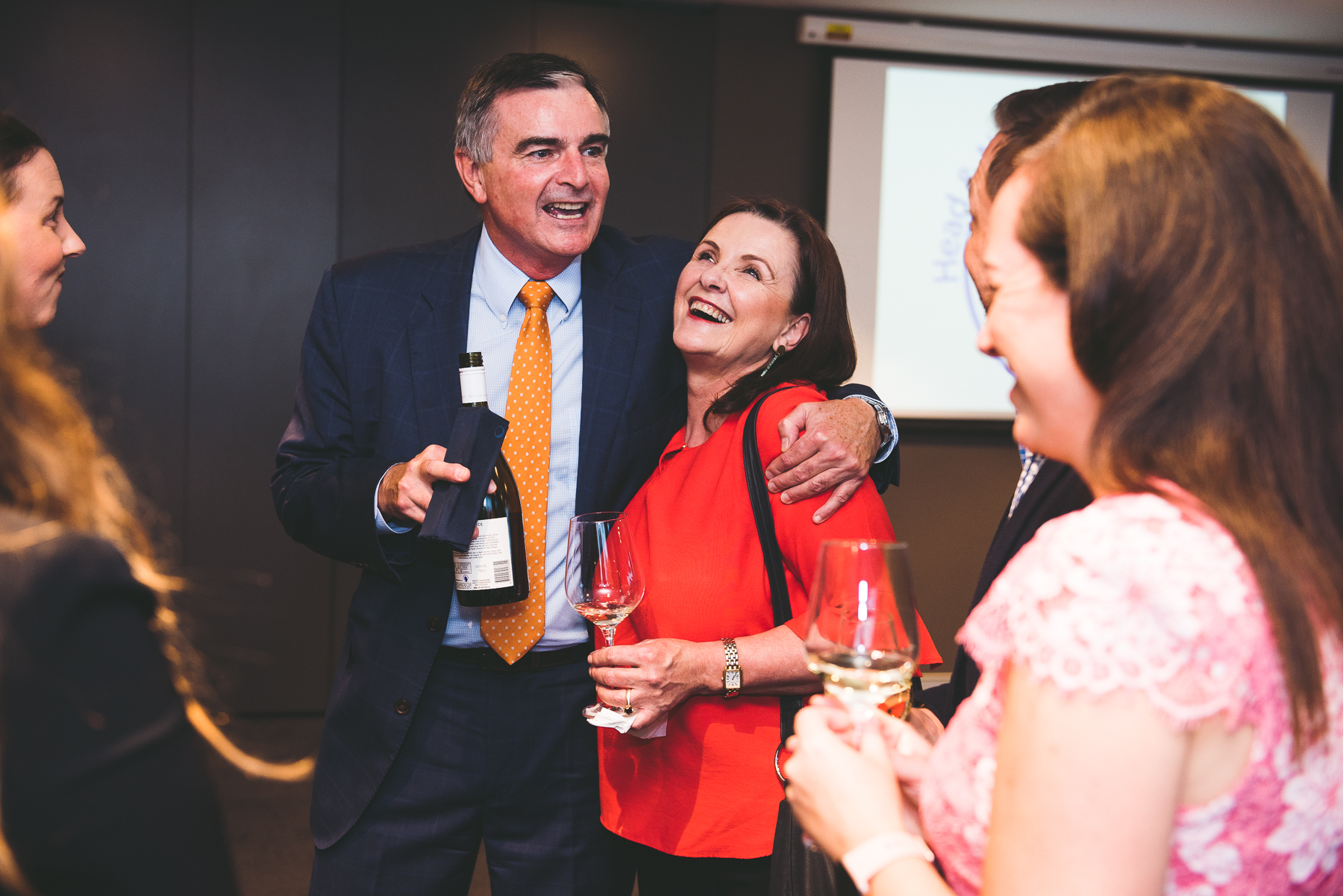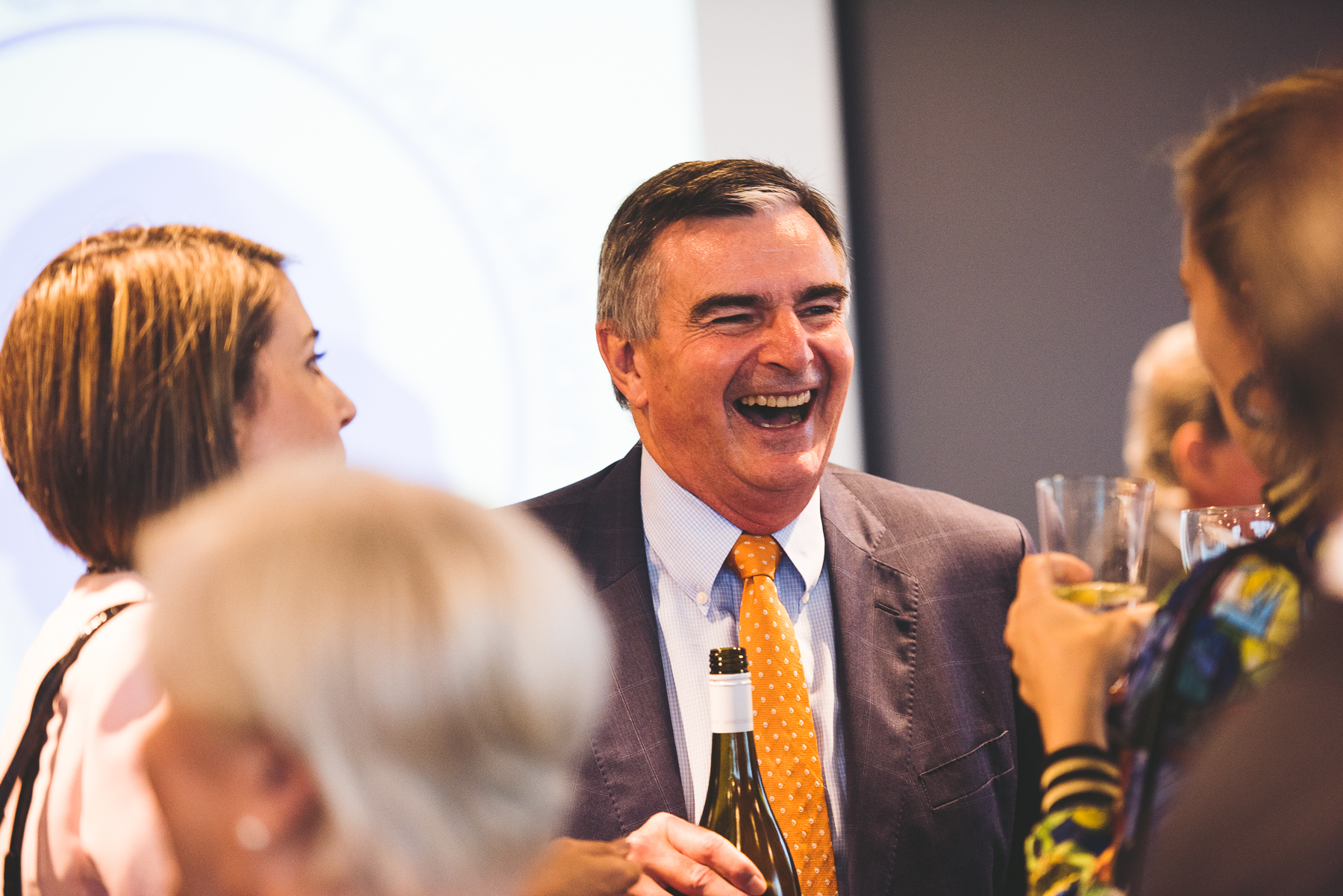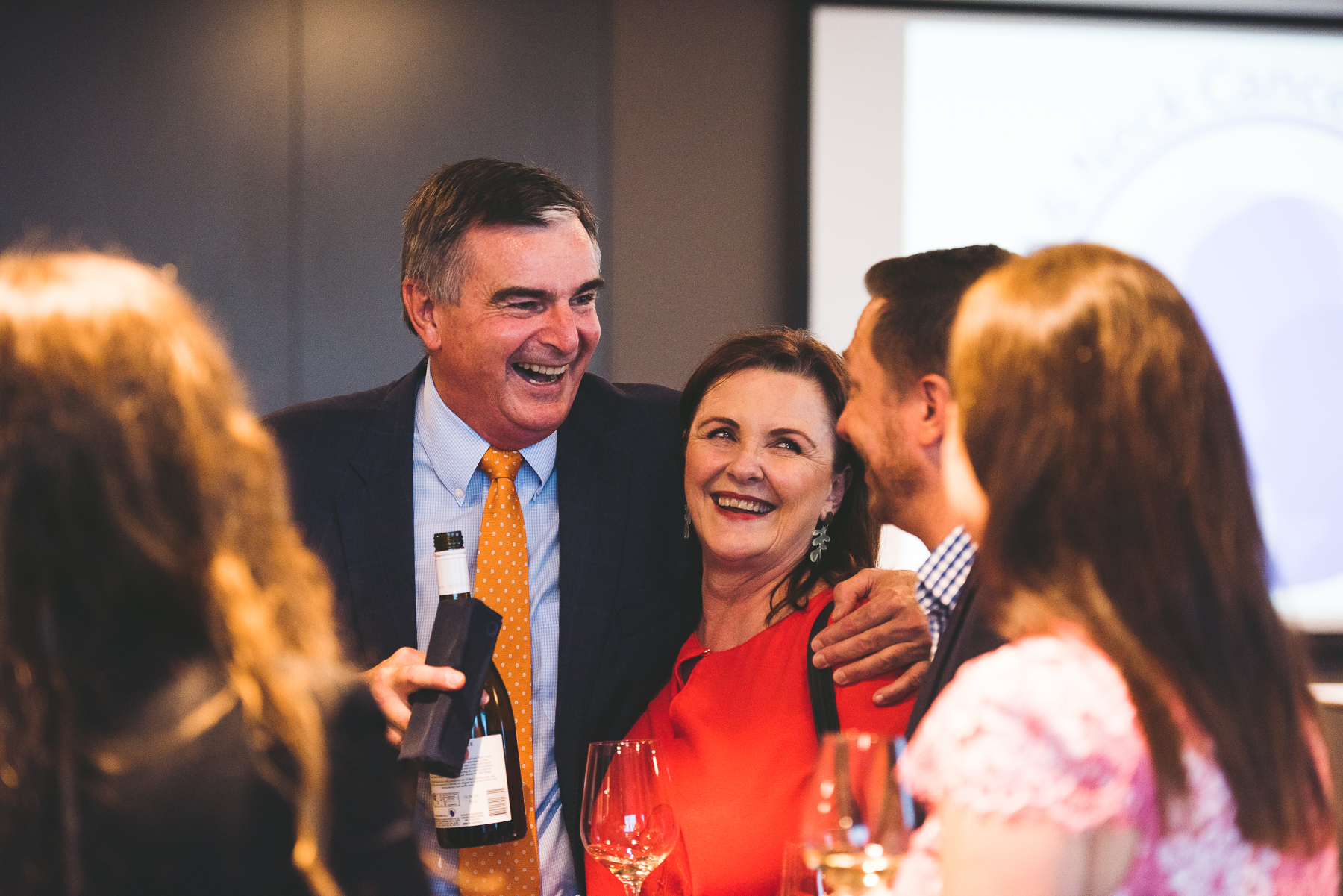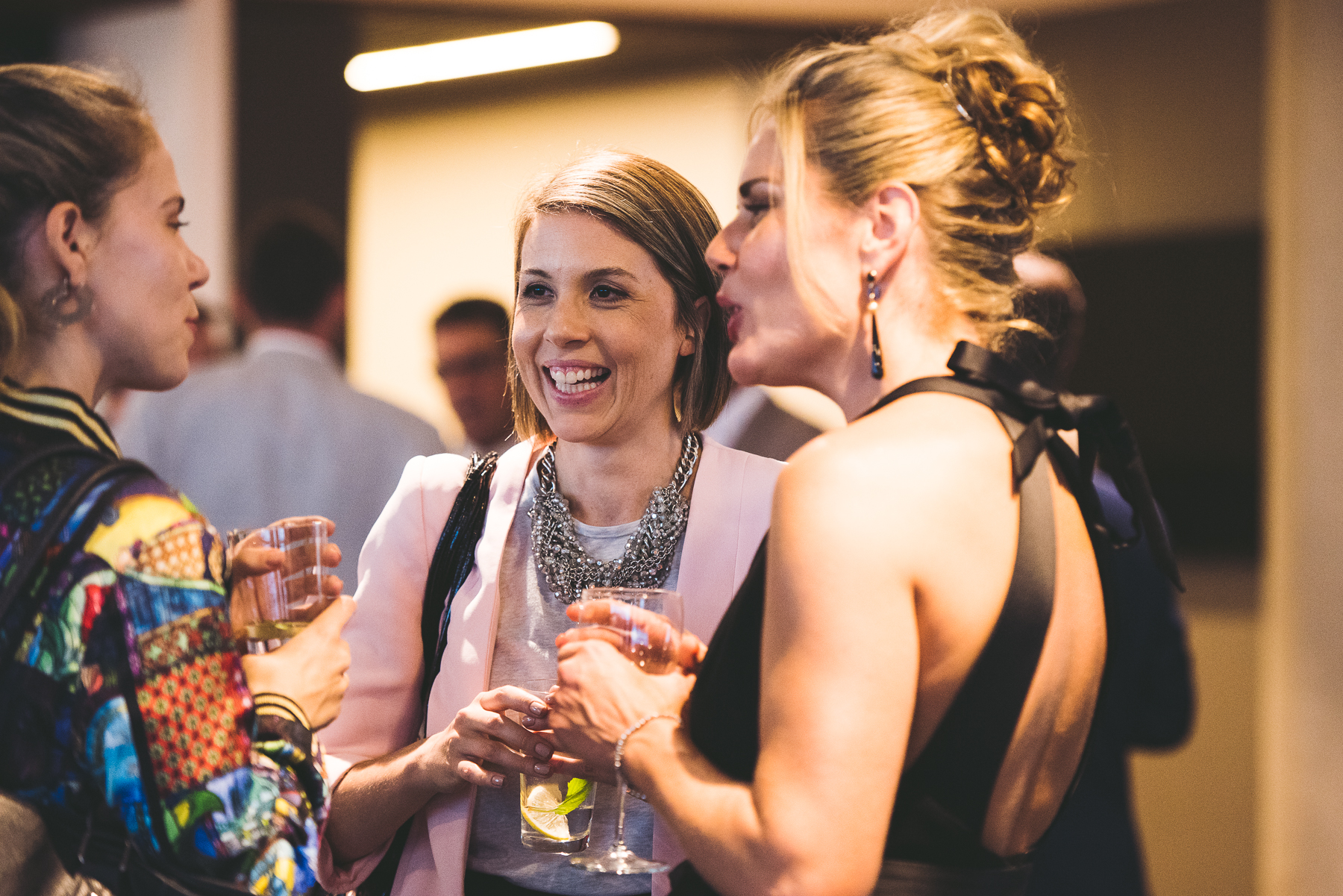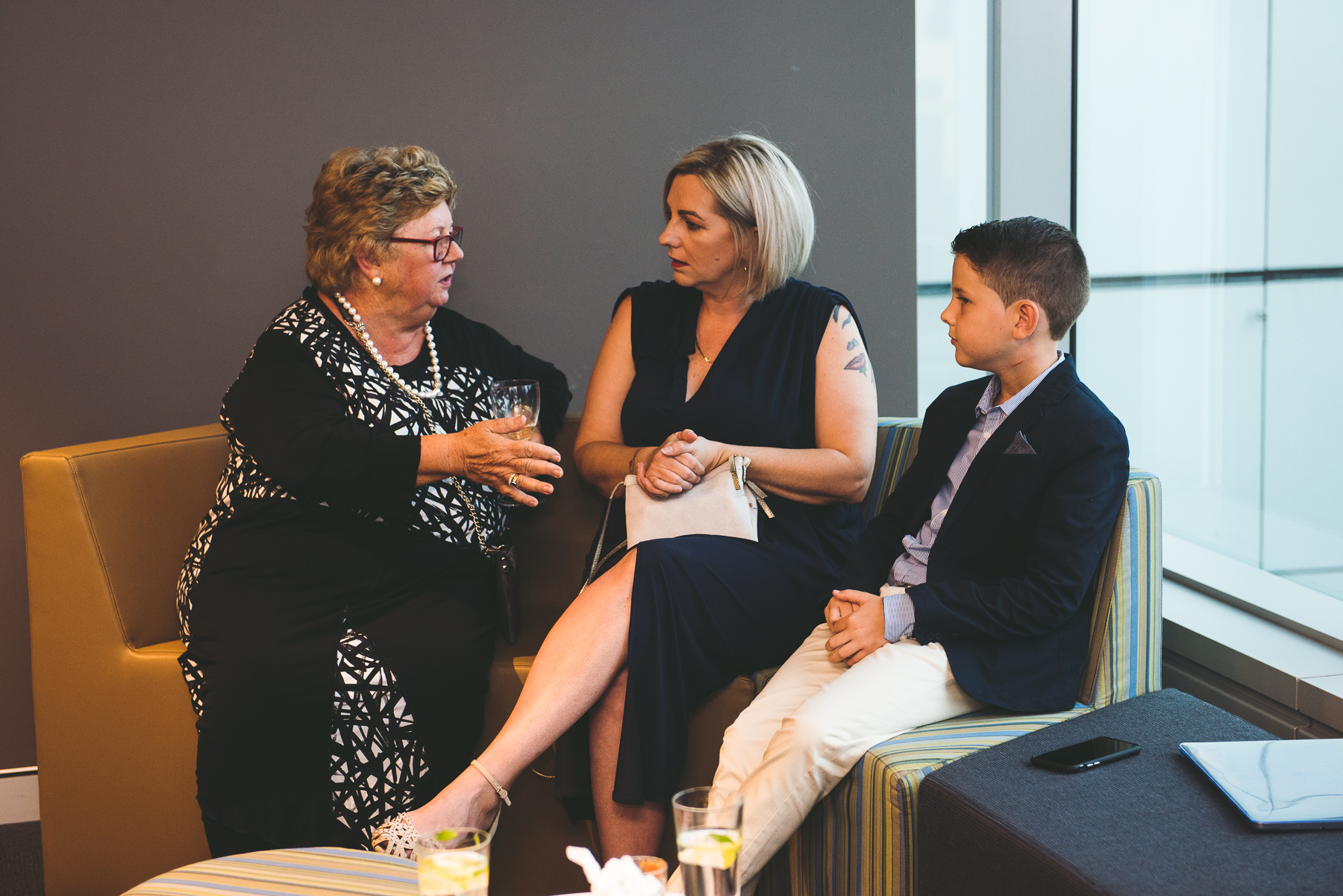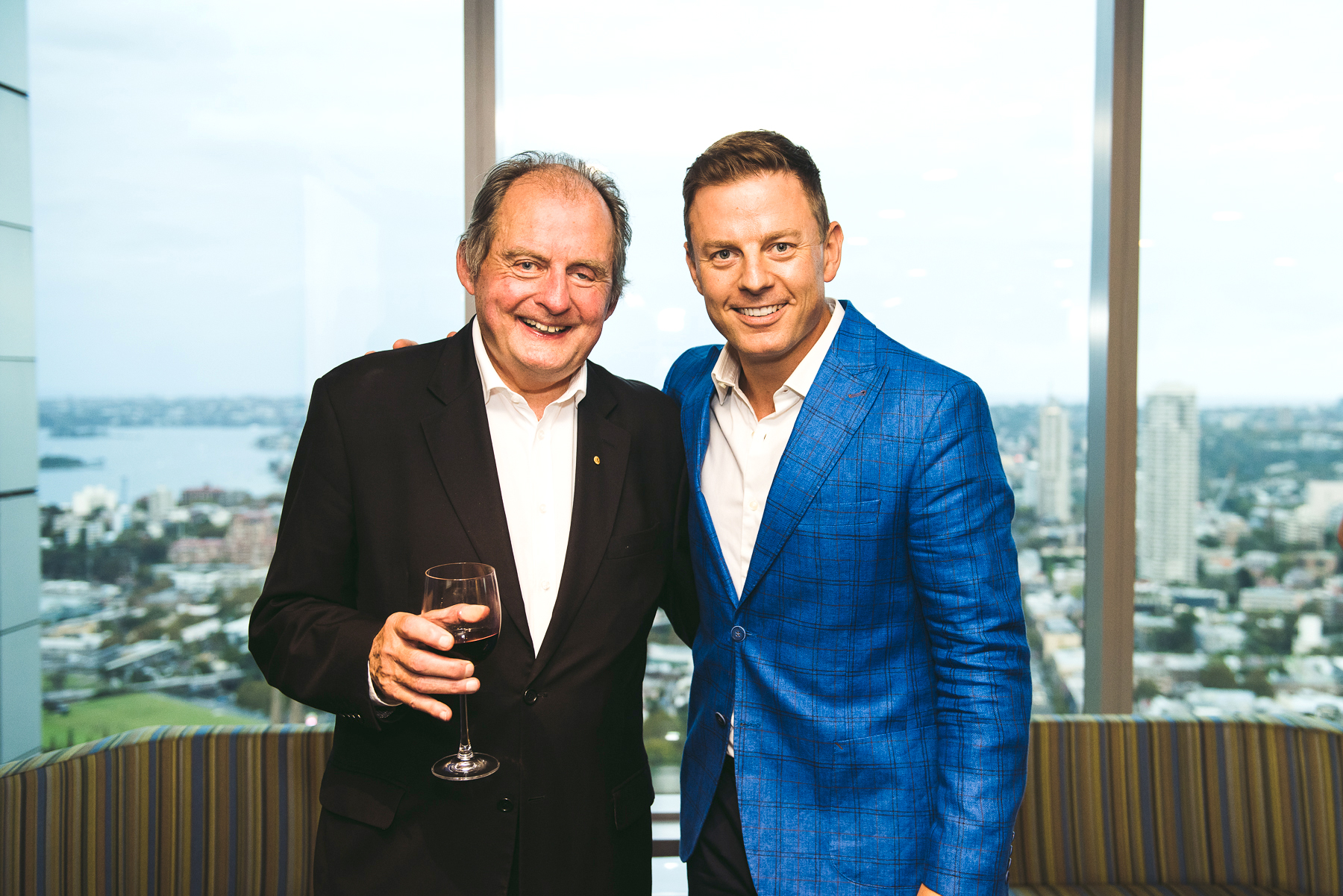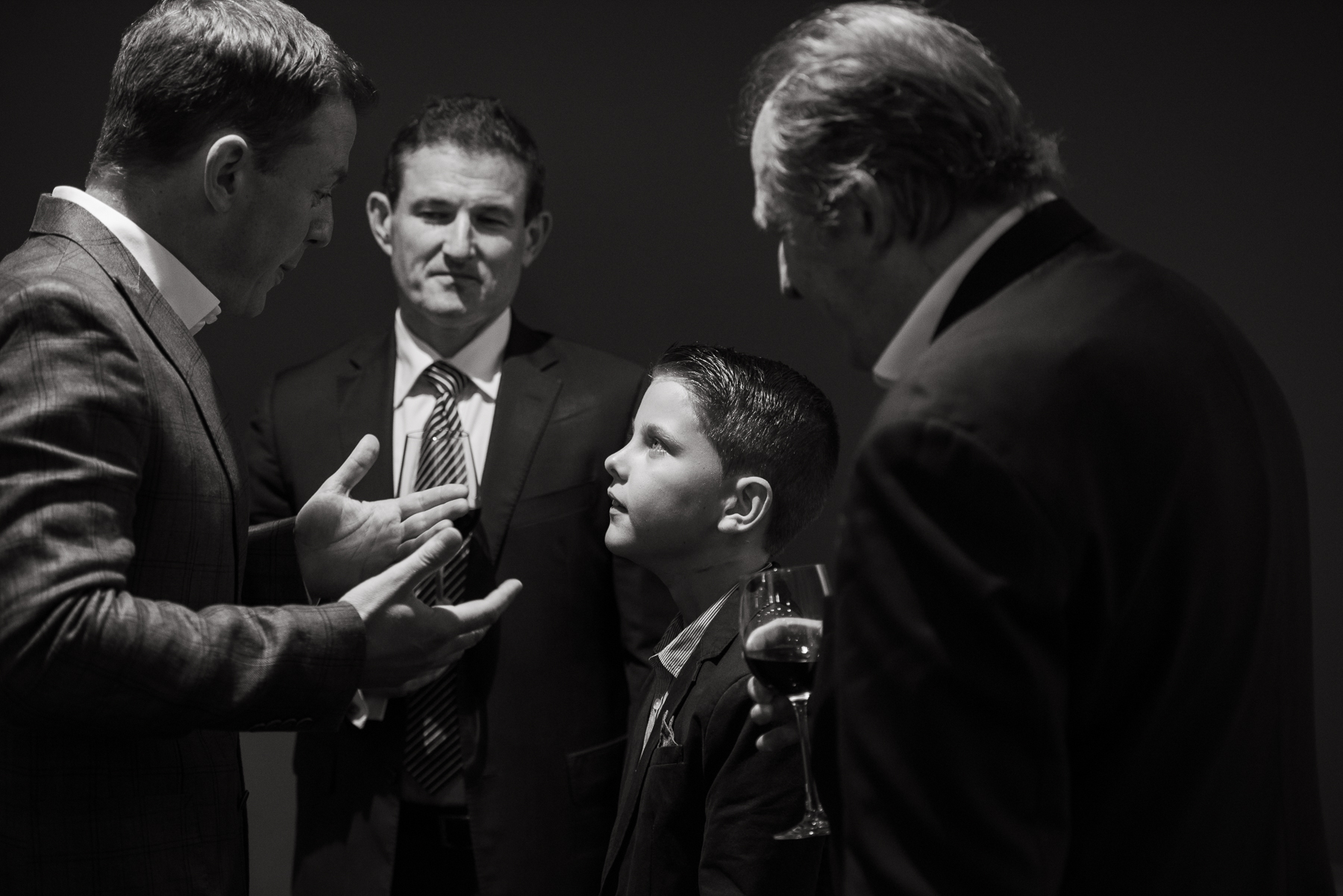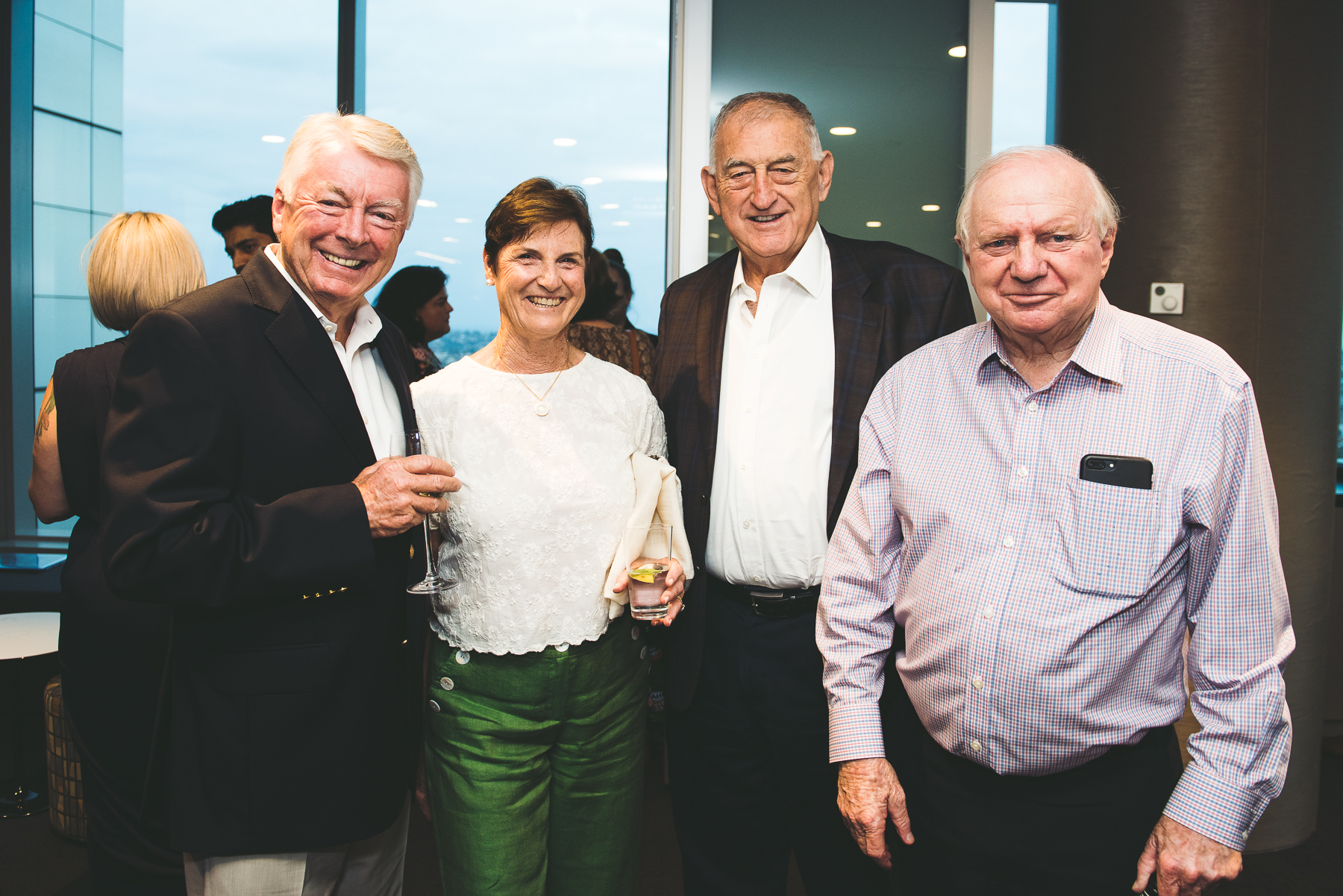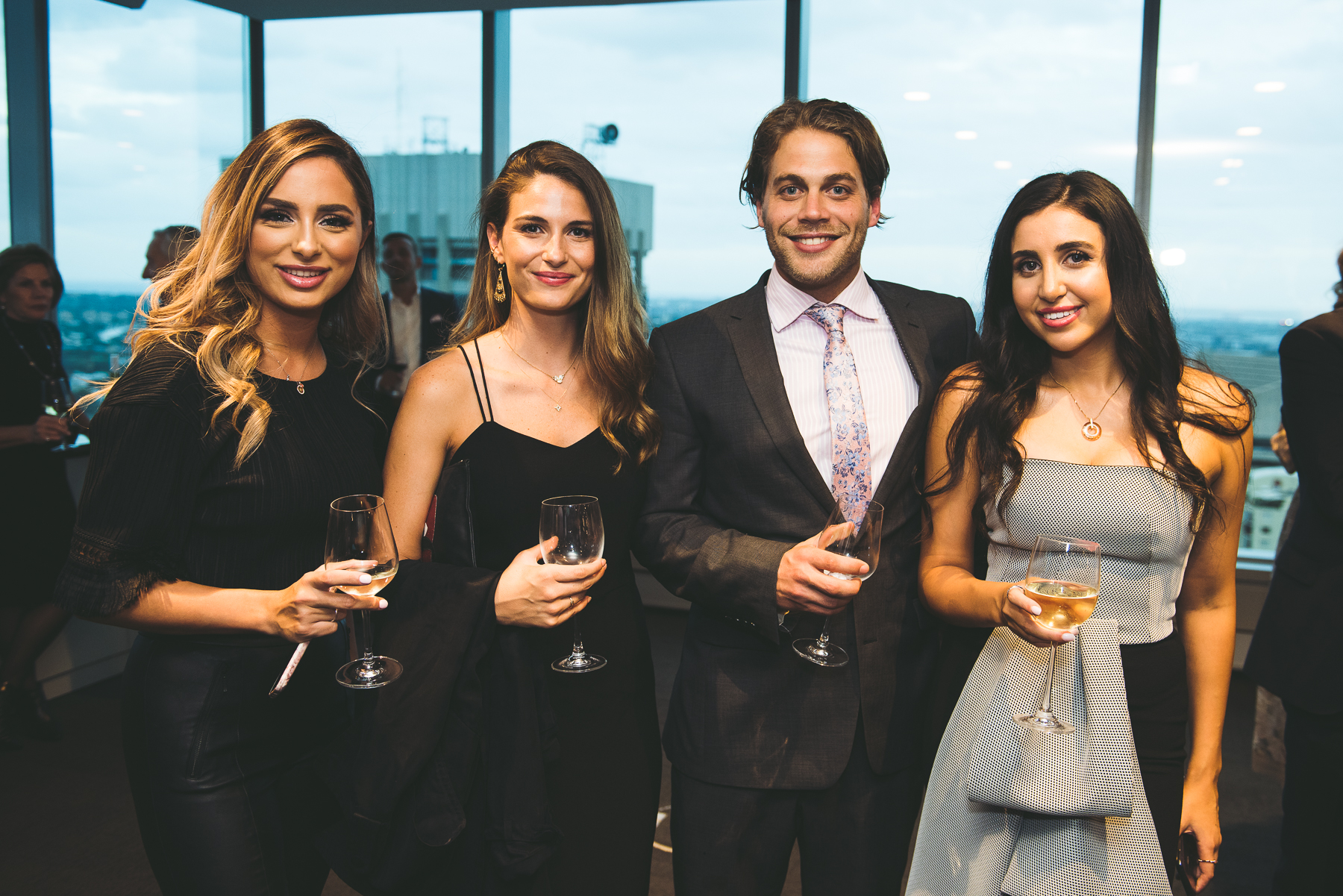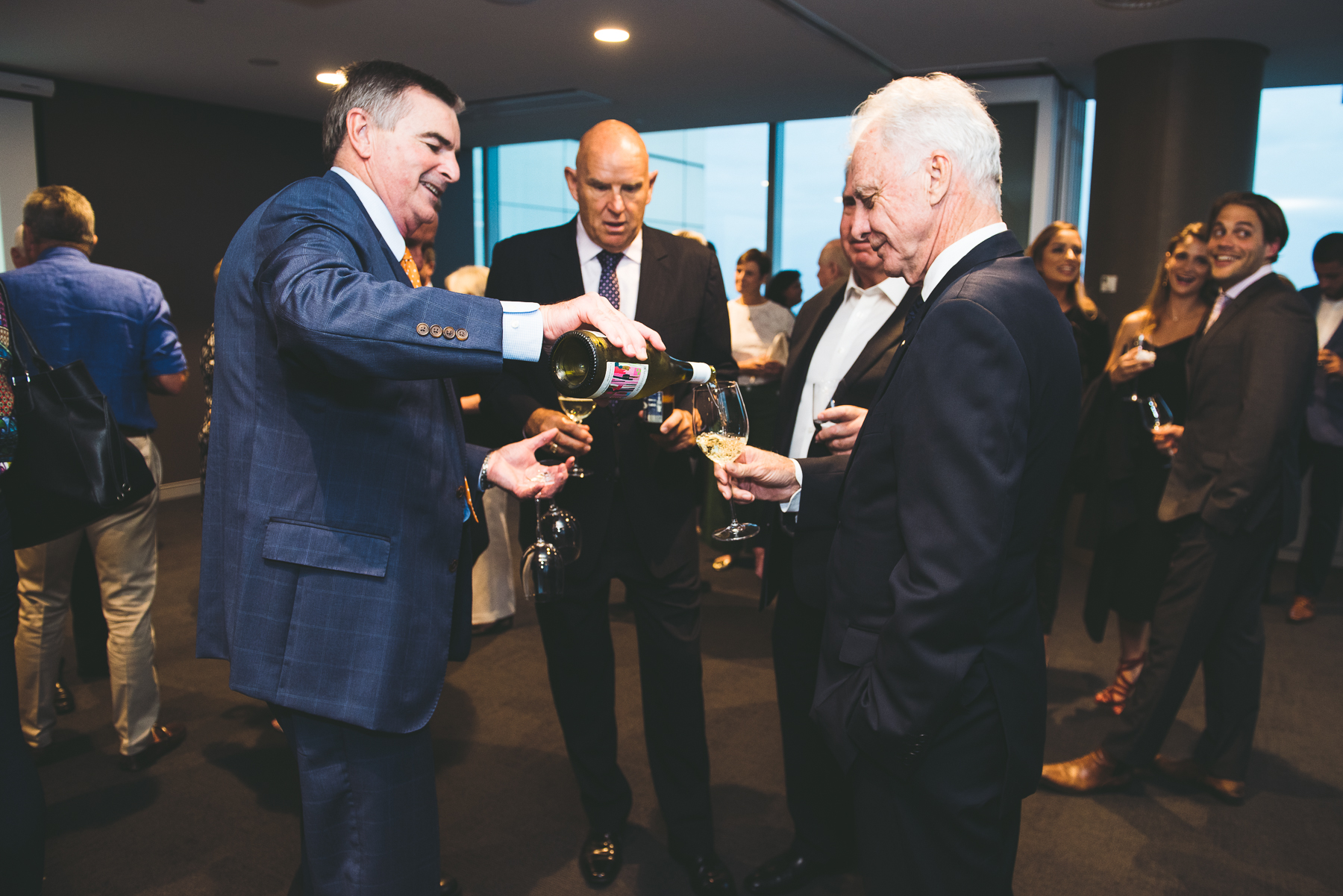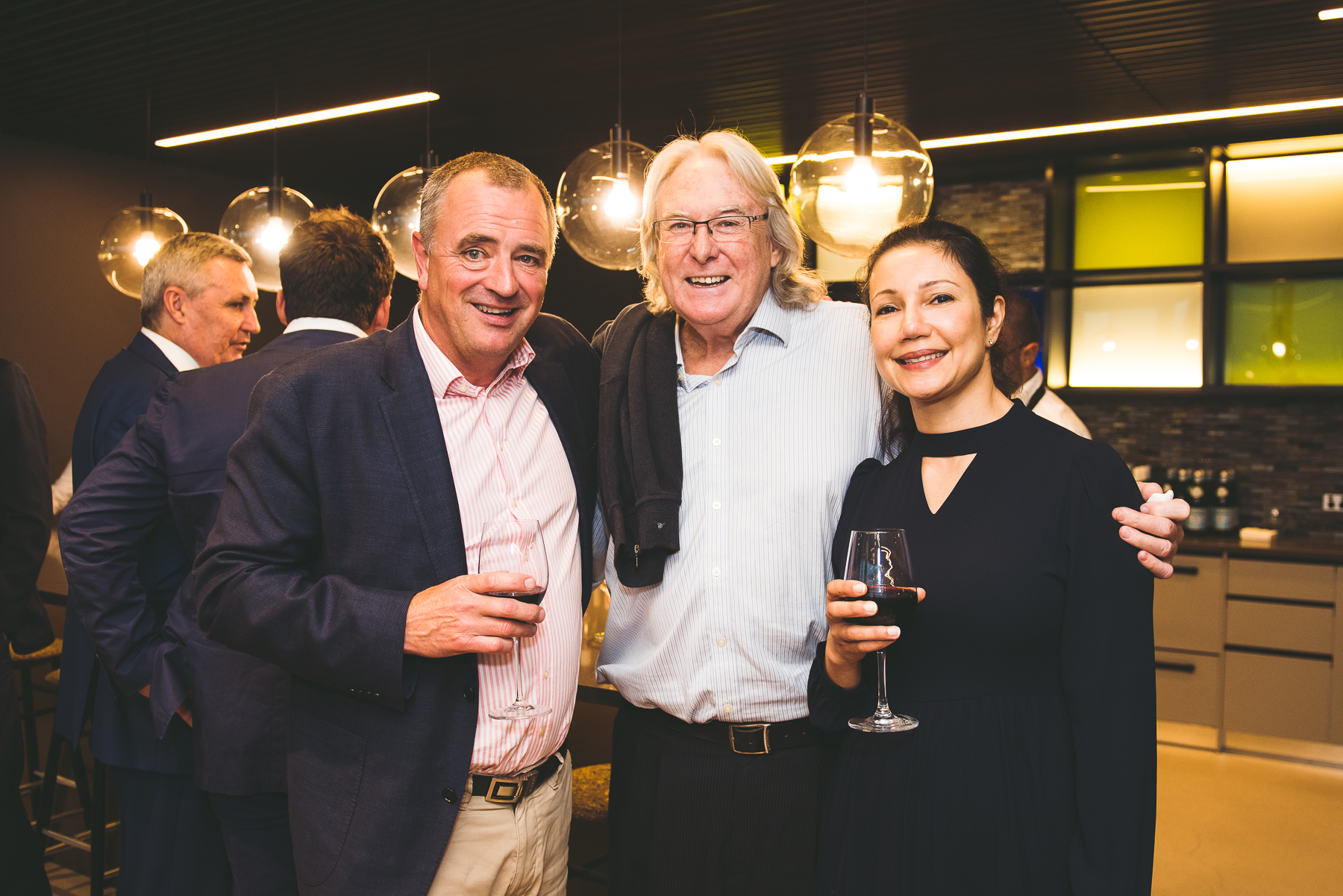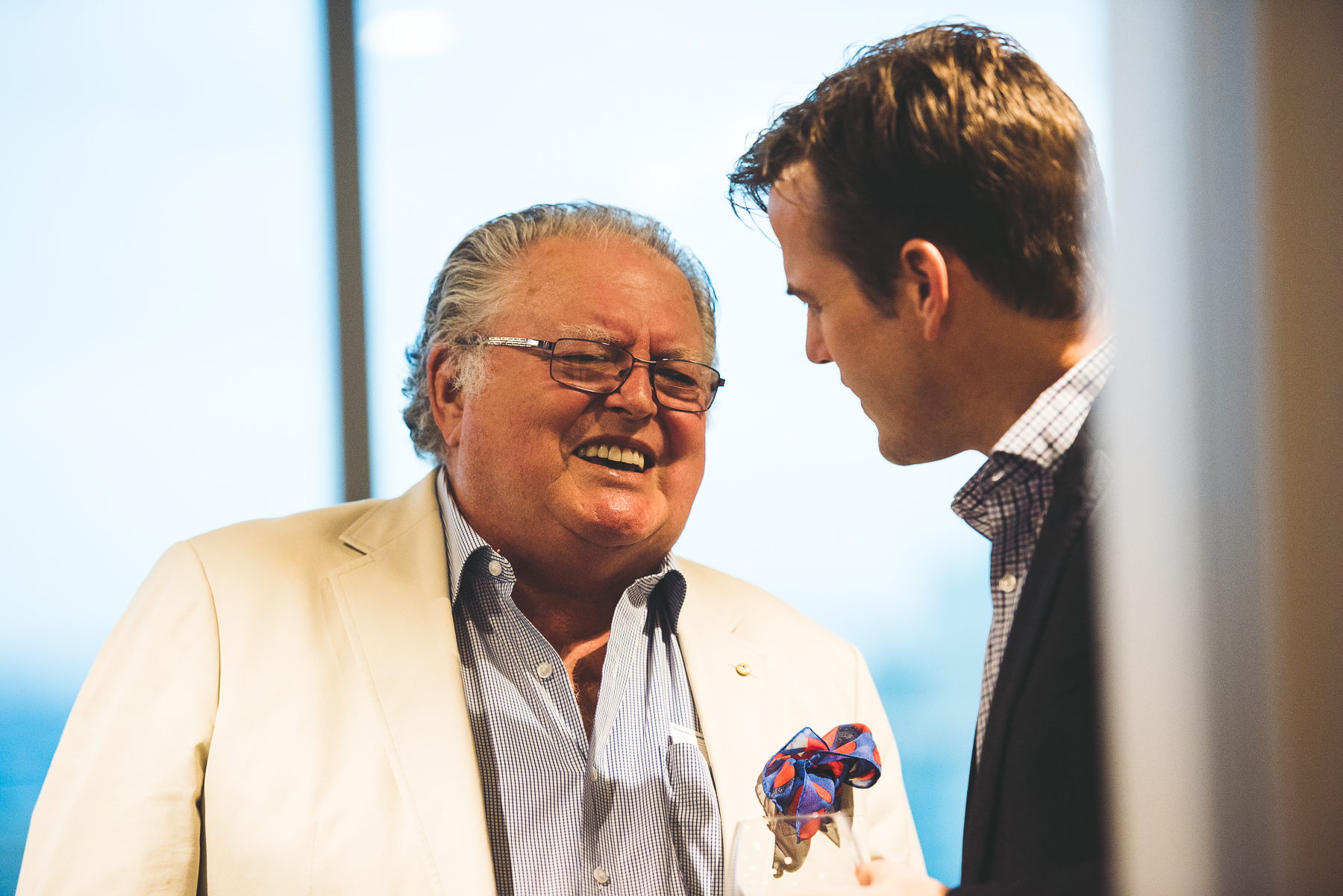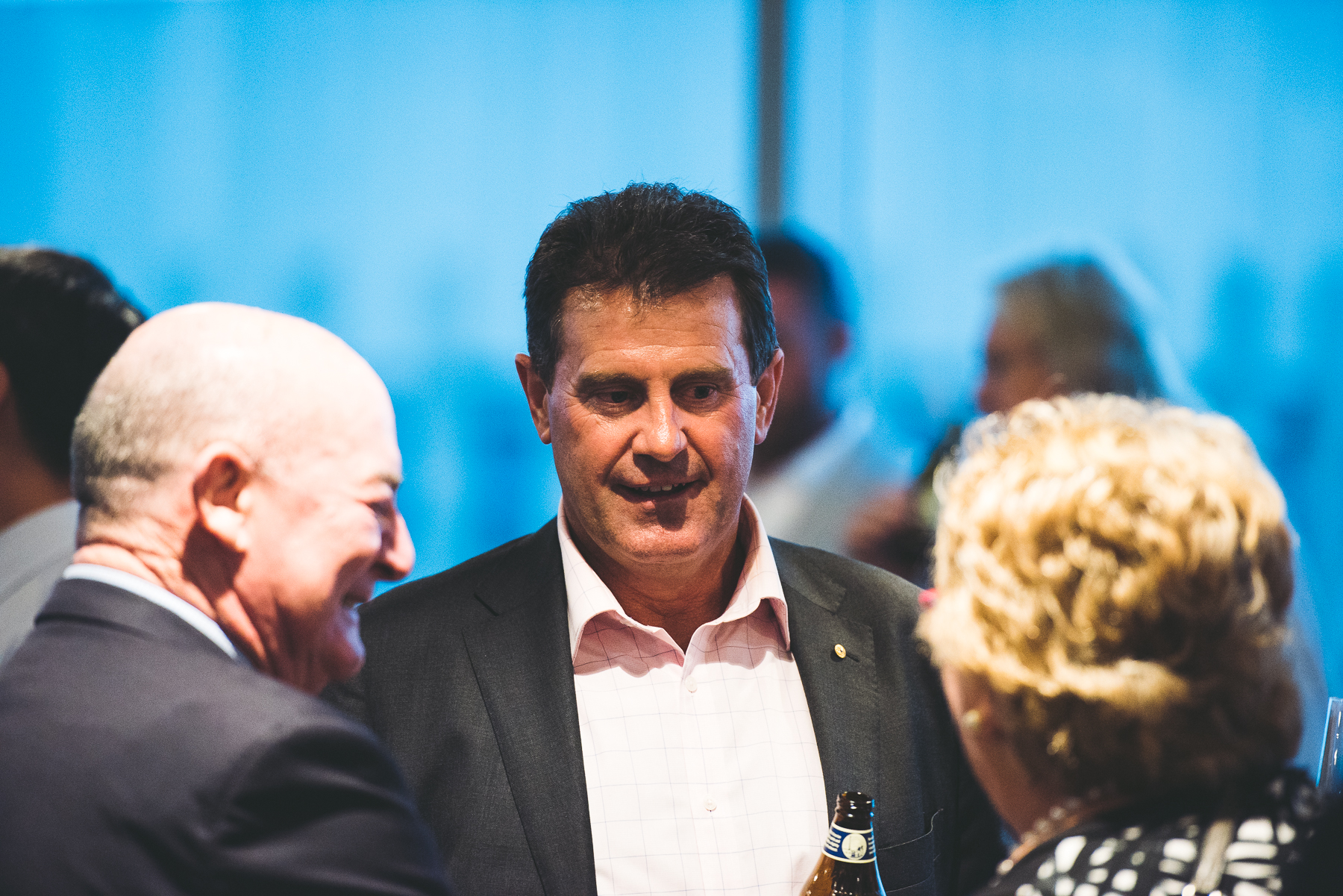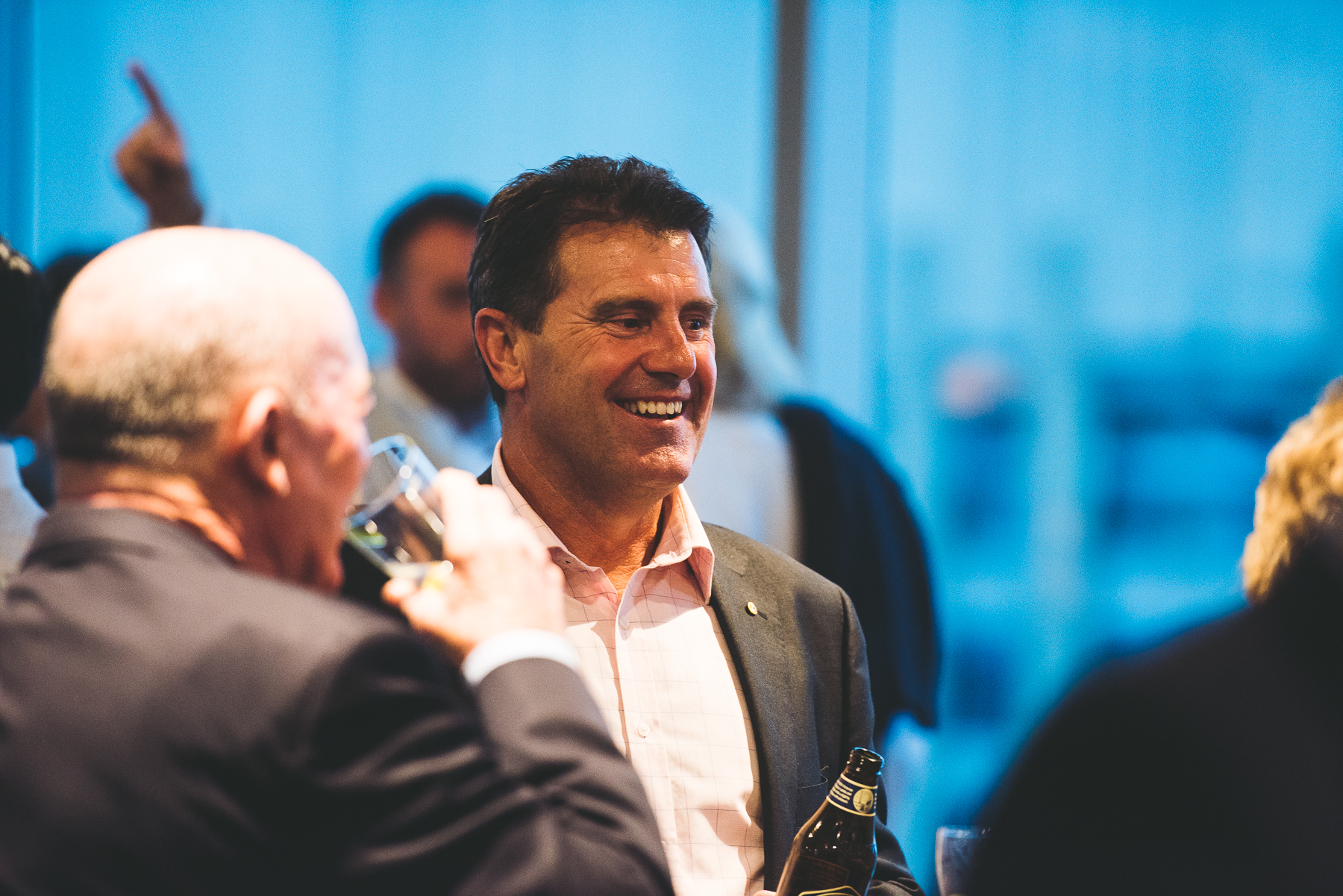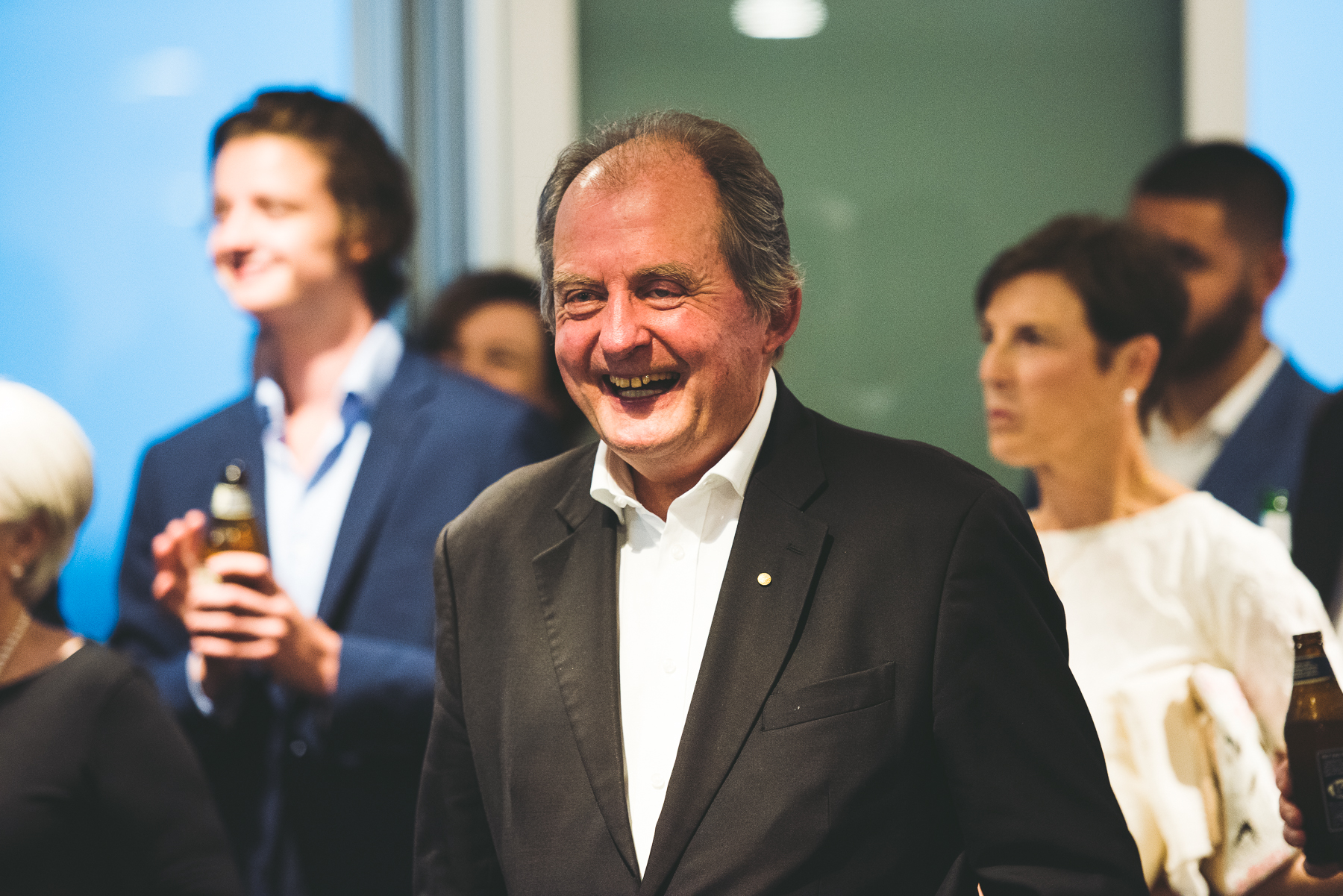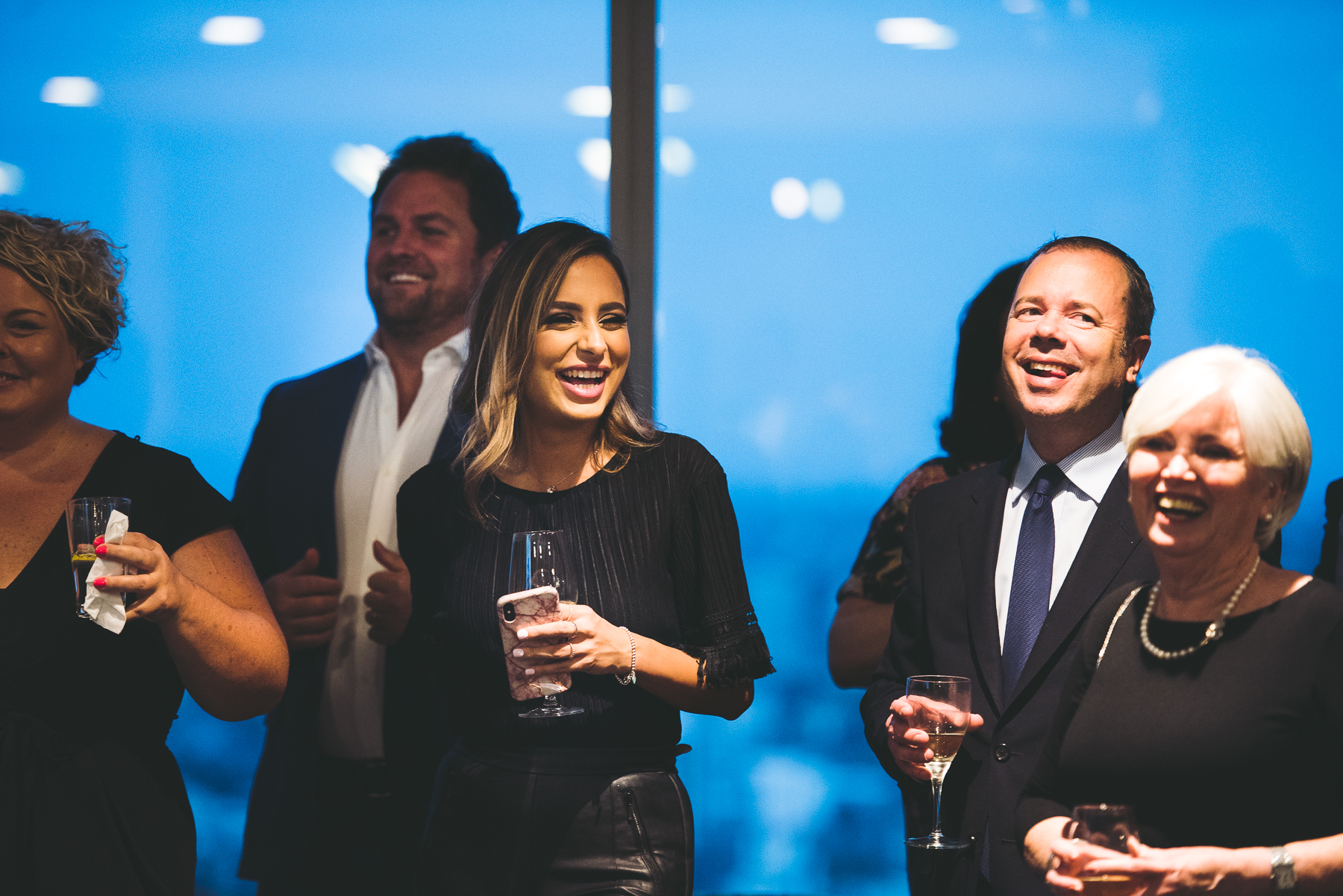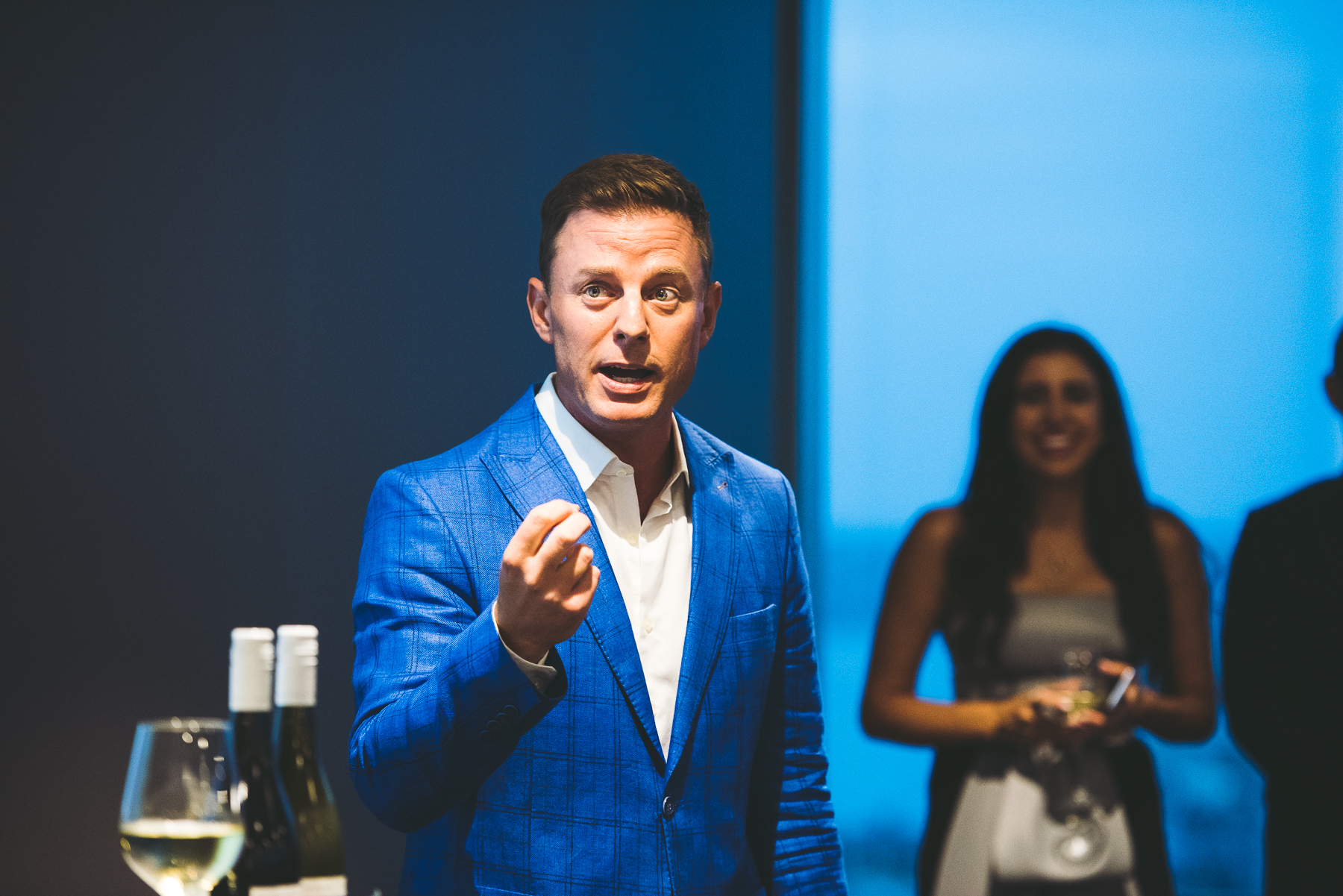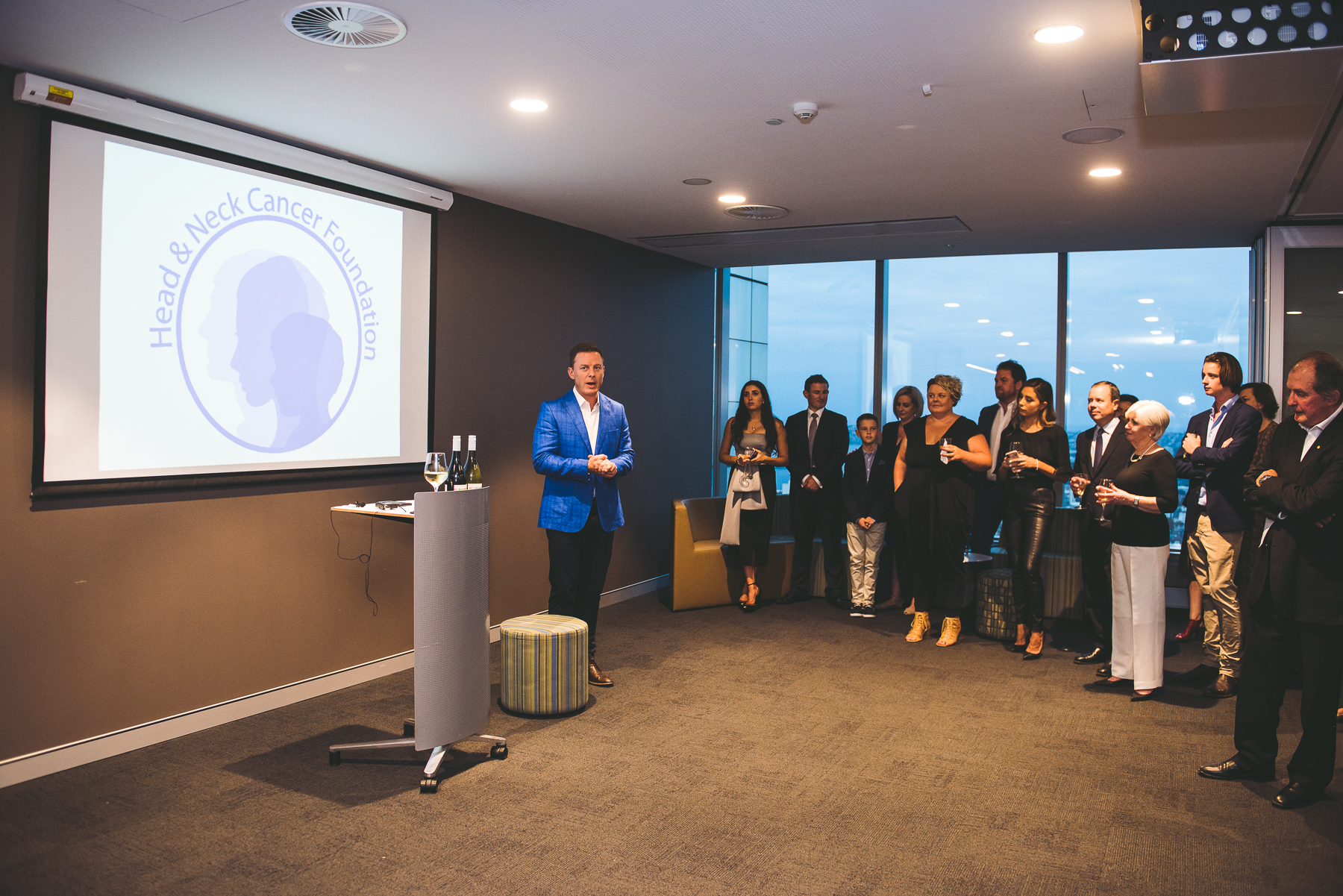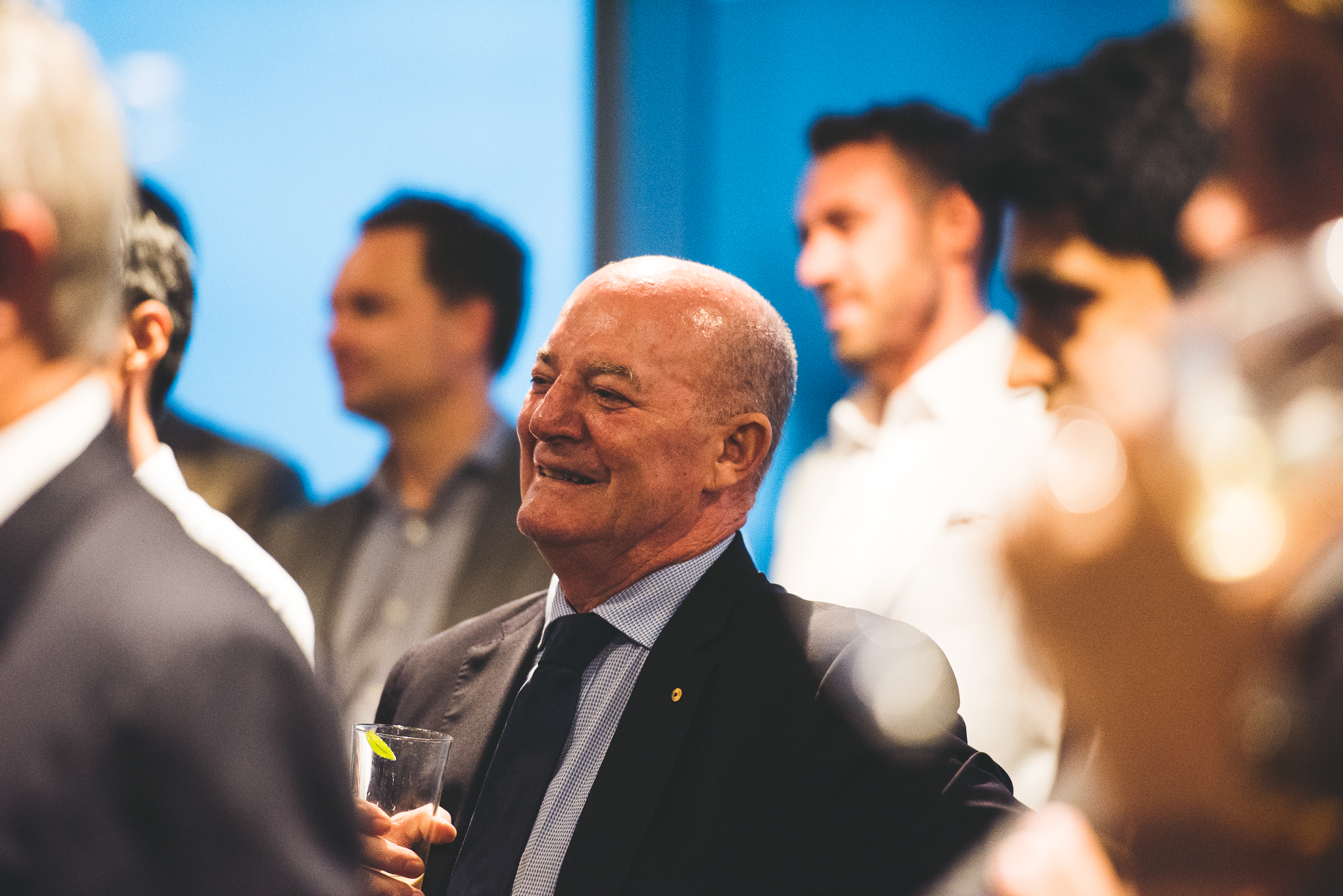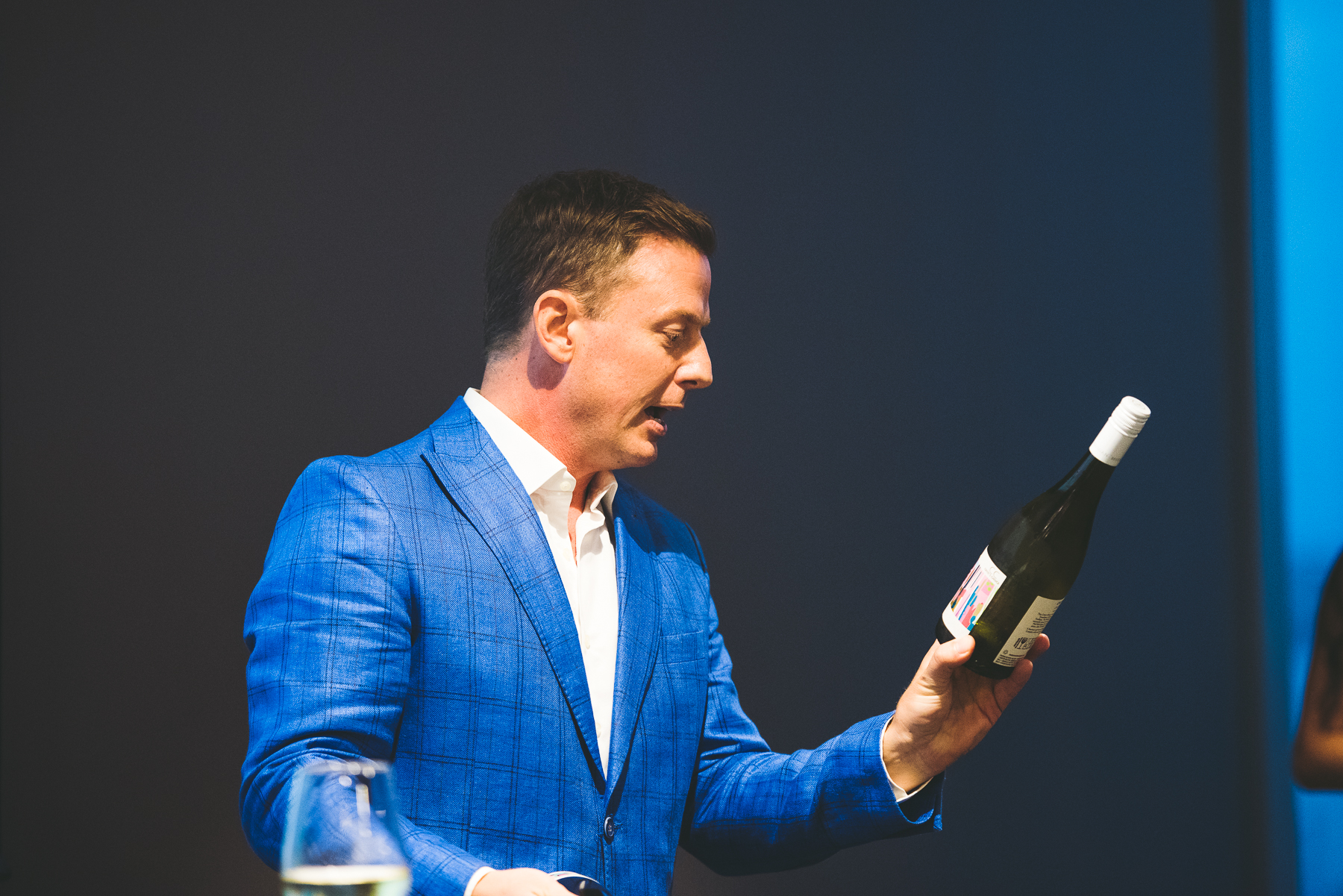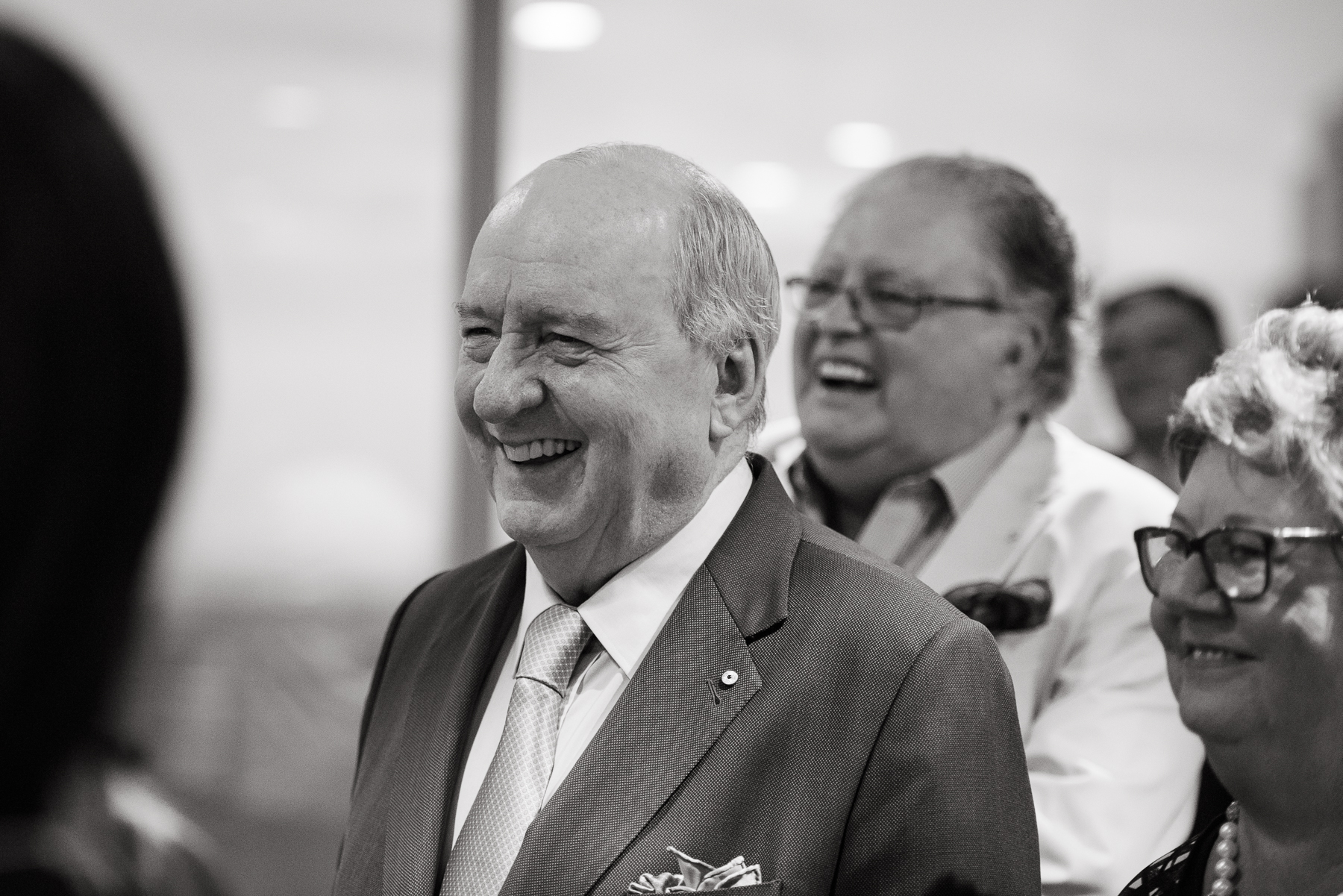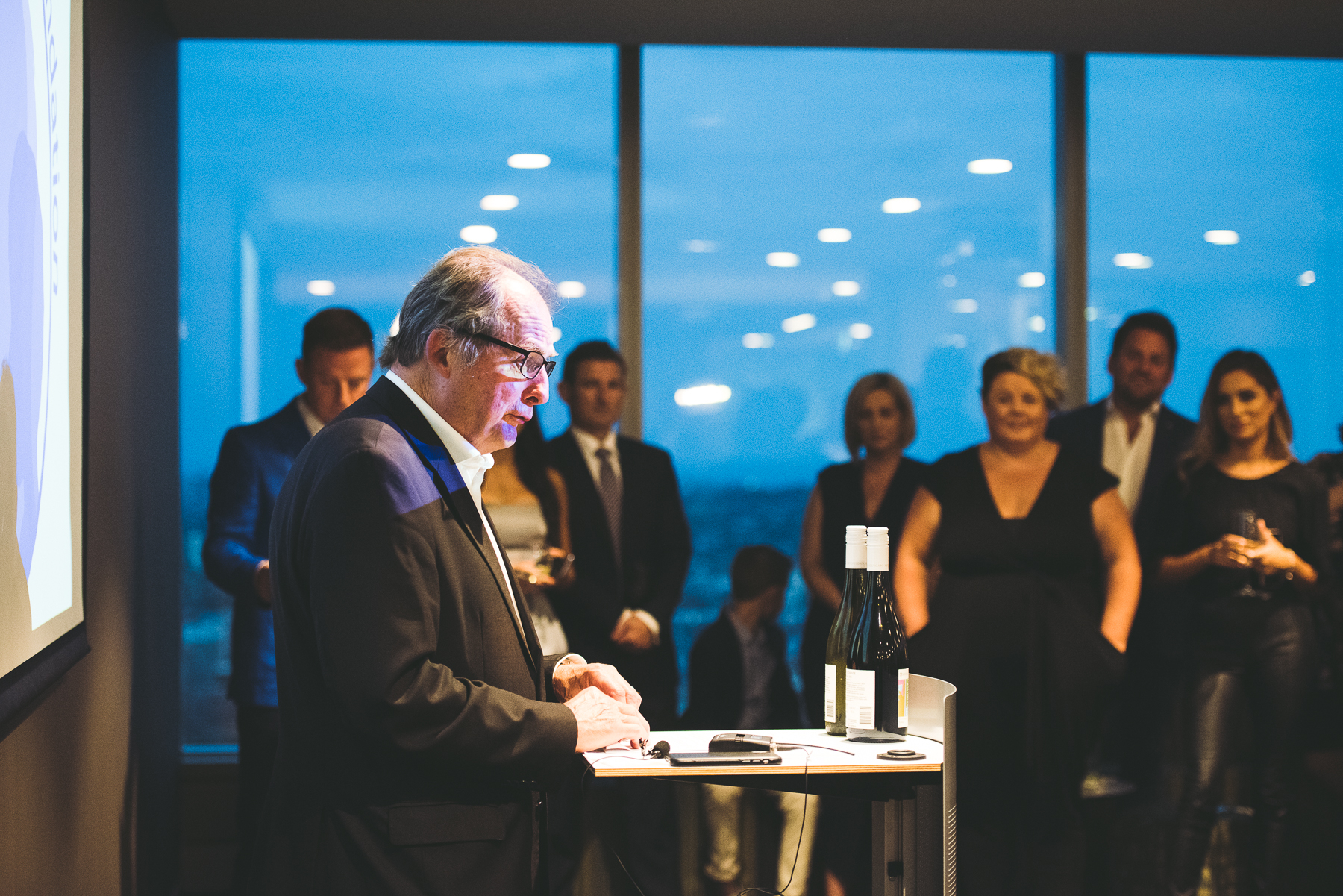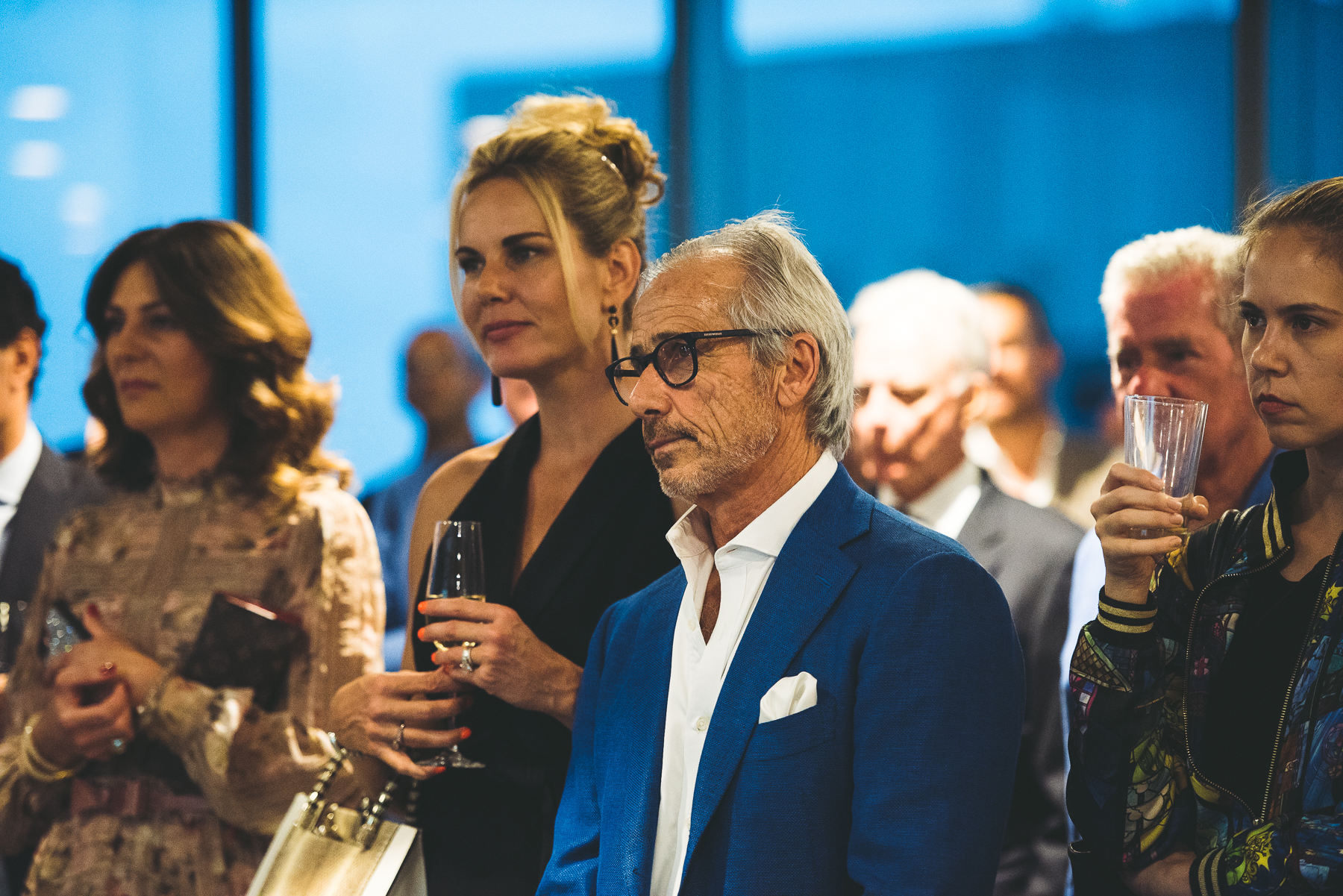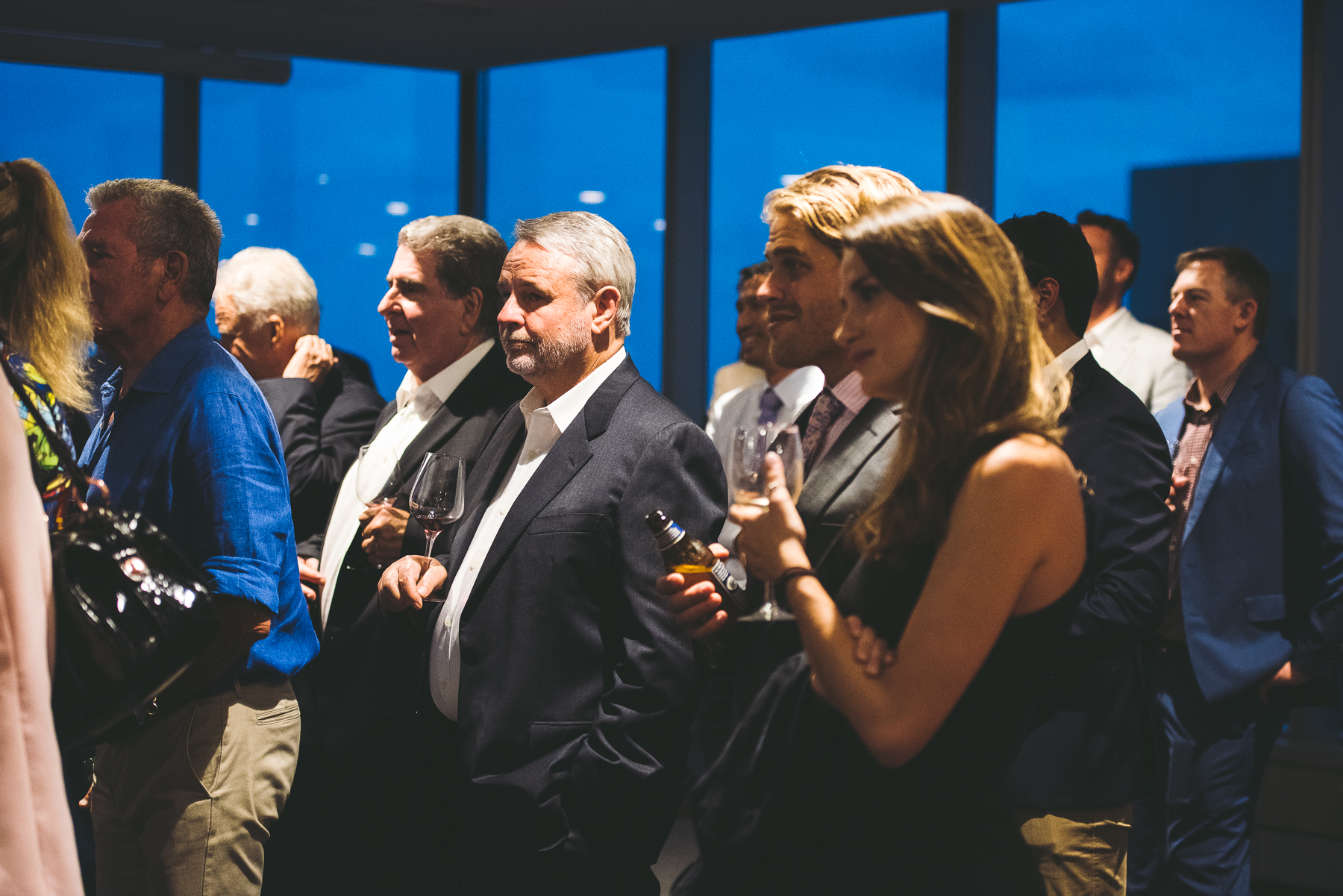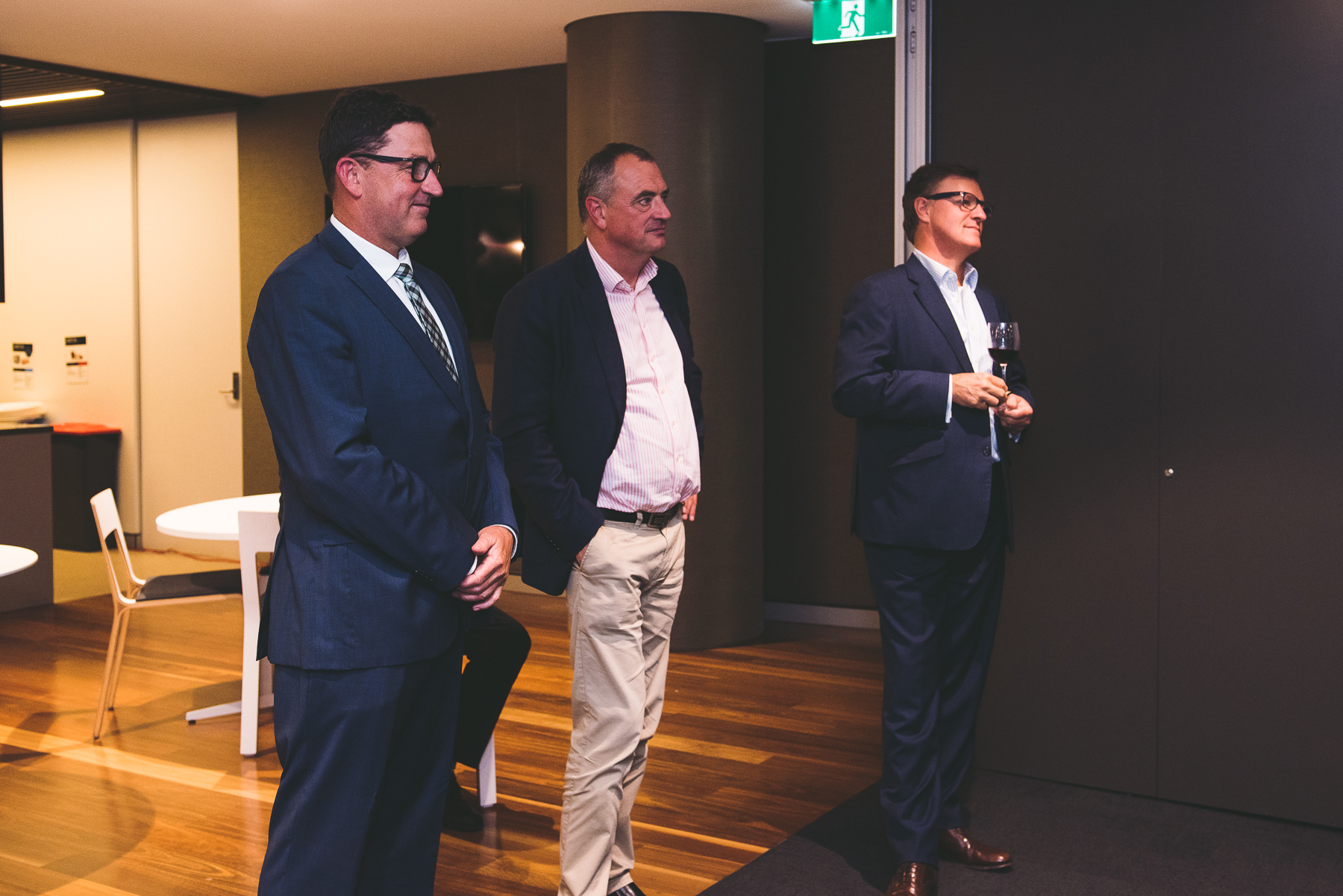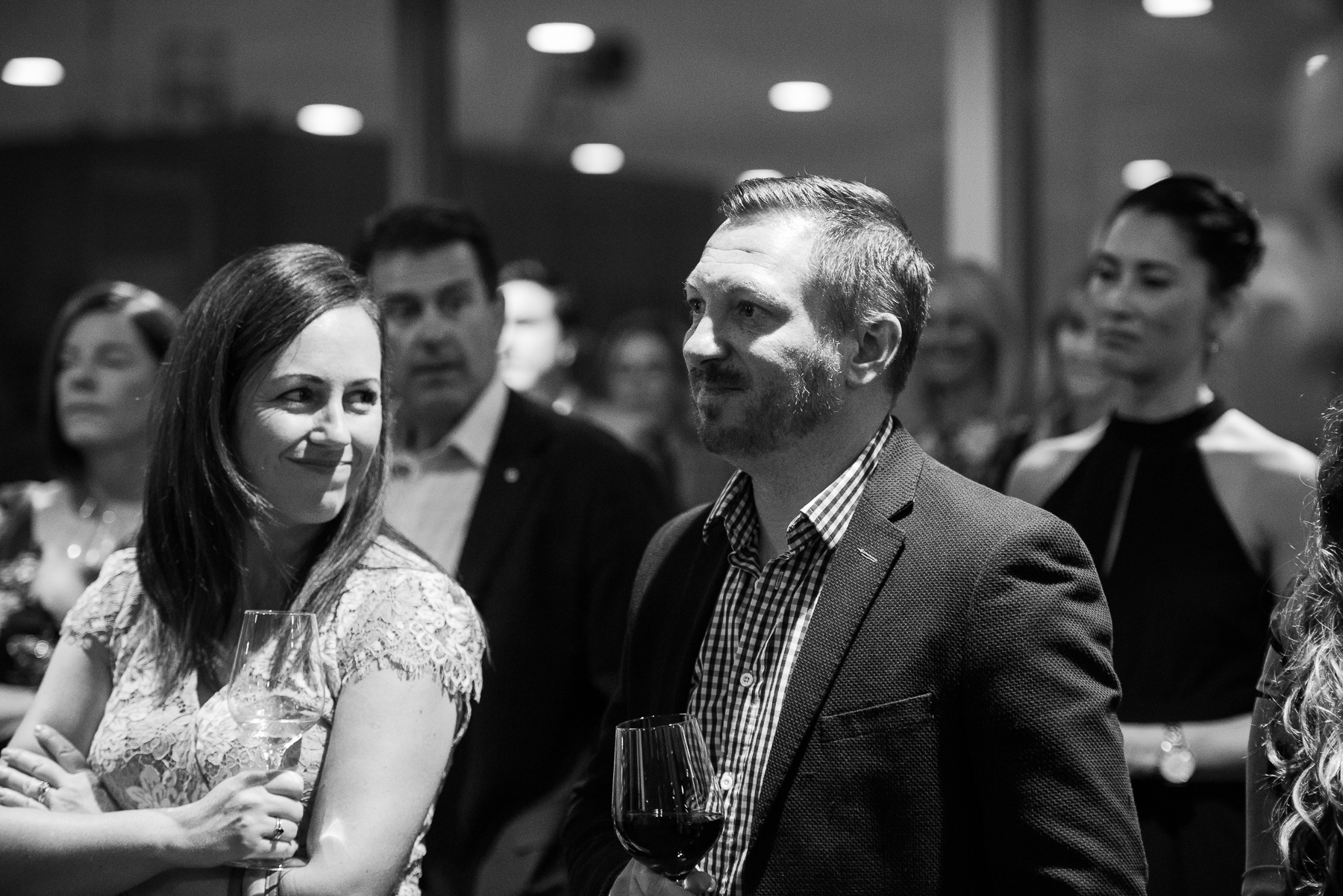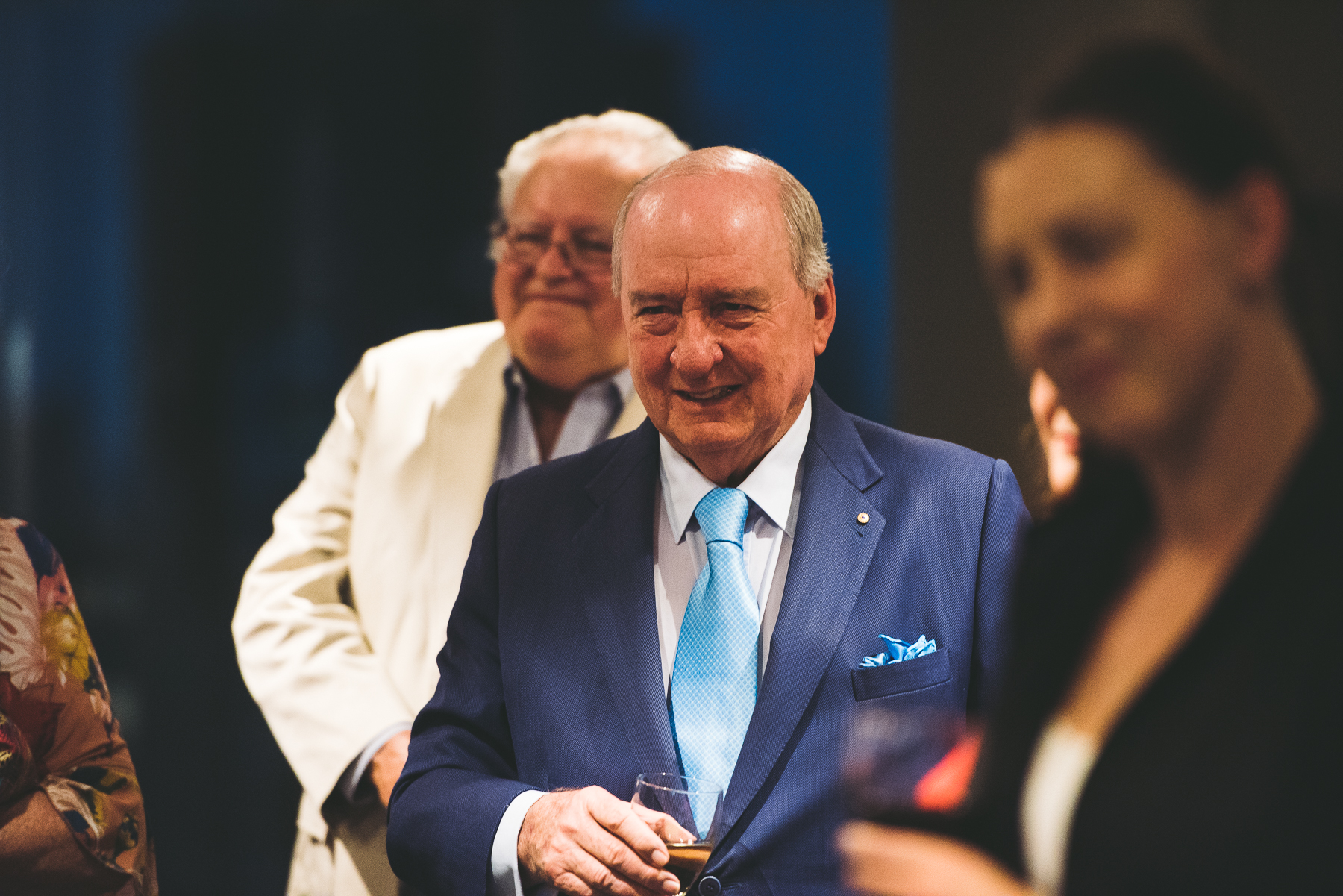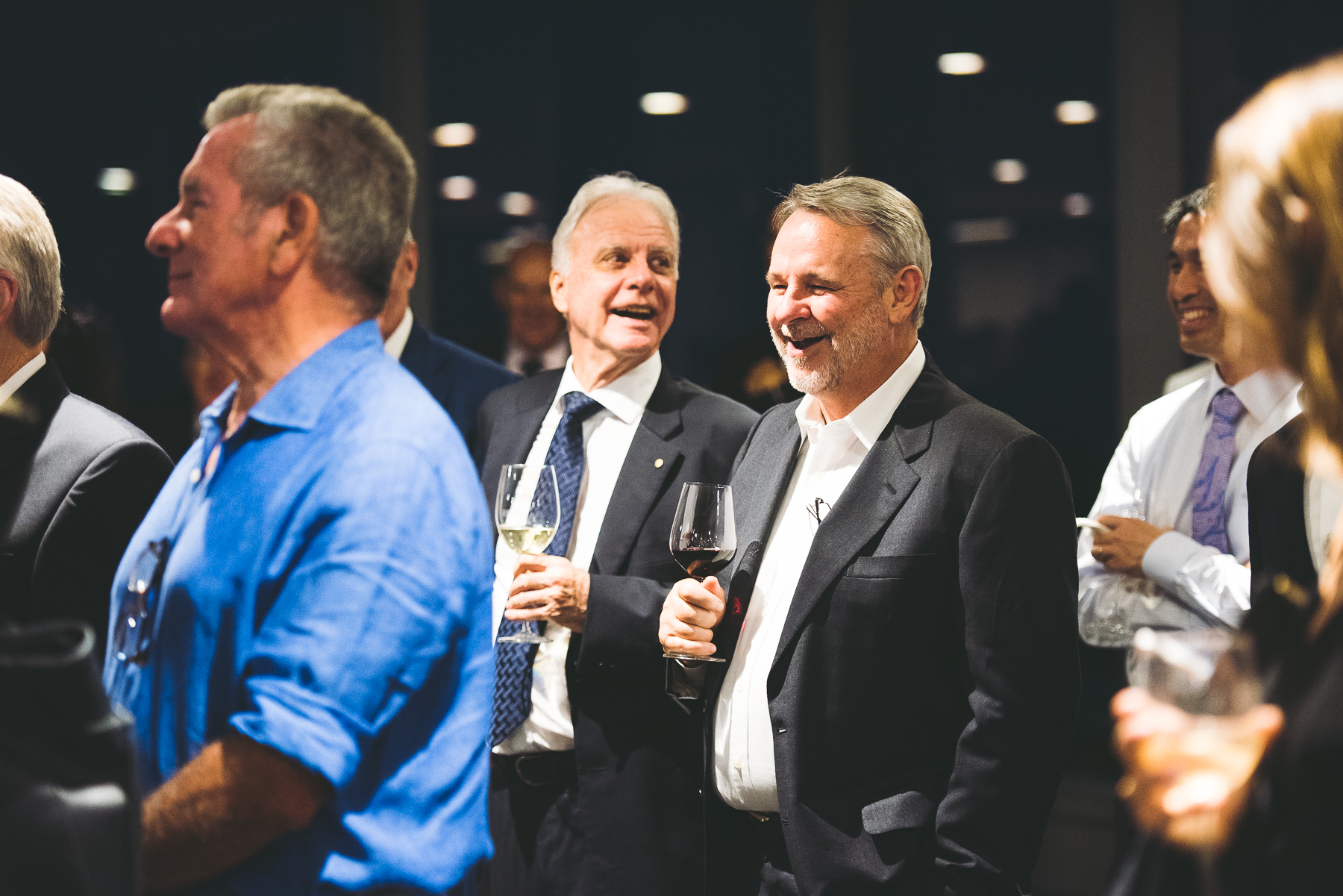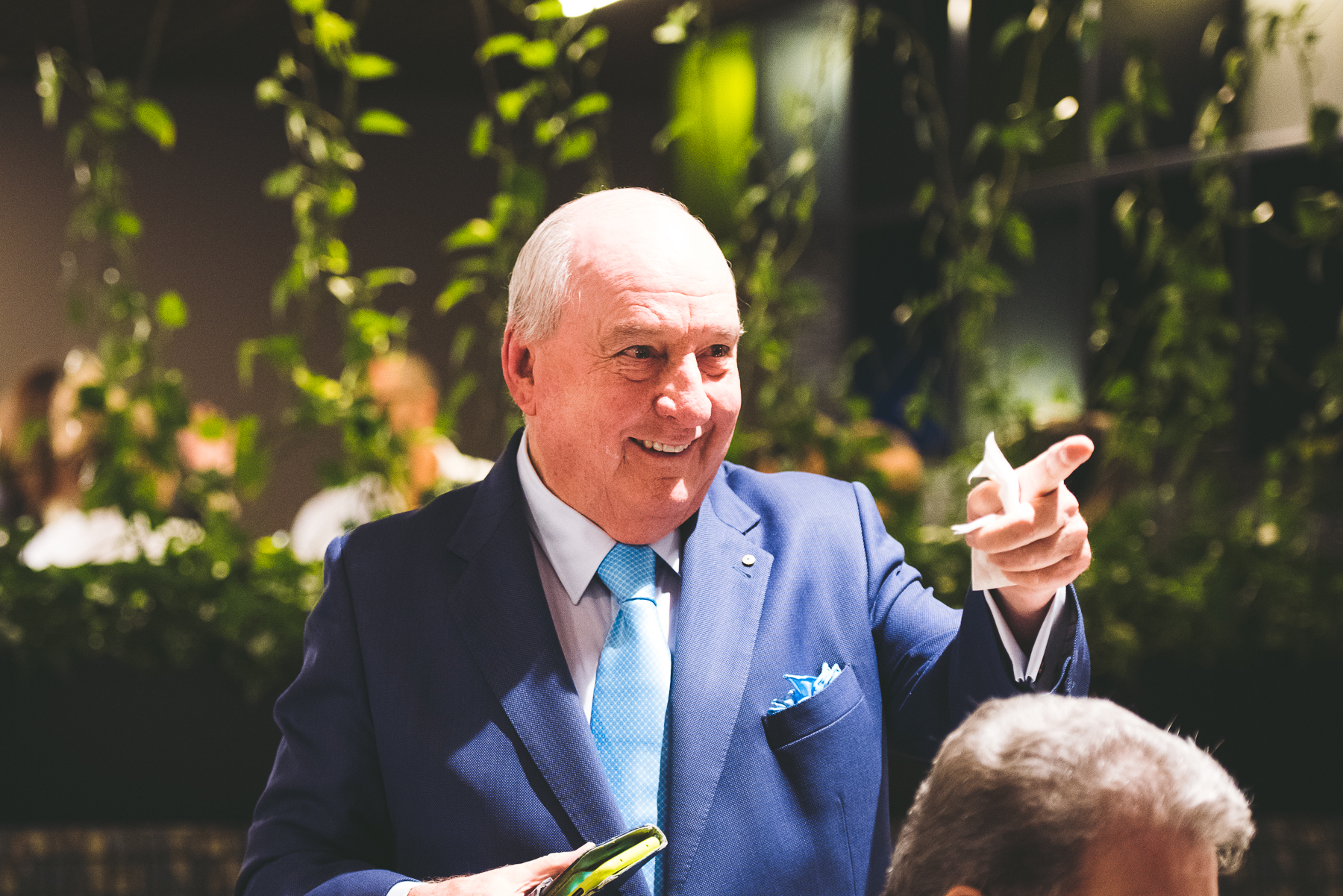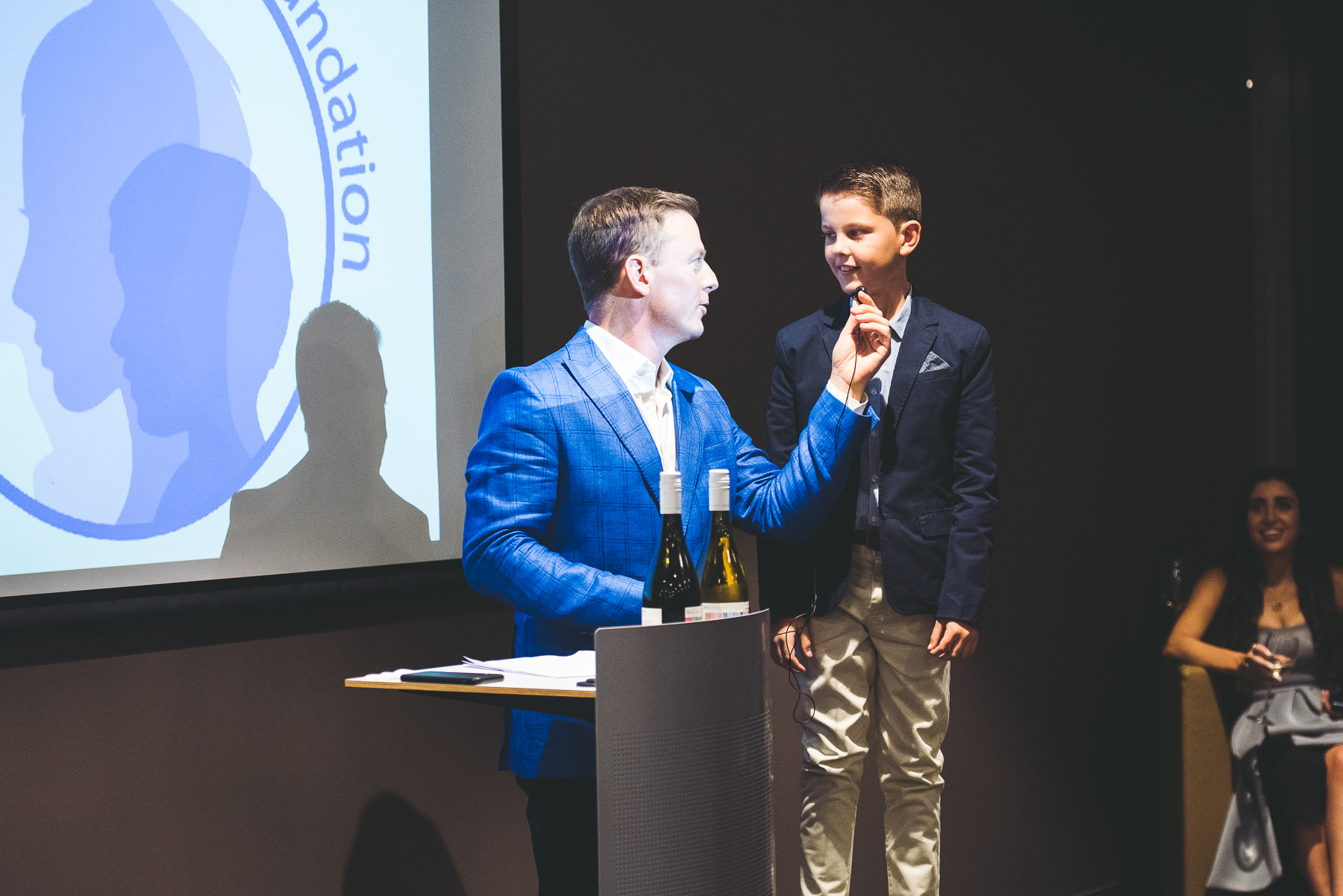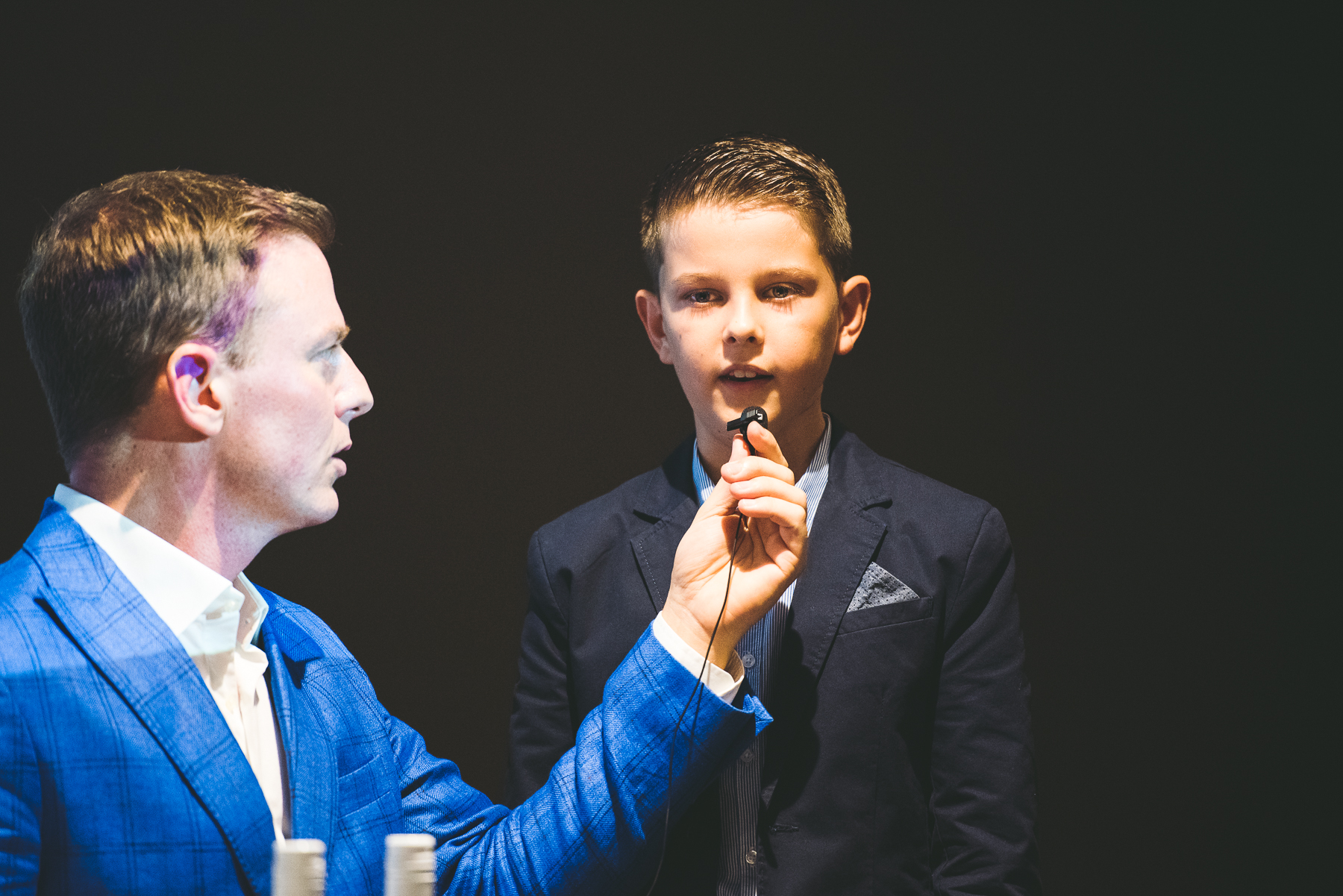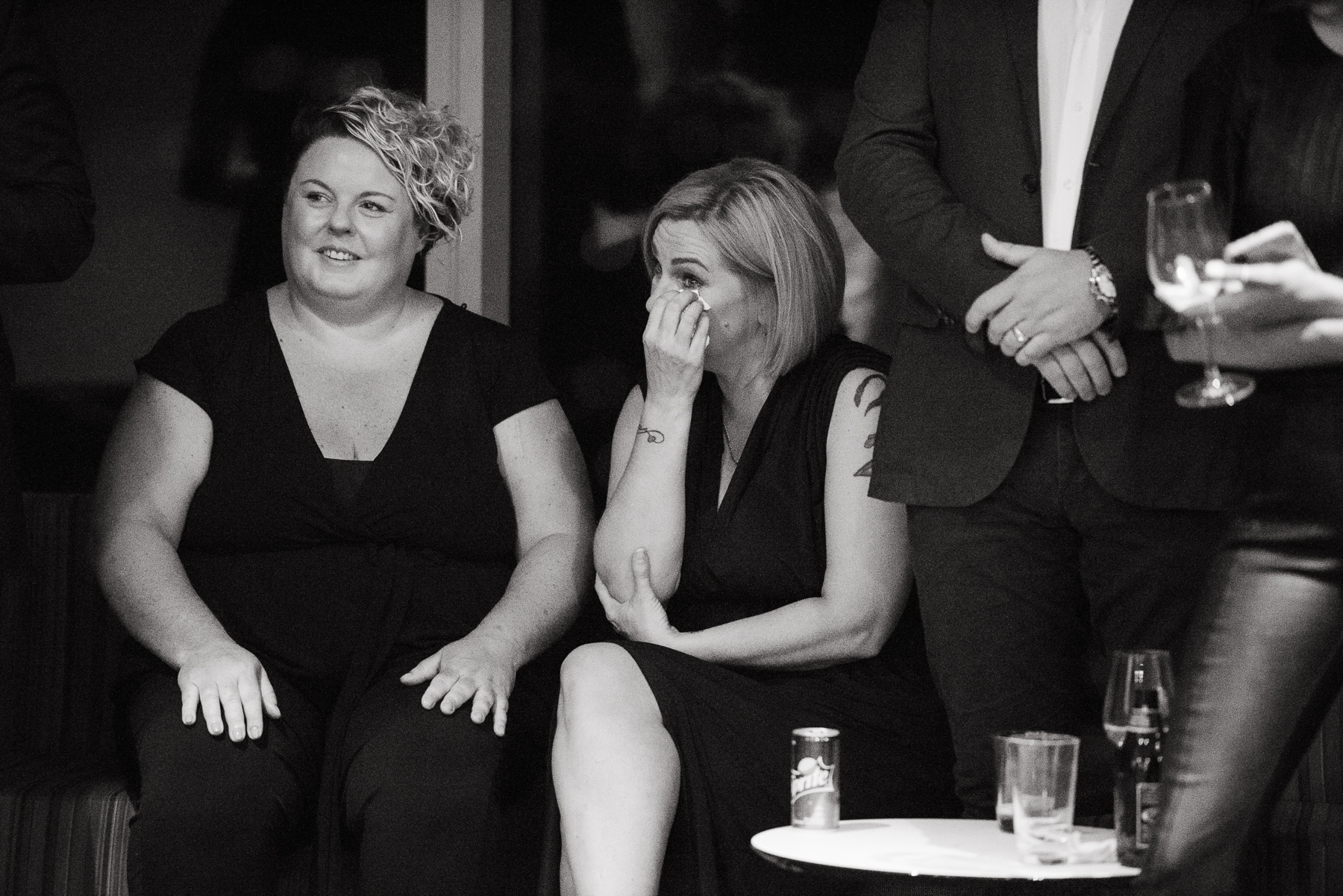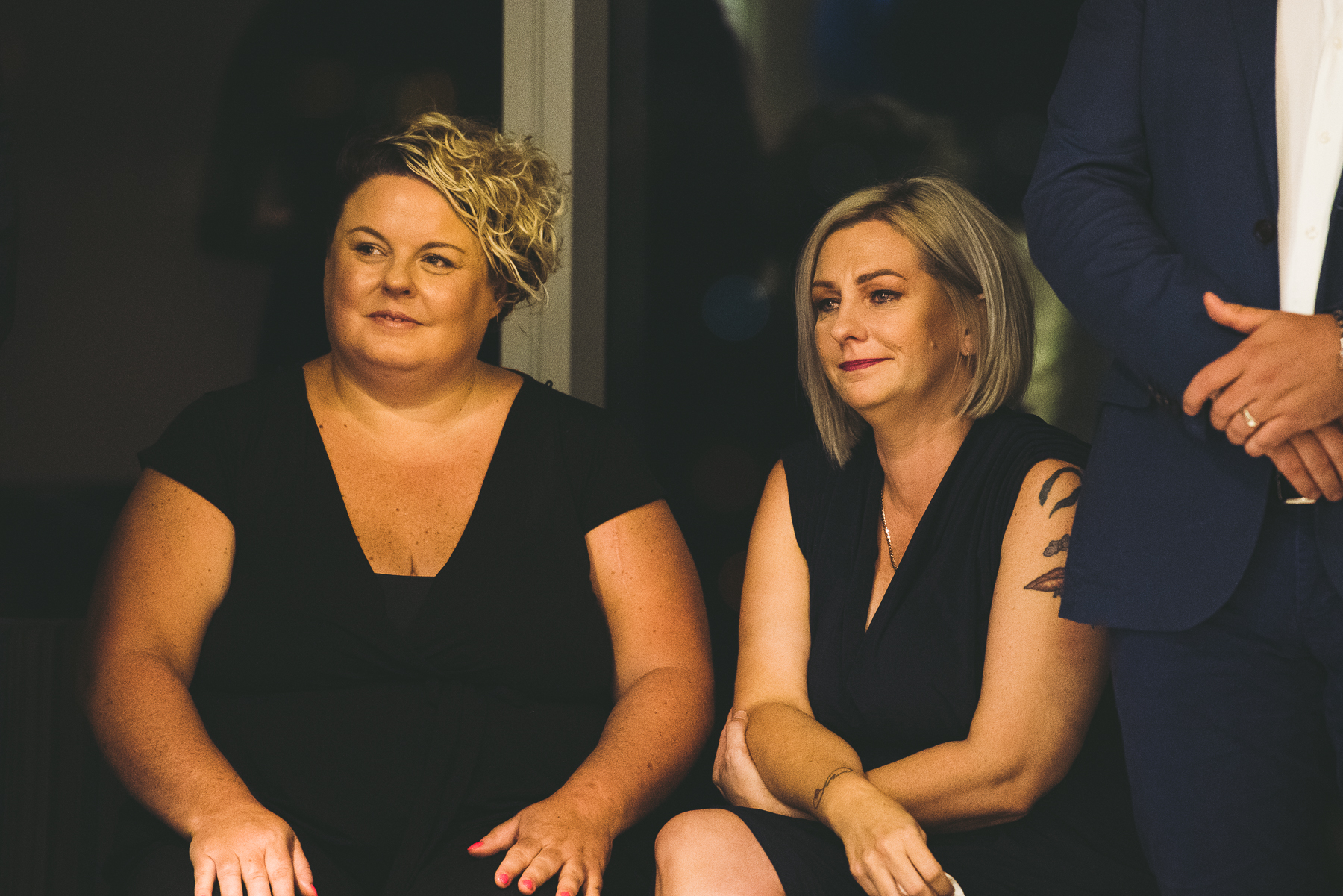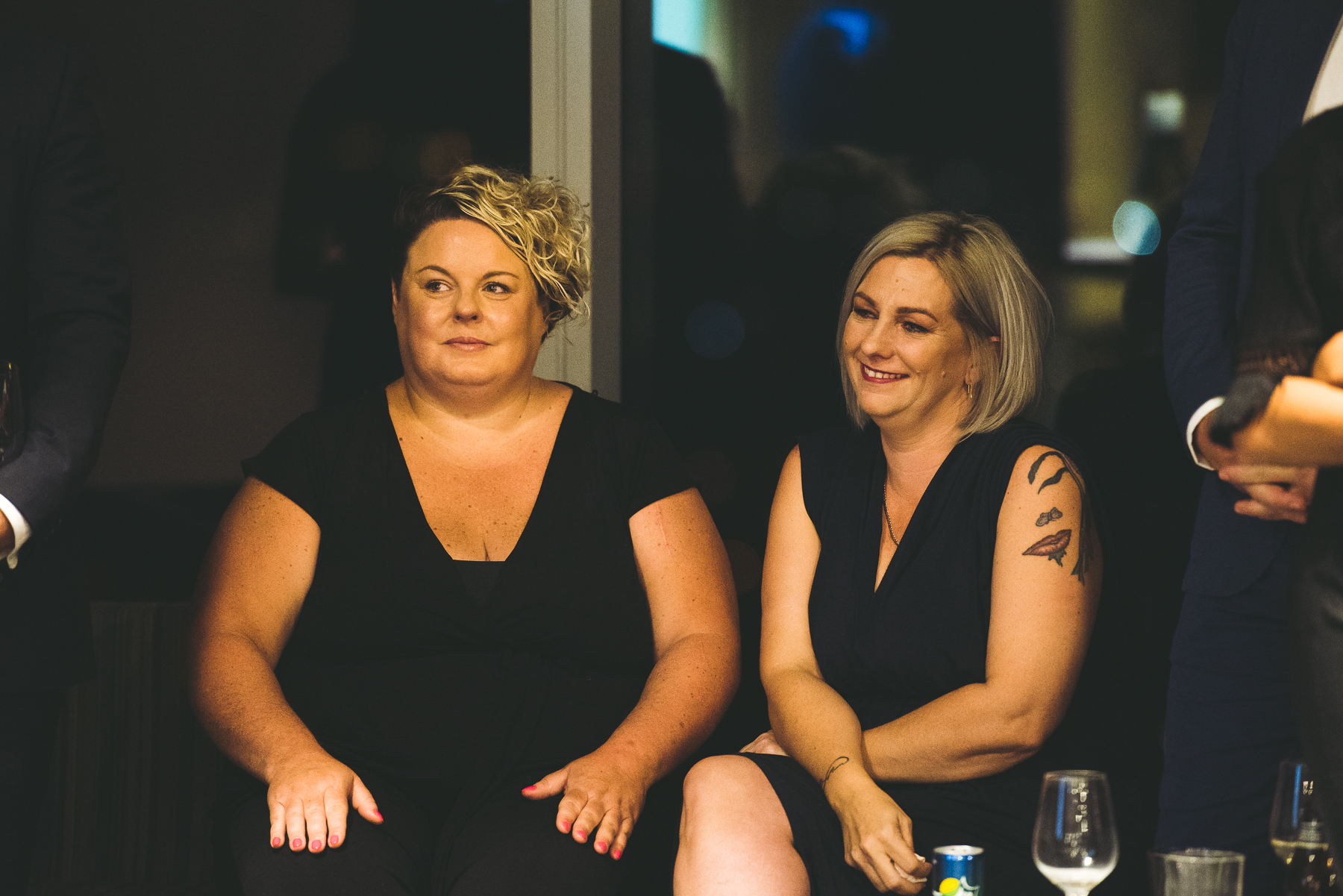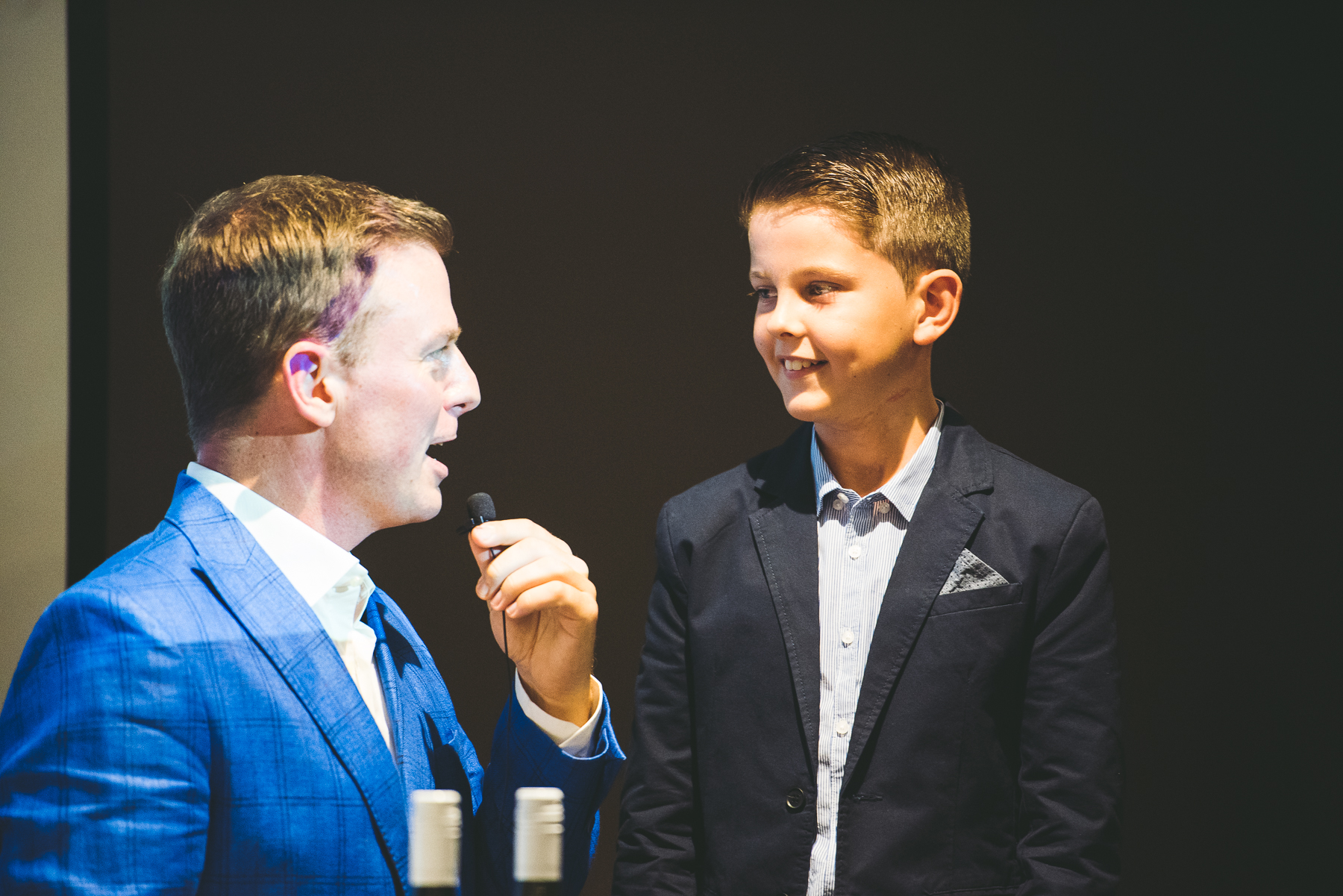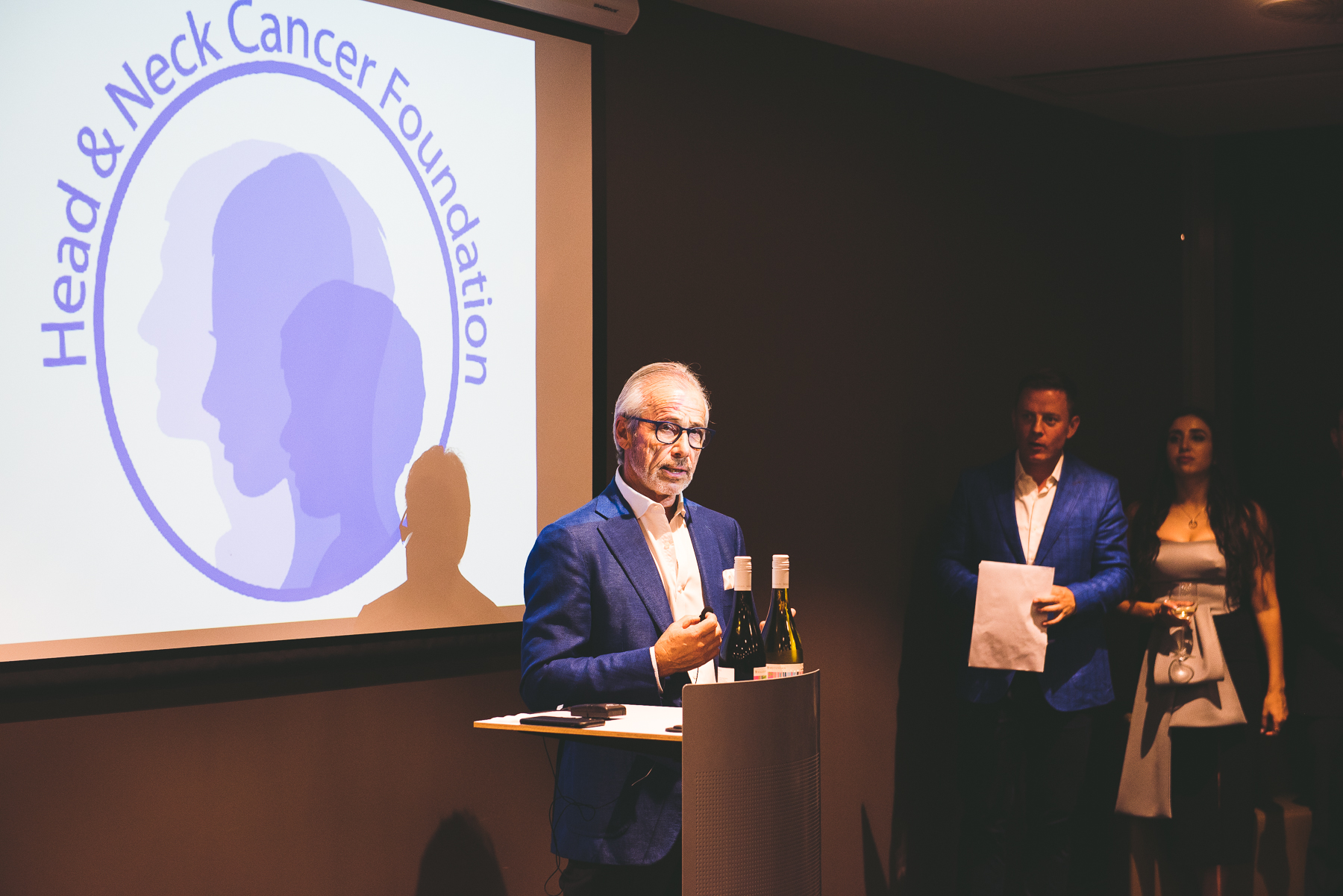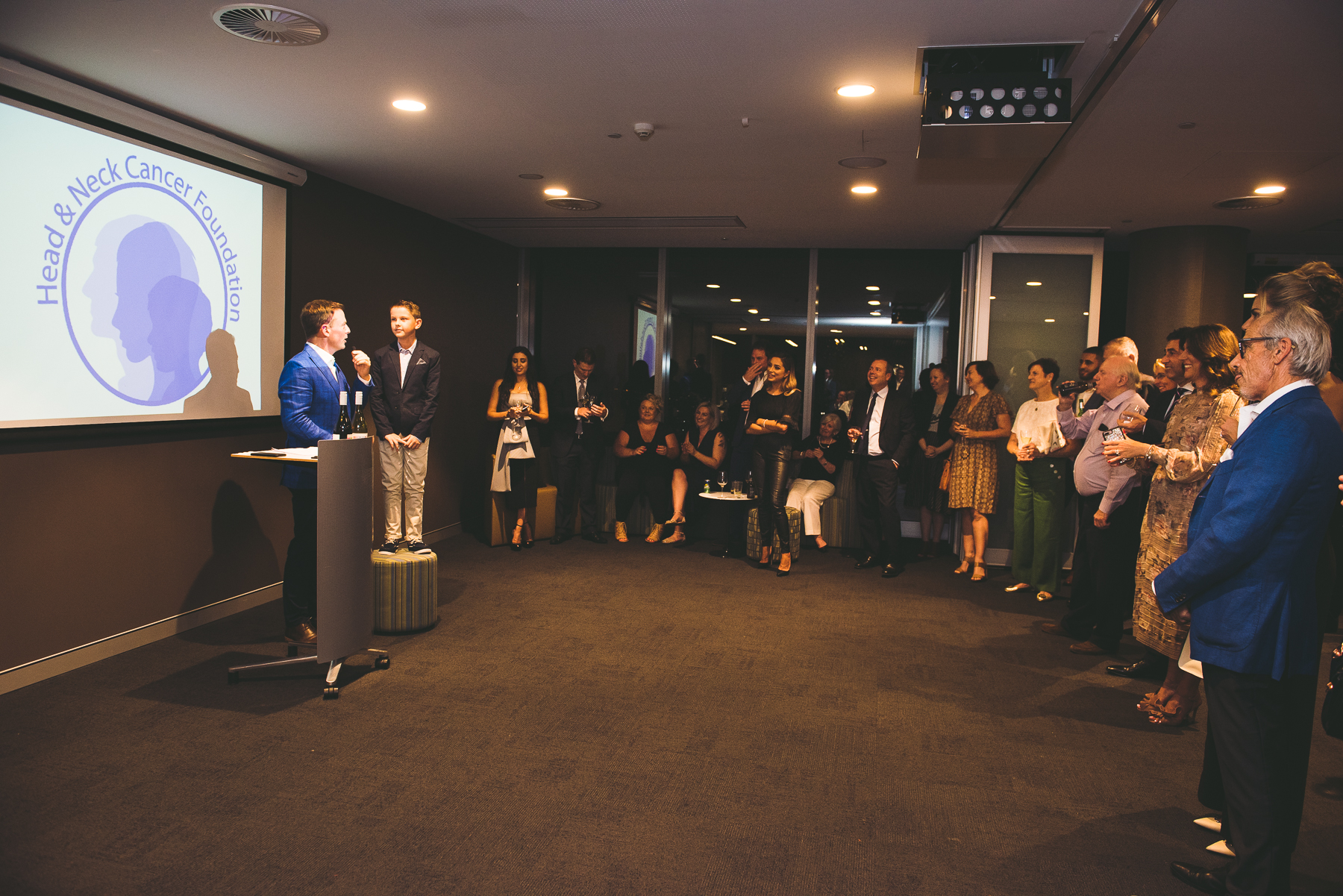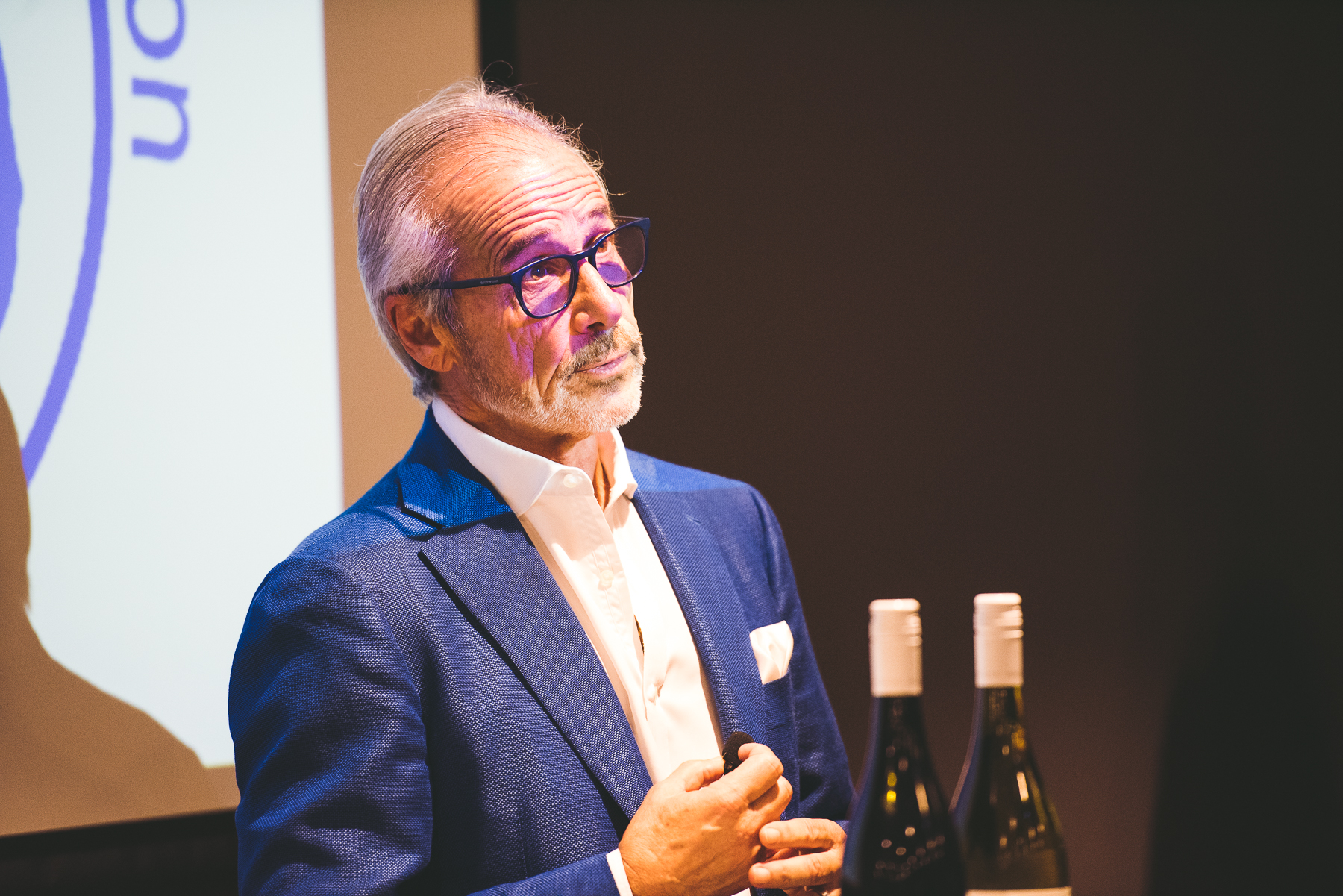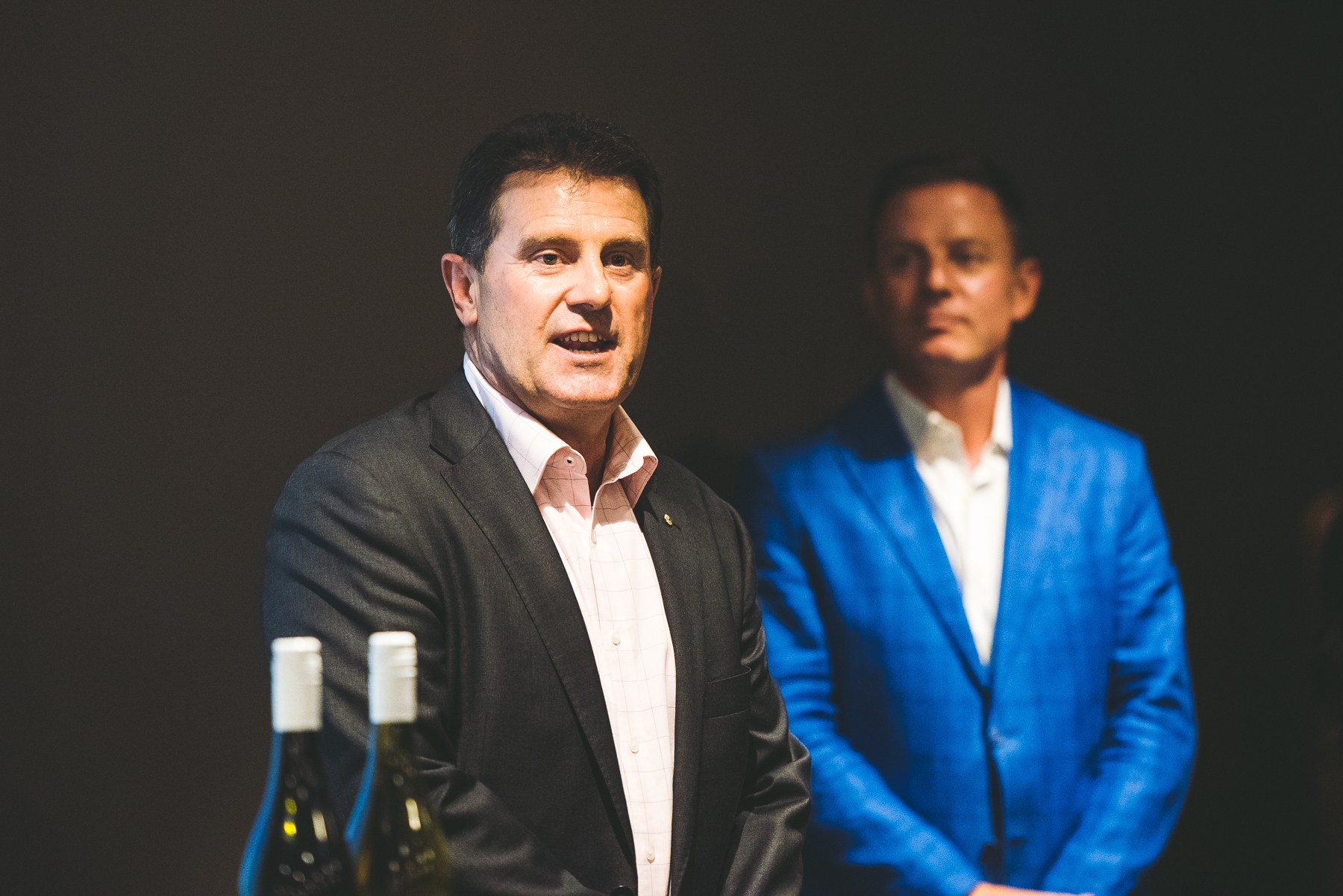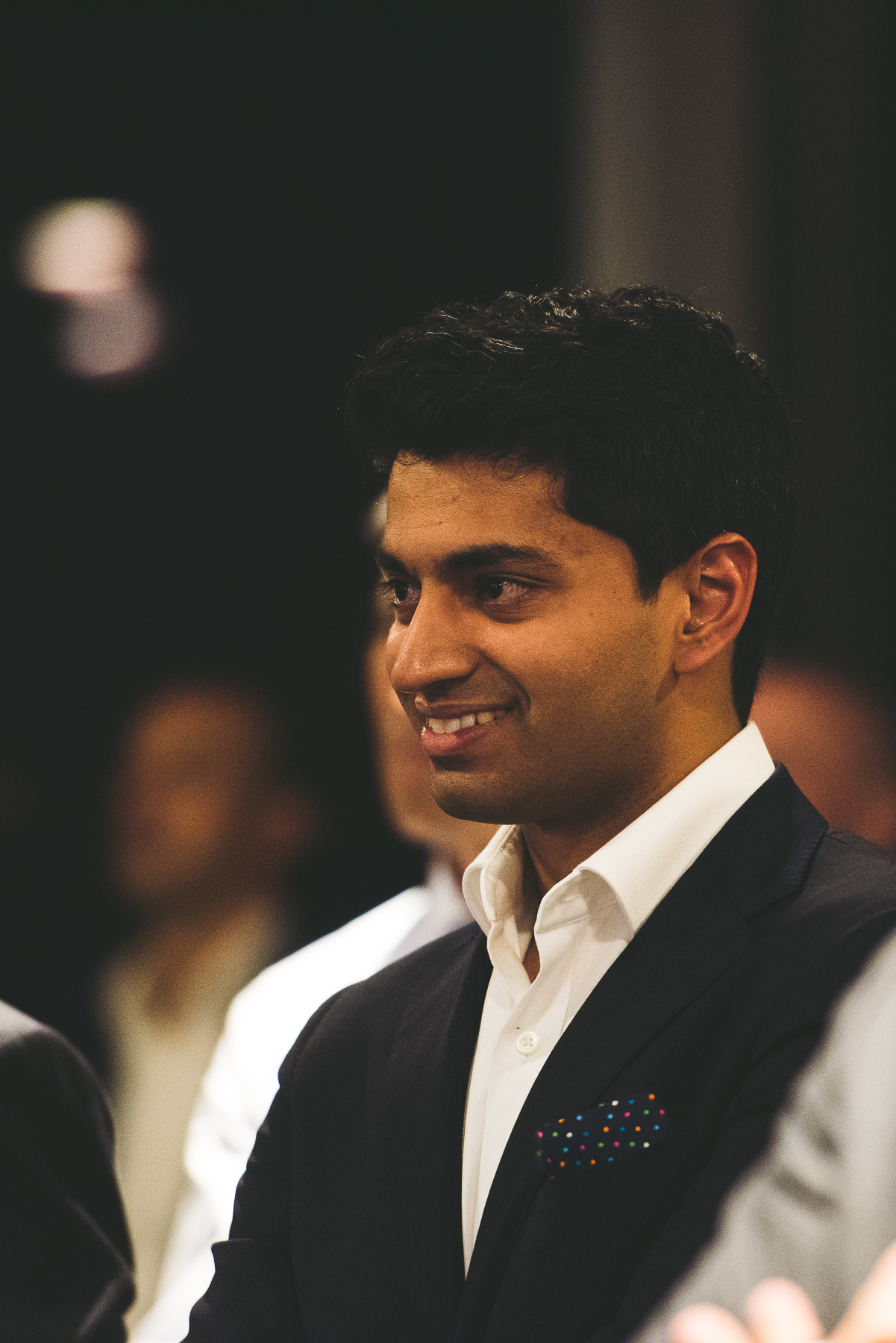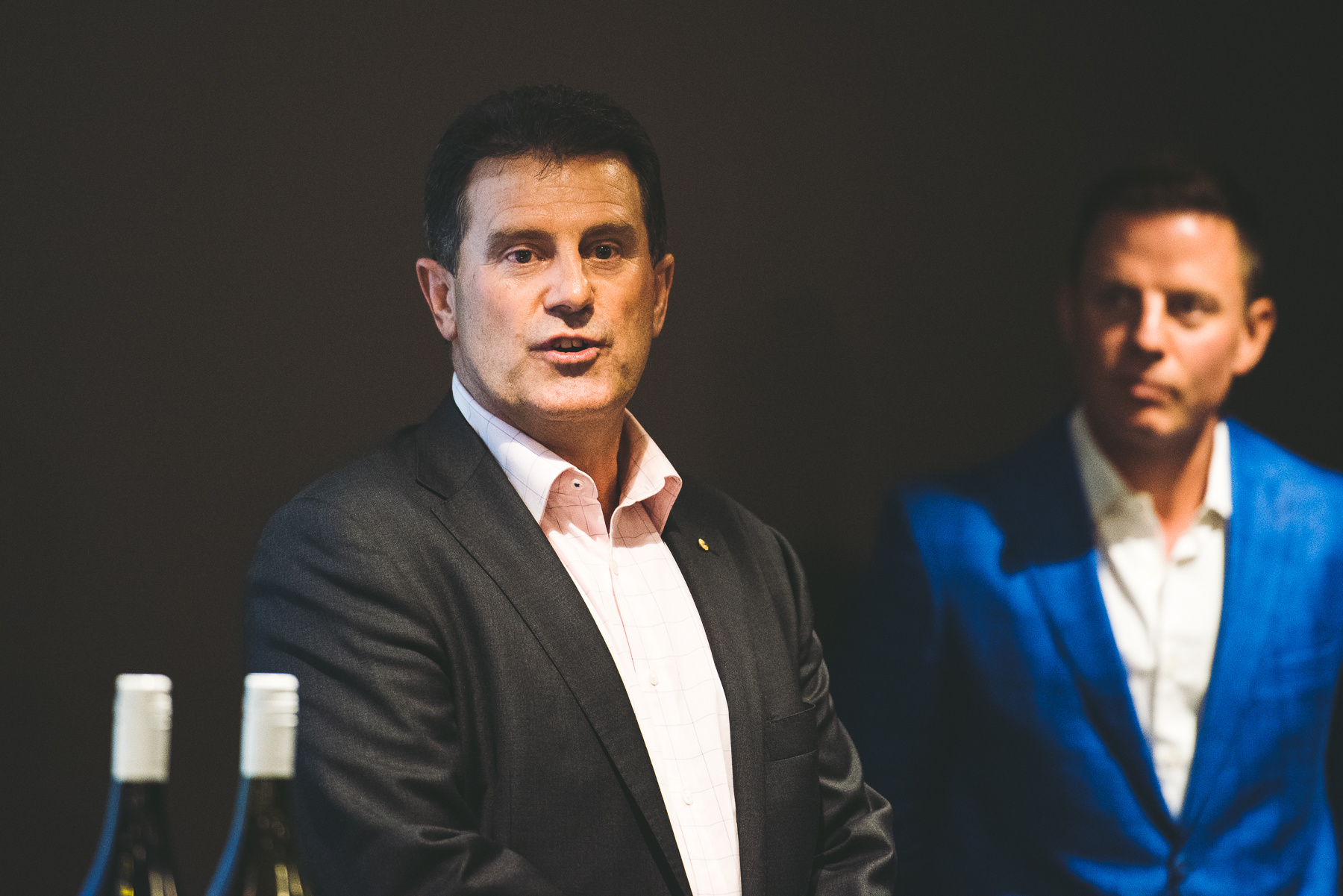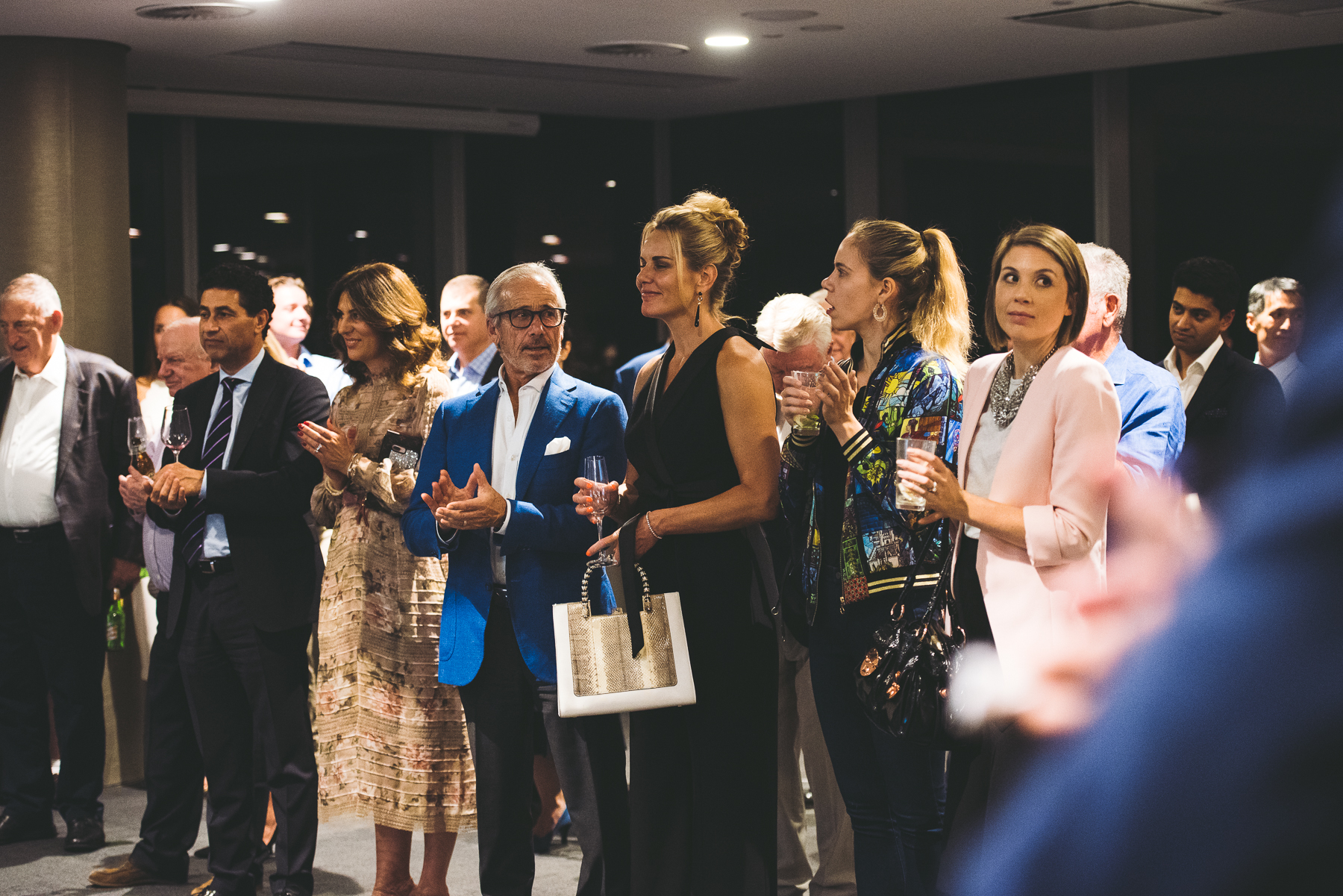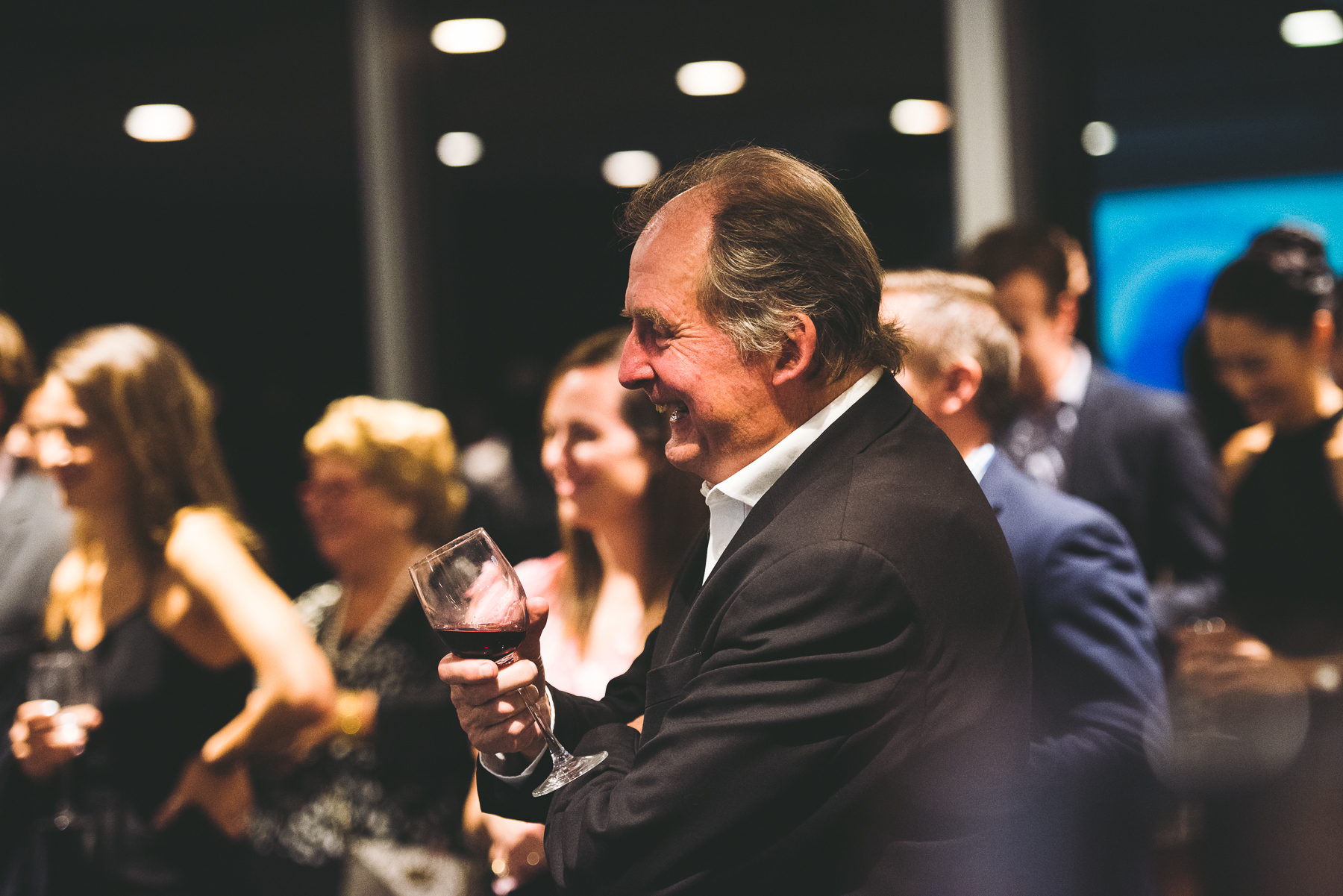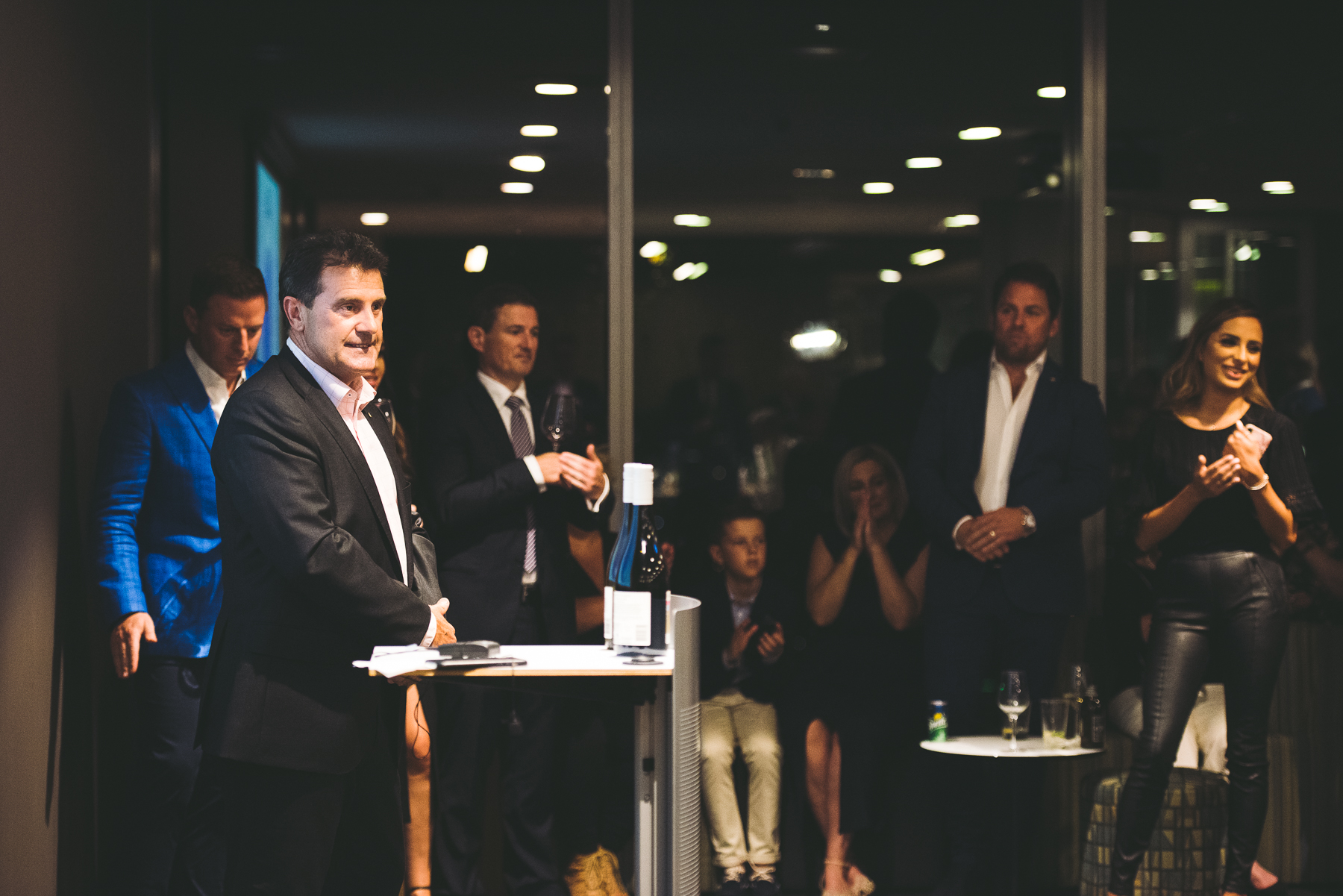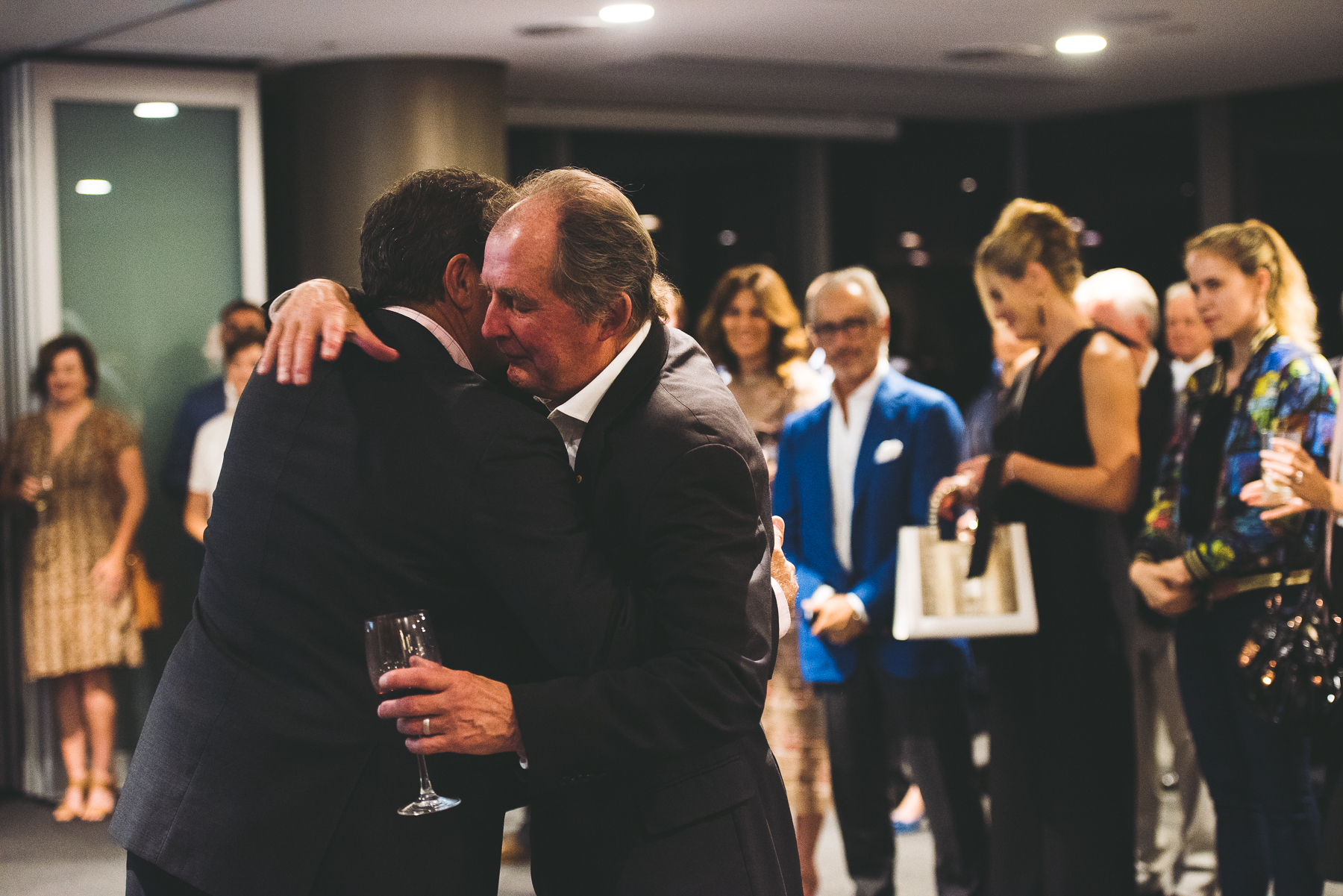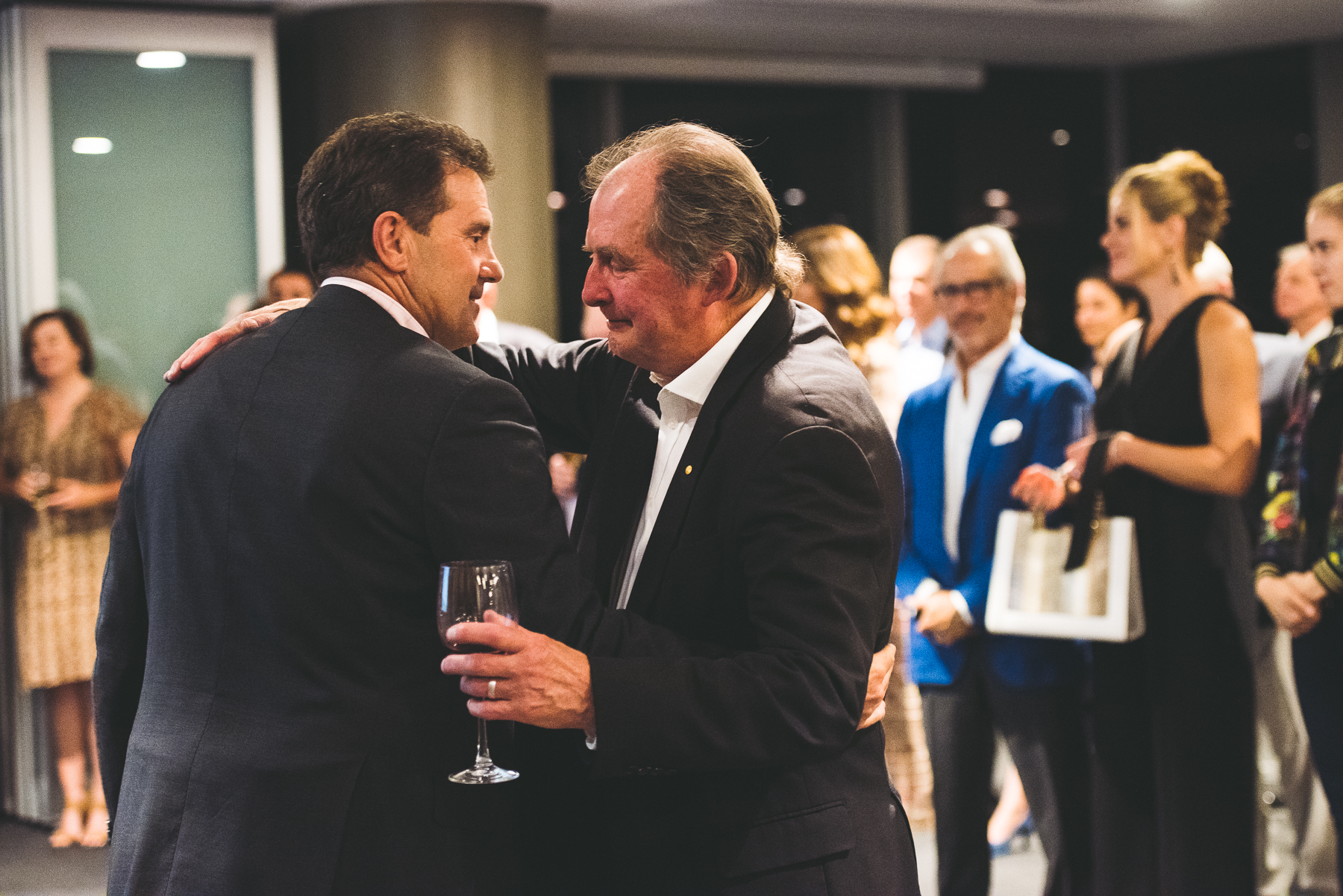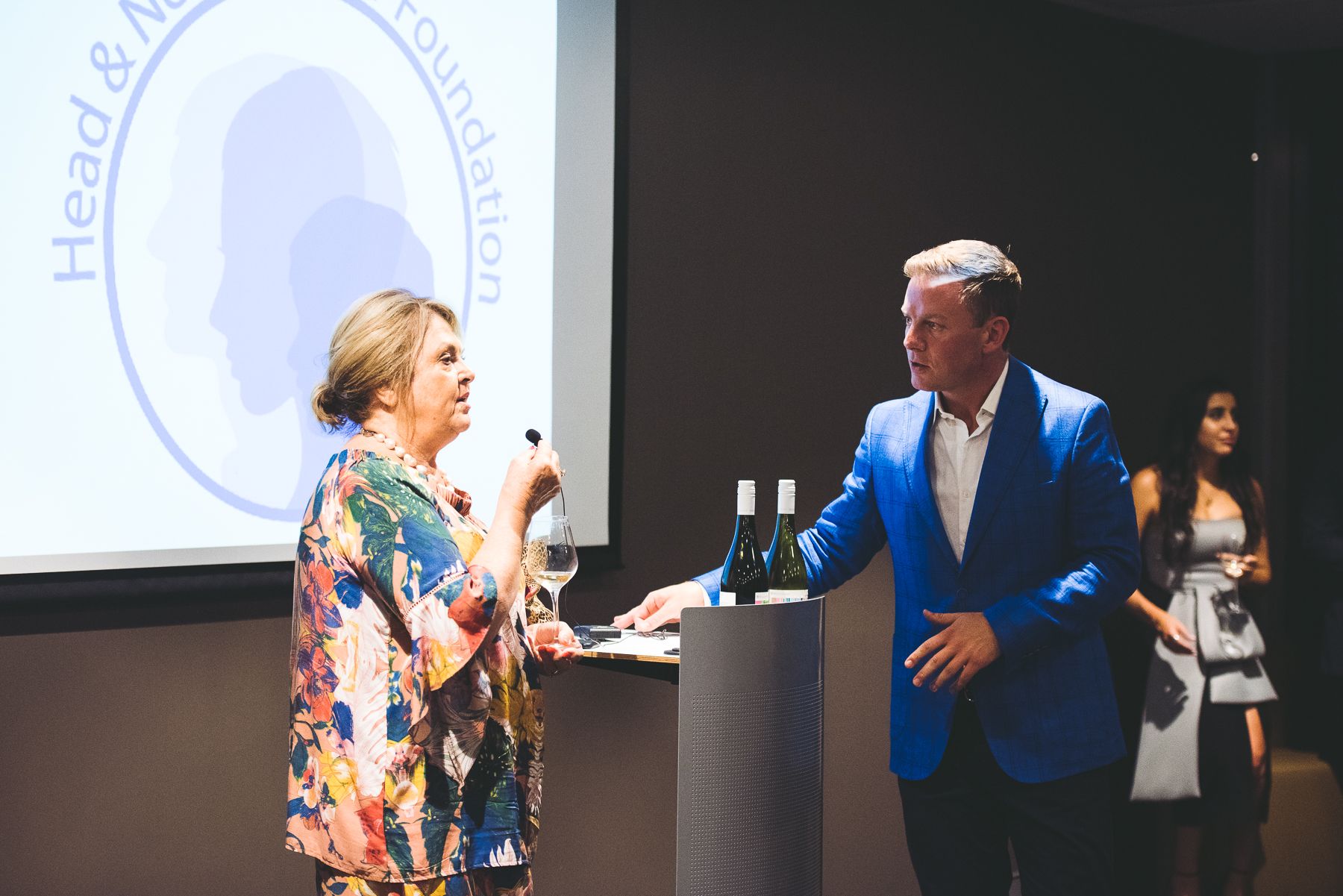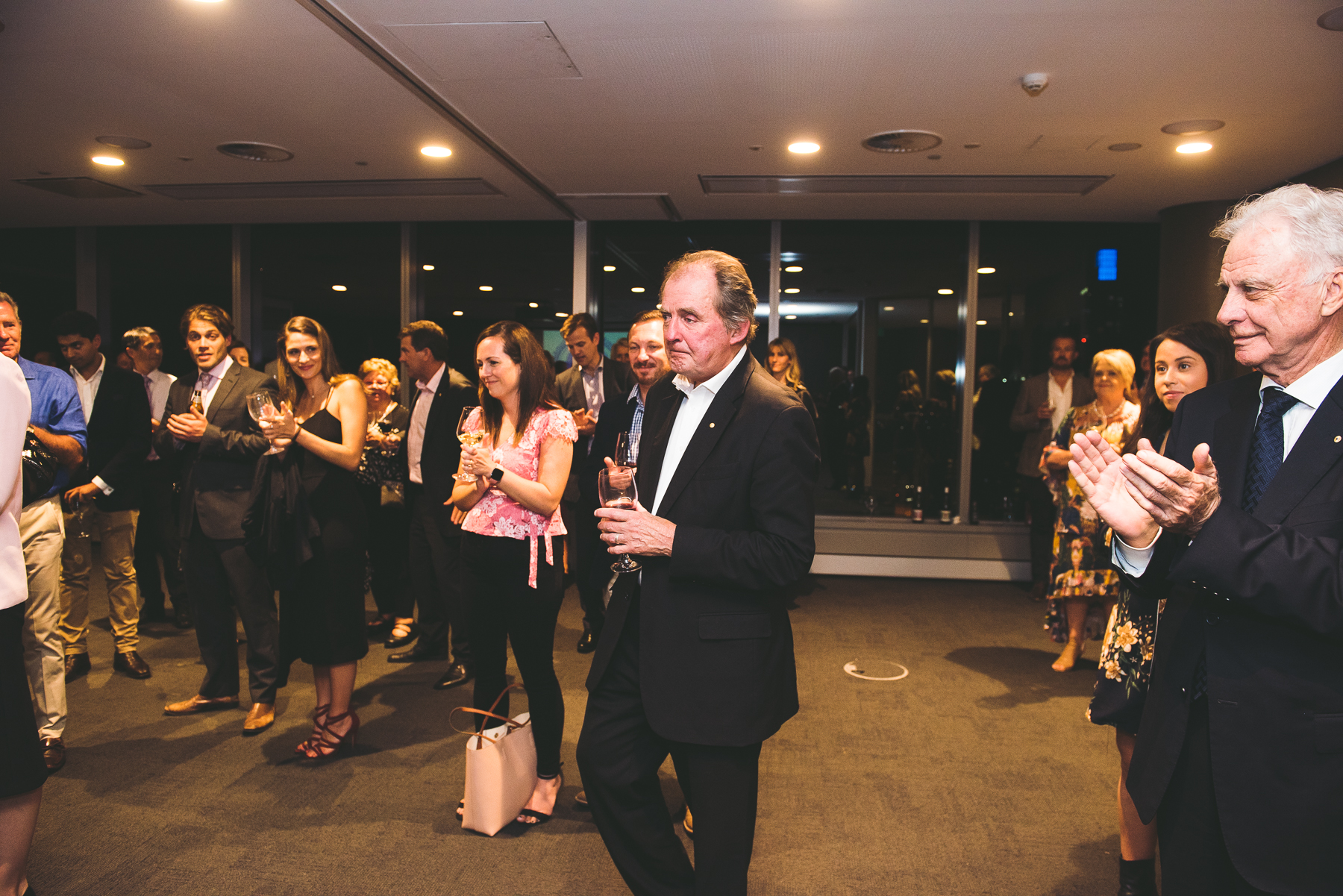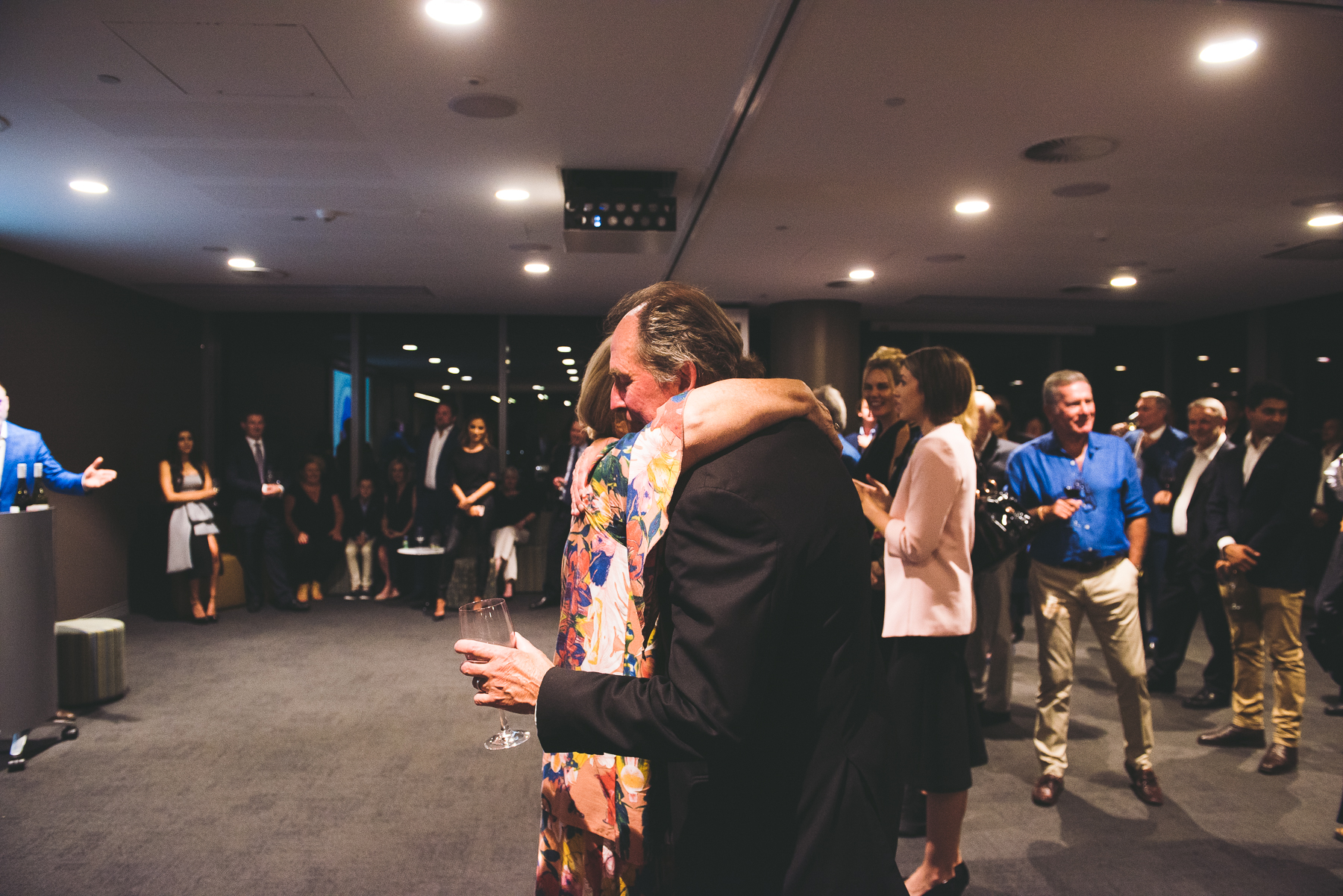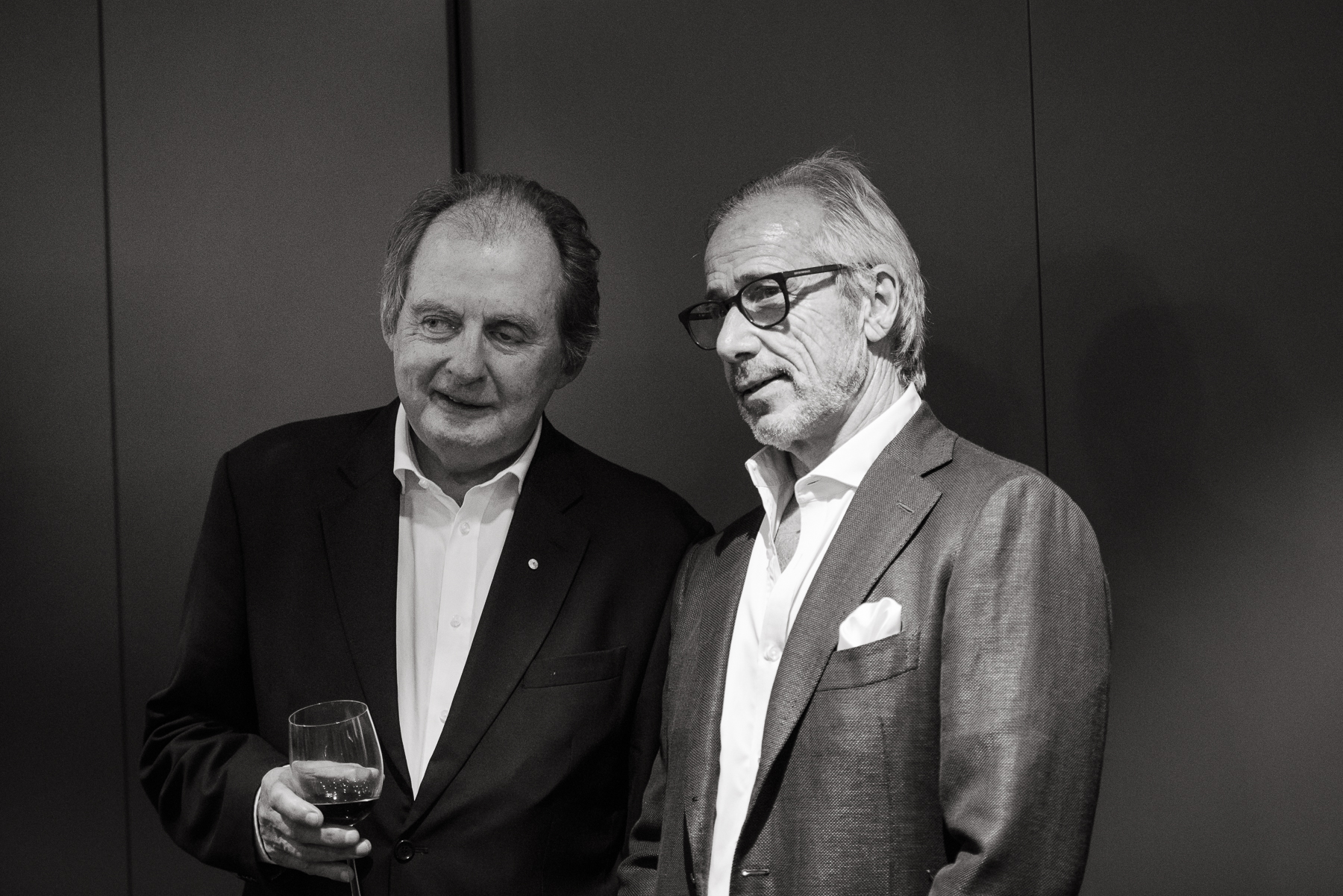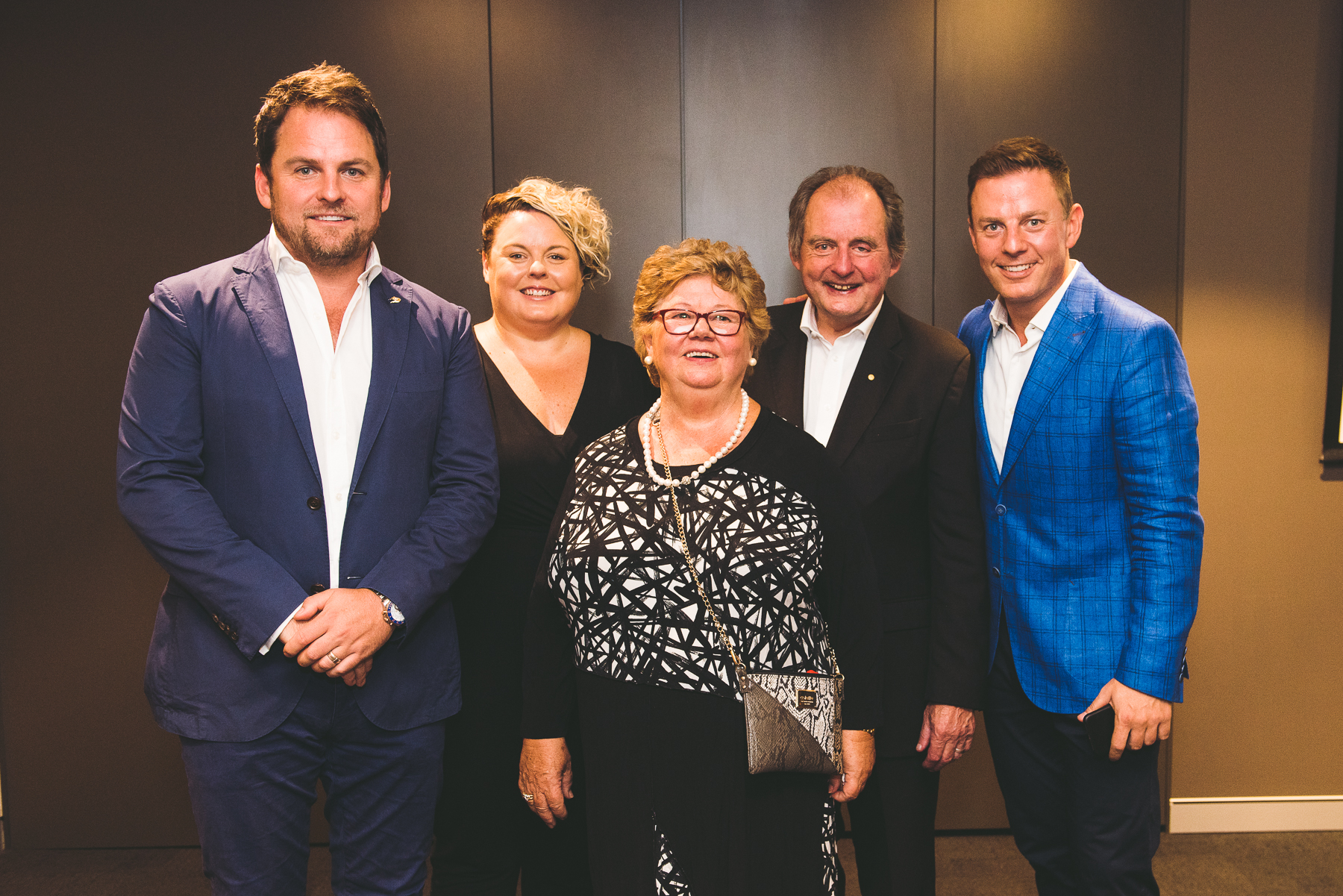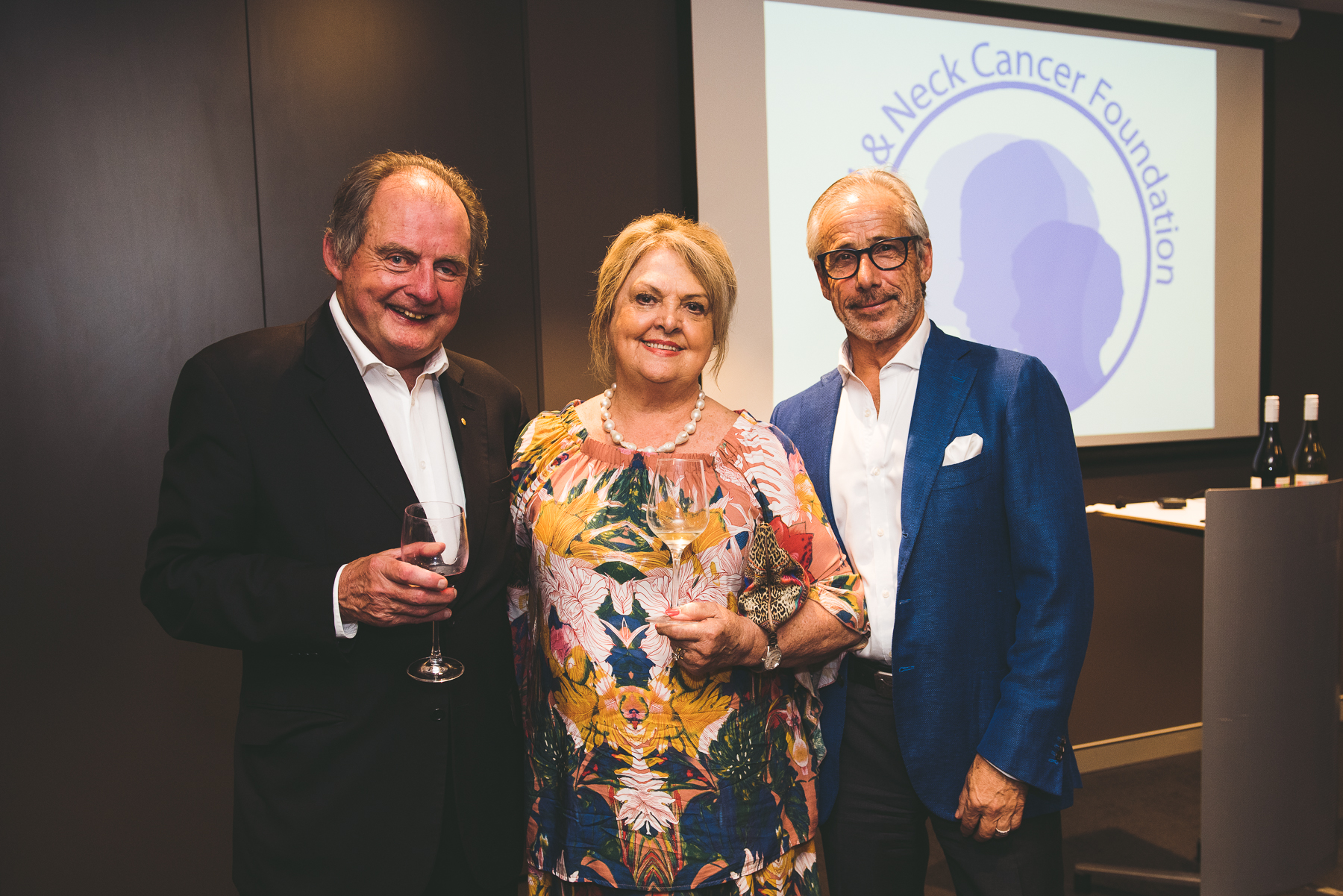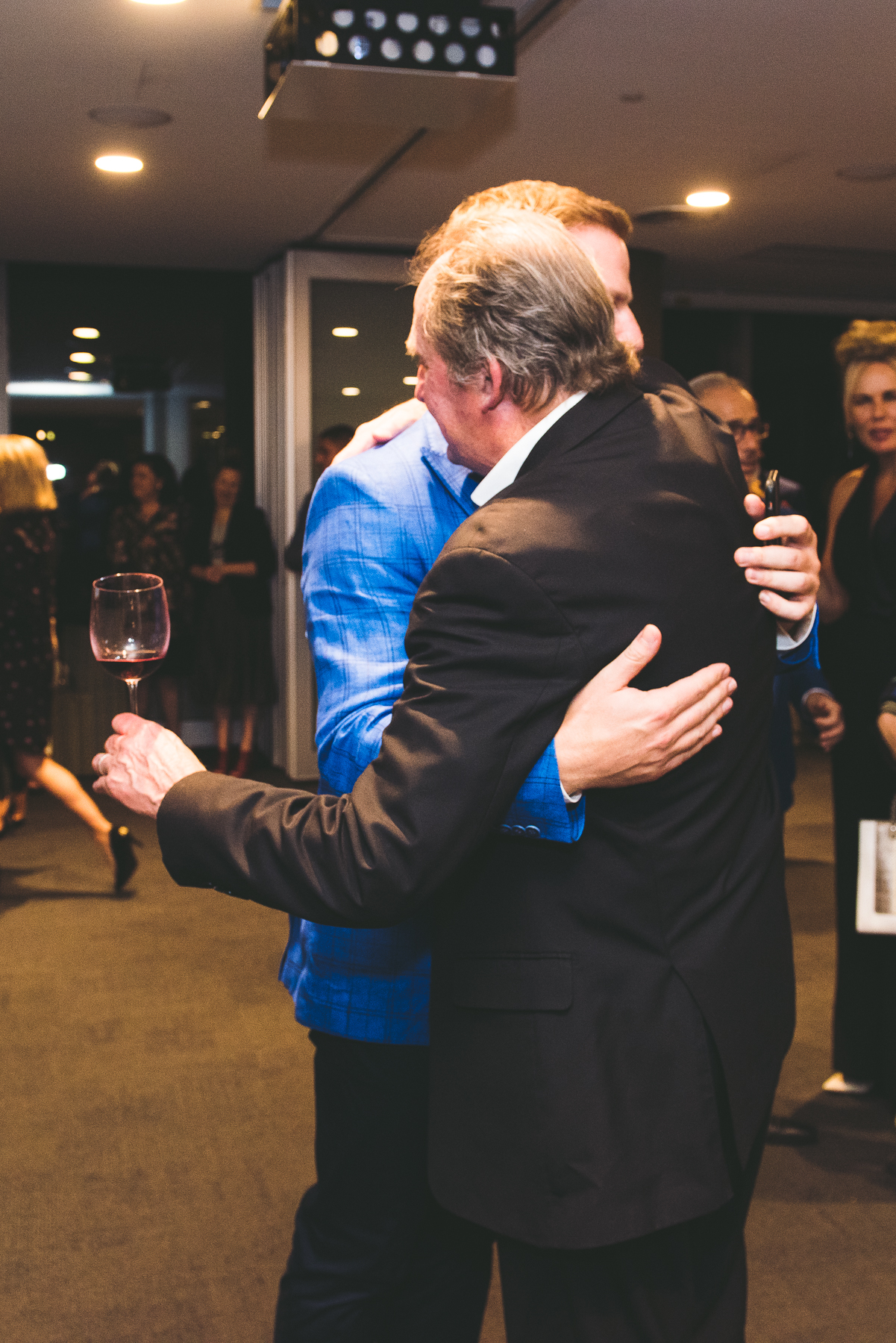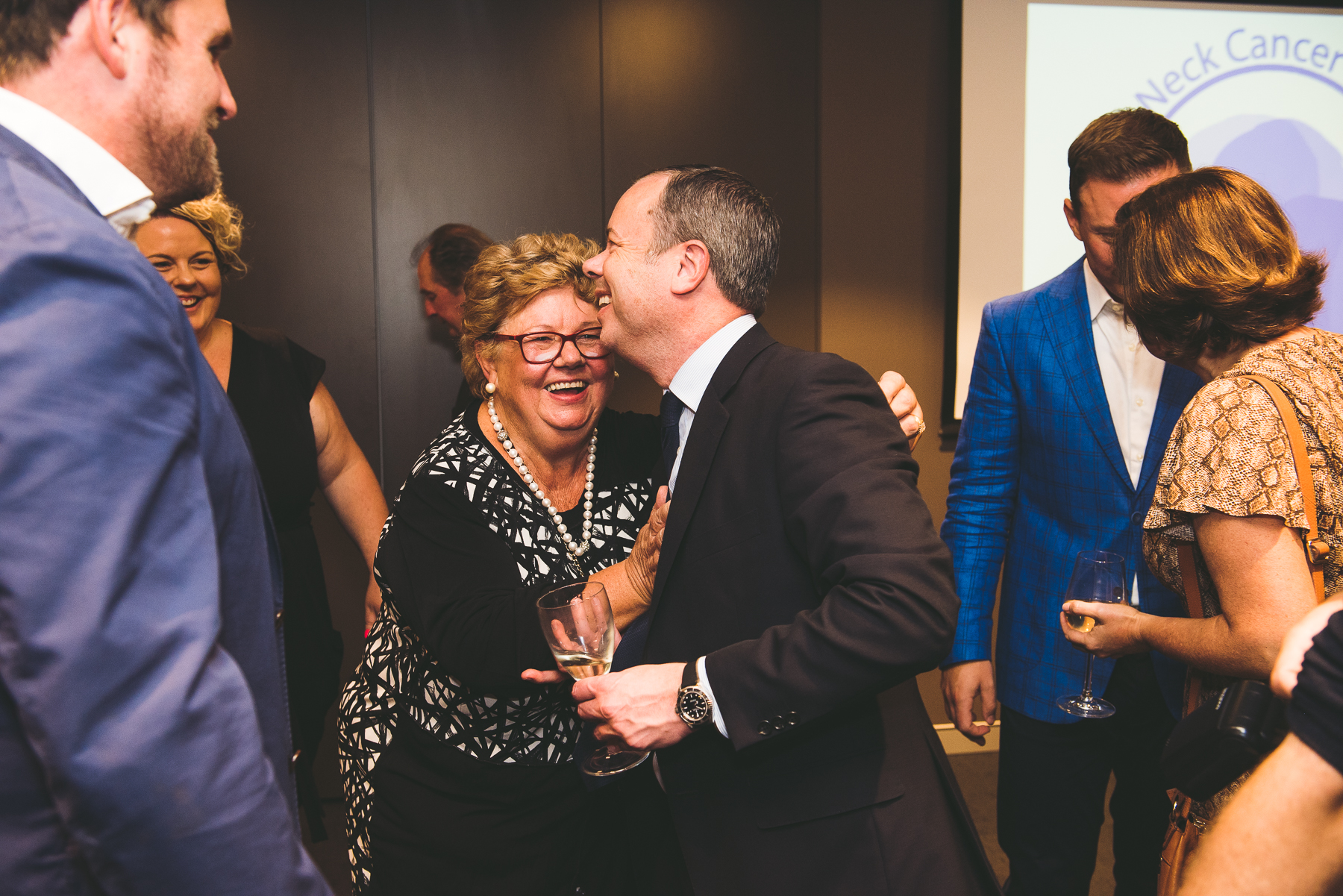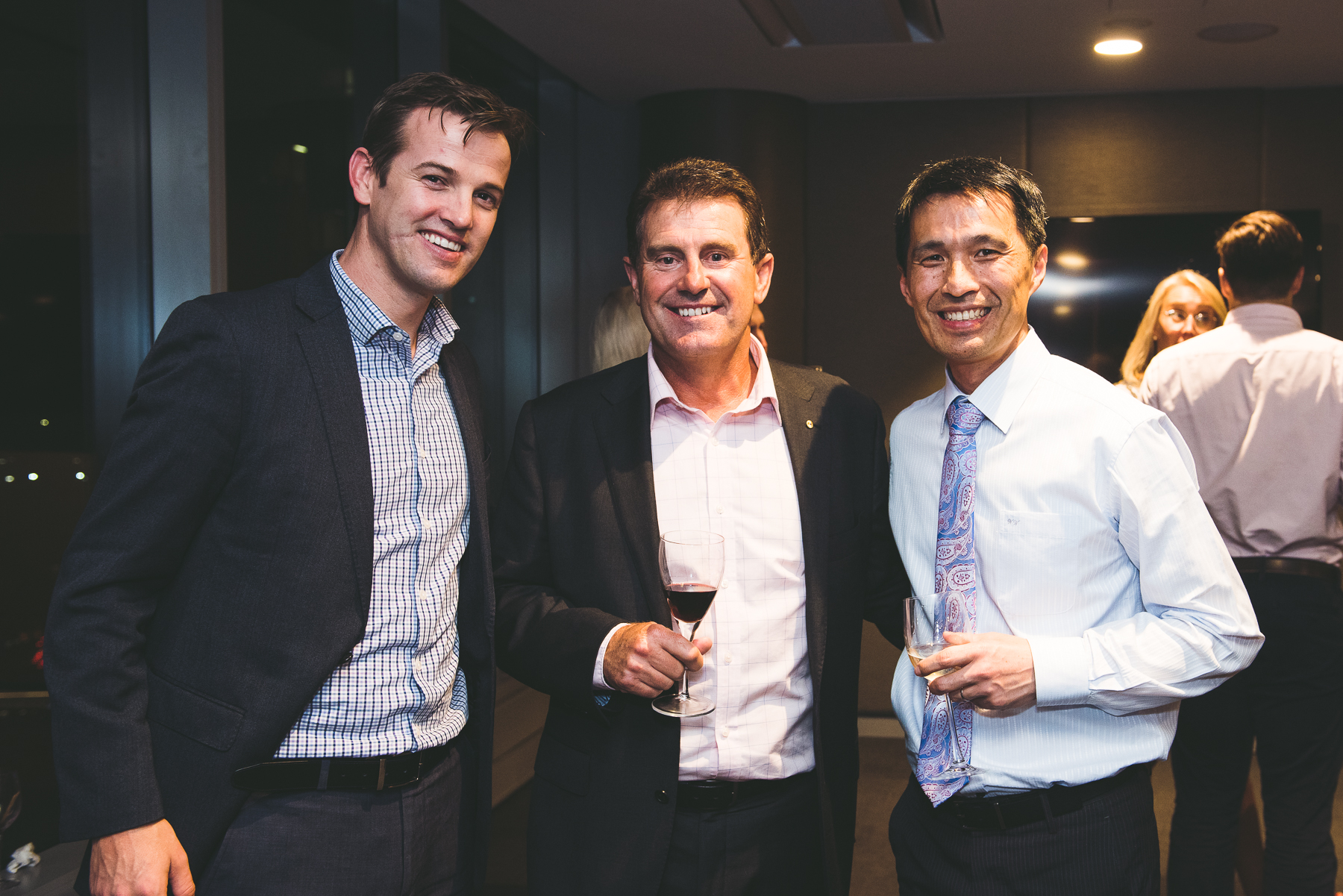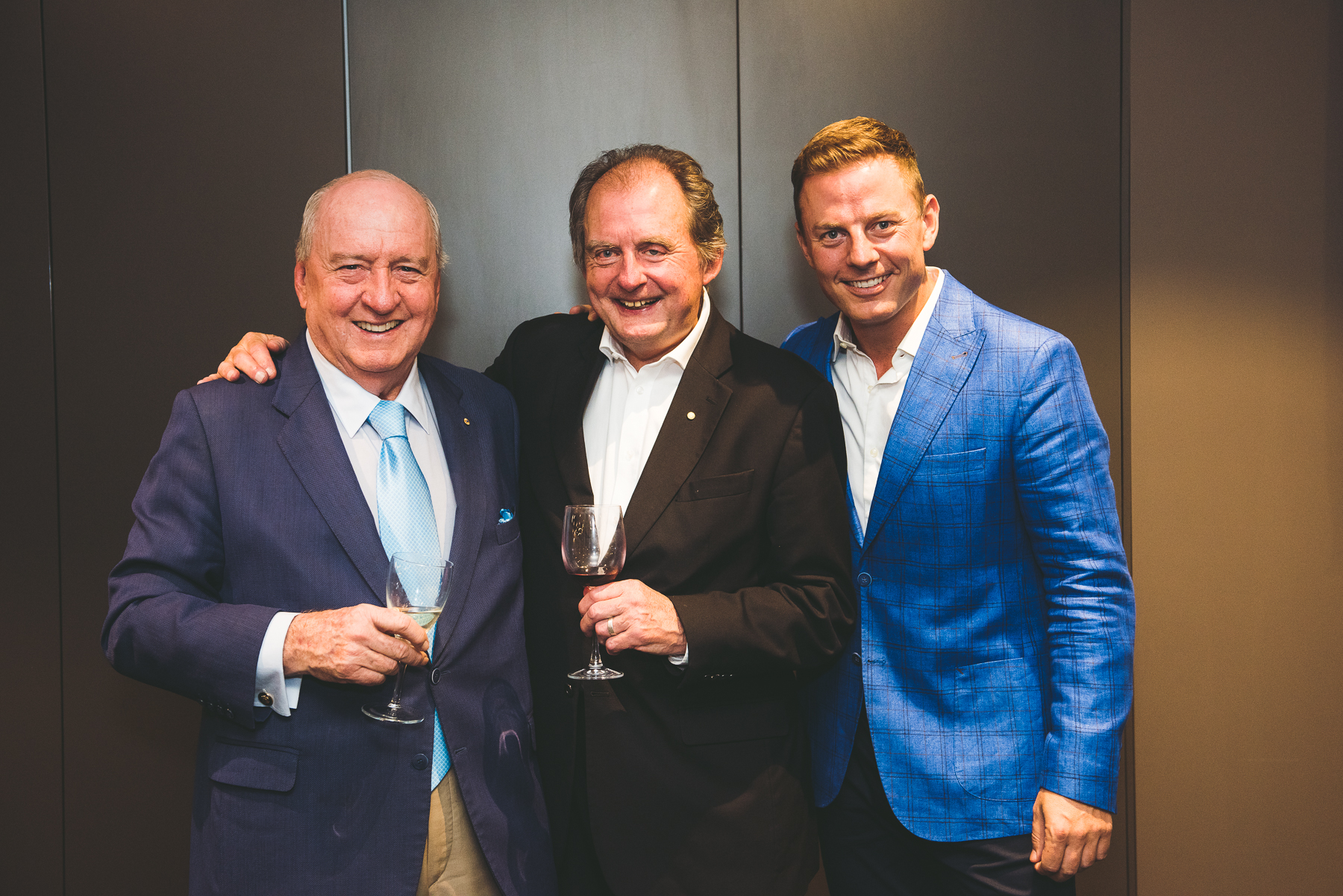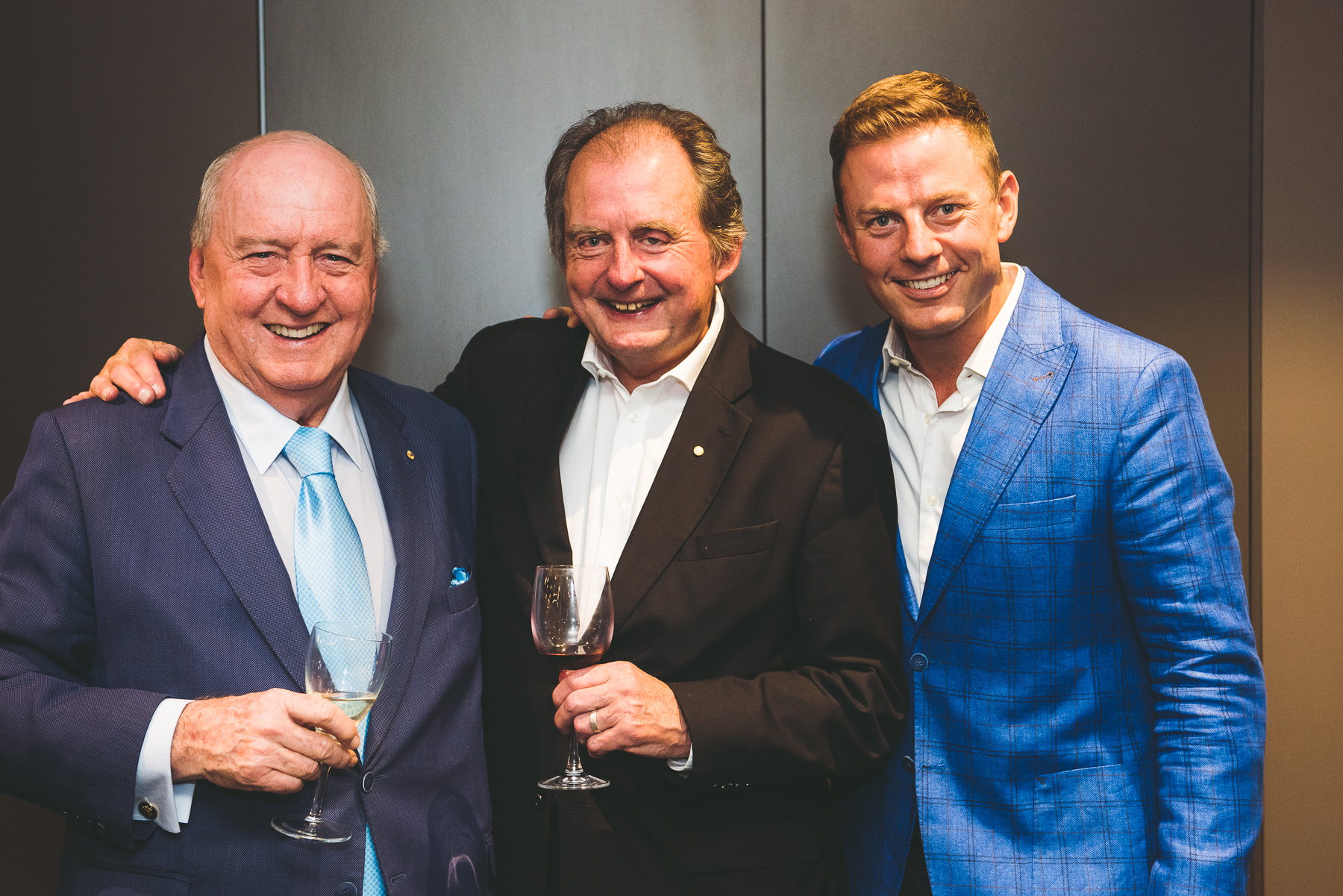 2GB host Ben Fordham, John's son was an incredible MC for the night. We were fortunate to hear from John Fordham regarding his experiences dealing with head and neck cancer. Professor Thomas Havas explained the much needed funding requirements with regards to research and education regarding Head and Neck Cancer.
Mark Taylor (former Australian cricket captain and Australian of the Year 1999) officially launched the Foundation and Critic's Choice wines. Mark is chairman of Sporting Chance Cancer Foundation, which generously committed to support the Head and Neck Cancer Foundation with $90,000 for the first three years.