"The Head and Neck Cancer Foundation is a not-for-profit charity, whose purpose is to increase awareness and encourage ongoing research in the area of Head and Neck Cancer"
Learn More
Co-founders John Fordham AM and Professor Thomas Havas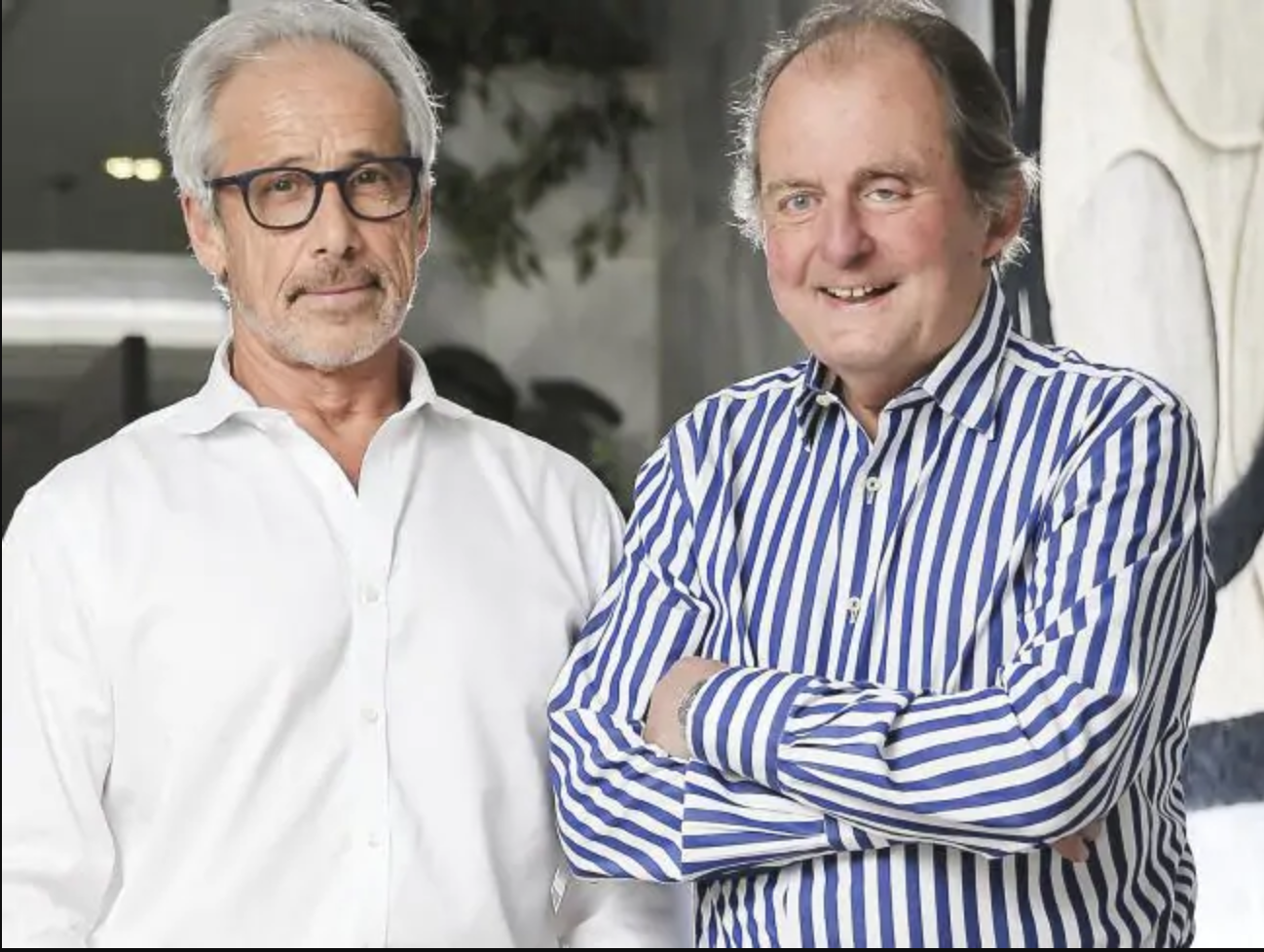 Our Funding Process
The Head and Neck Foundation is a not-for-profit organization whose purpose is to foster research and support researchers in the area of Head and Neck Cancer.
Donate Now
Recent Publications and Media Coverage
ALEXANDRA HAVAS
Digital Media Manager
In December 2020, Alexandra Havas was appointed Digital Media Manager at the Head and Neck Cancer Foundation. With a background as co-founder and editor-in-chief at The QUO, an online publication focusing on social issues, community building and maximising social impact, she has worked with grassroots organisations, charities and not-for-profits. Her passion for creative fundraising, original messaging and improving the lives of those who have been imapcted by head and neck cancer will help the foundation grow and prosper in 2021 and beyond.
Contact us
Please contact us if you have any queries or wish to be involved.