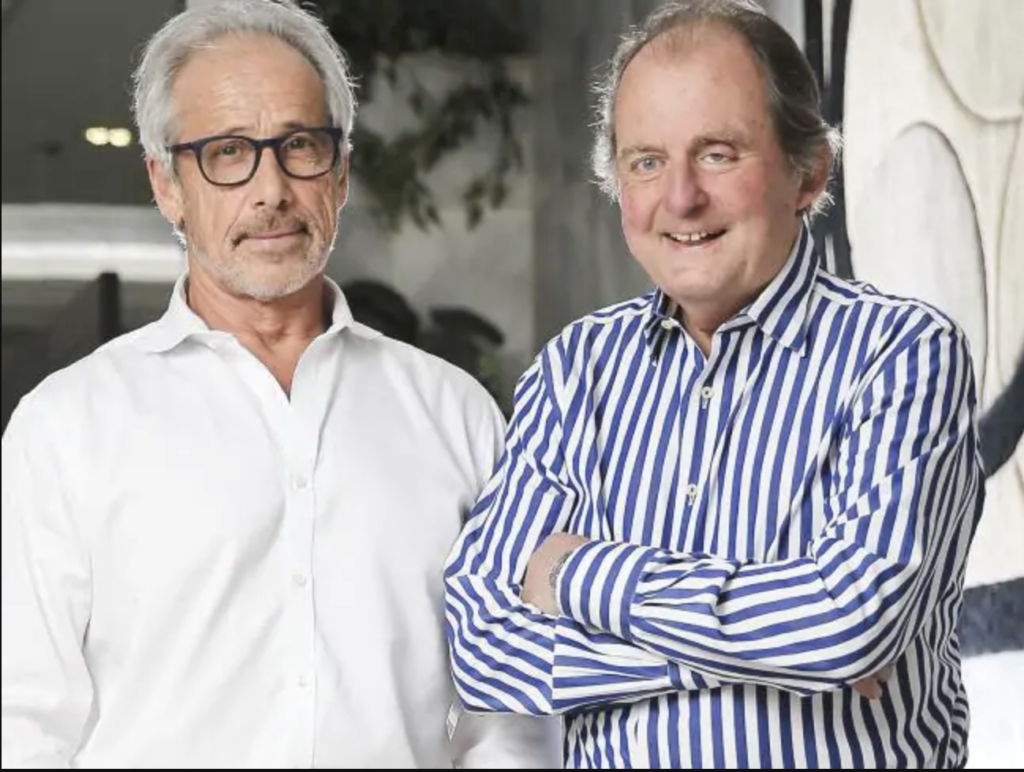 The Head and Neck Cancer Foundation was established following the personal experience of John Fordham through the Prince of Wales Hospital Head and Neck Cancer Service.
John was inspired to learn more about Head and Neck cancer and what could be done to ensure others did not suffer from the dreadful complications associated with this disease.
The Head and Neck Cancer Foundation was founded at Prince of Wales Hospital and developed through the integration of a wide range of board members from both the medical and general community
In December 2019, John Fordham passed away. Despite the loss of our magnanimous and kindhearted founder, our innovative approach lives on. Our aim is to set up the Fordham School of Translational Medicine where clinical innovation will be bought to the bedside as soon as possible through early diagnosis, better treatment, and hence outcomes.
The main goals of the Head and Neck Cancer foundation

1. Increase awareness of Head and Neck Cancer

2. Accommodate to the necessity for early diagnosis and expert treatment of these disorders to achieve optimal outcomes.

3. Increase understanding of the completely Medicare covered public hospital based Head and Neck Cancer Services available at the Prince of Wales

4. Encourage research within the Head and Neck Cancer area, specifically focusing on patient-centered goals and outcomes.
Treatment paradigms for this devastating cancer have not changed significantly over the last 30 years. The mainstay of treatment is disease-focused, rather than the patient, which can result in compromised cosmetic and functional outcomes. One of the Foundation's primary goals is to encourage research in the area of Head and Neck Cancer with the ultimate purpose of ensuring that there is a combined approach to the treatment of both the disease and patient.
The Prince of Wales Hospital is one of the last remaining completely public Head and Neck Cancer Services in Sydney, offering complete treatment through the public system. As the most devastating effects of Head and Neck cancer affect patients of lower socioeconomic status with poorer health literacy and accesses to care, the impact of Prince of Wales Hospital is remarkable.
The Foundation aims to educate and encourage high-risk populations to access health care at earlier stages of their disease allowing for a diagnosis, a better quality of life, and improved treatment outcomes.