Here's your chance to make a difference!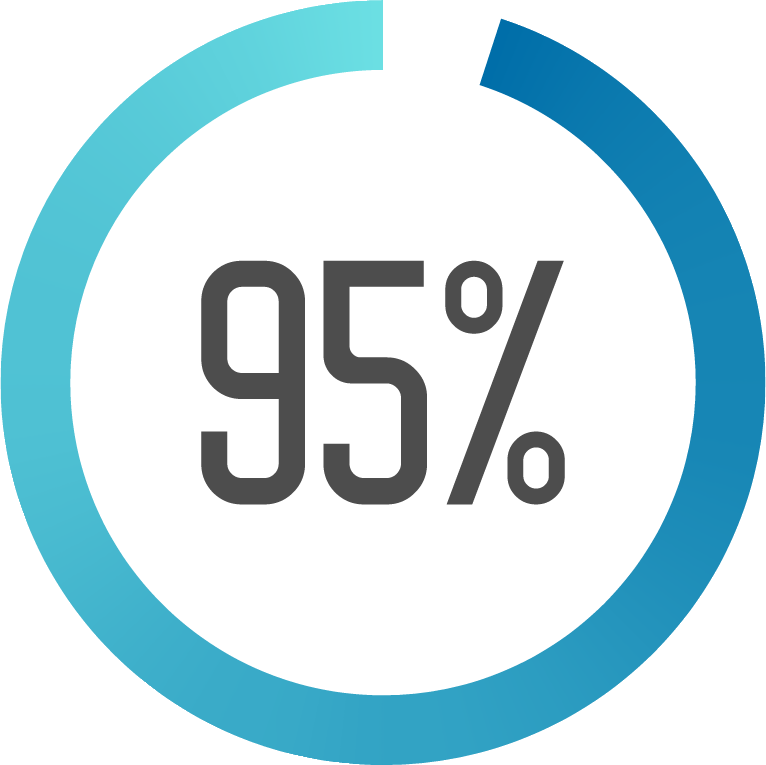 We are so proud of the work we do, and your donation will assist us in our ability to fund world-class research. In the calendar year of 2020, 95% of donations went towards supporting research!
All donations greater than $2 are tax deductable.
Donate