2021 Grant Recipient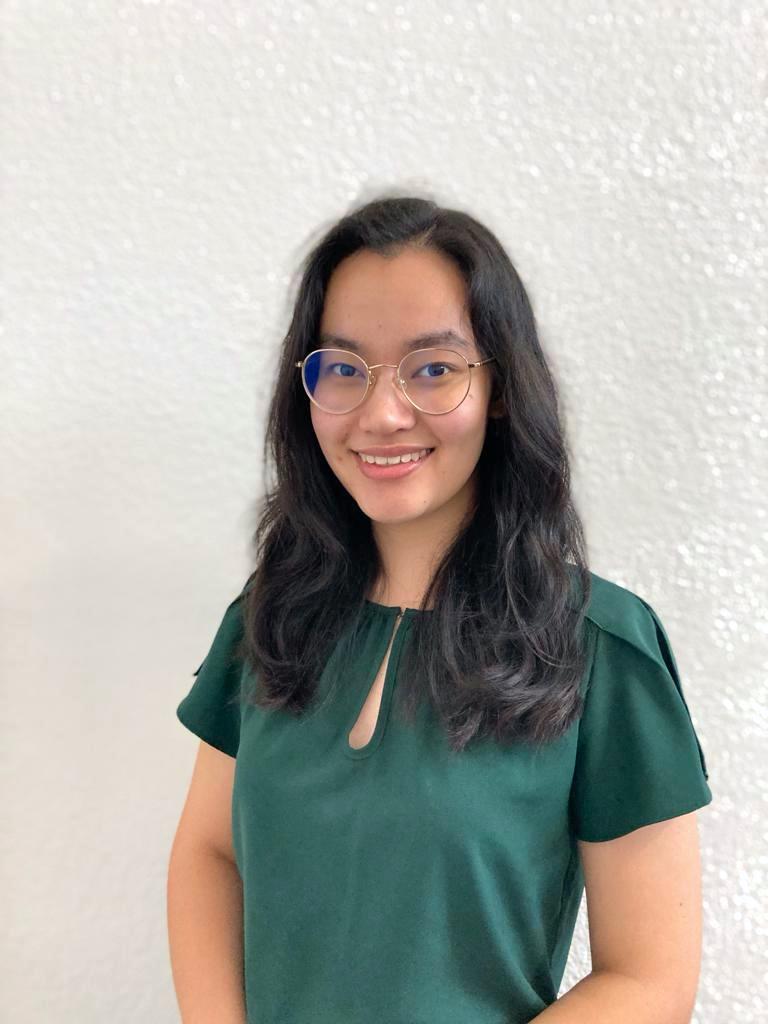 Dr Cassie Dow
Dr Cassie Dow is currently working as a junior doctor at Prince of Wales Hospital. Cassie is a keen and dedicated researcher who will be undertaking a Masters degree investigating the seasonal variation in the microbiome of the nasal mucosa, specifically in patients with allergic rhinitis entitled Seasonal changes in the nasal microbiome in patients with allergic rhinitis.

Allergic Rhinitis ('hay fever') affects 19% of adults and 10% of the paediatric population in Australia, which is among the highest prevalence in the world.  The body is colonised by a community of microorganisms, known as the microbiome, which interacts with our immune system. Ideally, they work in harmony with one another, however, in some cases an imbalance may arise. This disruption has been implicated in diseases such as inflammatory bowel disease and Alzheimer's disease. 

This study aims to investigate the seasonal change in the nasal microbiome in patients with allergic rhinitis and to compare it to those without. This involves using amplicon sequencing on DNA samples extracted from the nose to map the abundance of organisms present. These results will not only expand our knowledge of the underlying processes in allergic rhinitis and other allergic diseases but also contribute to the development of future therapies, such as targeted use of probiotics and photobiomodulation.
2020 Grant Recipient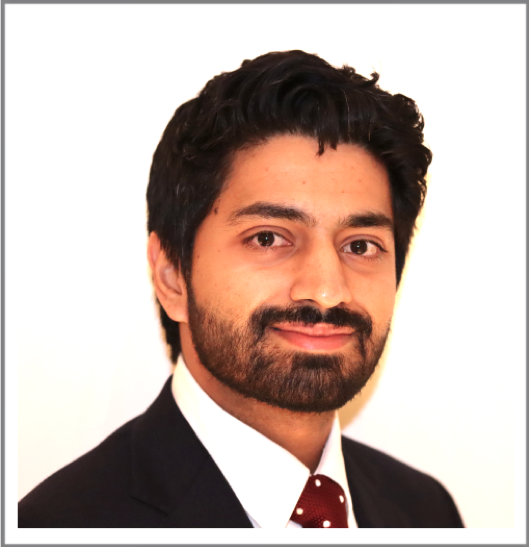 The 2020 recipient of the Head and Neck Research Grant is Dr Ravjit Singh. He completed his medical school training at UNSW and went on to complete his internship and residency at Prince of Wales Hospital. Ravjit's recent medical experience has included Ophthalmology as a senior resident at Westmead Eye Hospital and Plastics as a senior resident at Sydney and Prince of Wales Hospital. He is now pursuing his passion in ENT/Head and Neck Surgery.
Ravjit is a keen researcher and has a specific interest in Head and Neck Surgery, catalysed inspired by his exposure through the Prince of Wales Hospital ENT unit. This exposure has informed his research goals, namely, attempting to create a more harmonious link between biomedical engineering and clinical medicine. He is completing a masters degree through the biomedical unit at UNSW with the aim of developing new, in-office techniques to image patient's larynxes.
Ravjit is also a passionate teacher and is involved as an associate lecturer through UNSW, where he teaches the medical student examination techniques required in ENT. He mentors junior medical officers and medical students interested in pursuing a career in ENT, supervising their research projects and assisting them in achieving their research goals.
2019 Grant Recipient
Dr Sideris assumes the role held in the past year by Dr Ravjit Singh, who will move onto the role of Unaccredited Registrar at Prince of Wales Hospital ENT department.
A passionate researcher and keen clinician, Anders' interest in Ear Nose and Throat Head and Neck surgery spawned from experience assisting in Head and Neck cancer surgery as a medical student at the University of Newcastle and his experiences with the prestigious Prince of Wales Hospital Head and Neck MDT as a surgical resident.
Dr Sideris' appointment follows his role as Surgical Senior Resident Medical Officer at Prince of Wales Hospital. His recent medical experiences include his involvement in Paediatric Otolaryngology and Paediatric Surgery (Sydney Children's Hospital), Plastic and Reconstructive Surgery, Vascular and Transplant Surgery and Acute General Surgery.
He has a keen interest in the nexus of surgery and biomedical engineering and has been working with the group to develop a novel drug delivery device for use in otorhinolaryngology as a part of a Masters Thesis with the UNSW Prince of Wales Clinical School.
In recent years, Dr Sideris has also been an Associate Lecturer (Academic and Conjoint Streams) at Prince of Wales Clinical School at the University of New South Wales at Randwick and Resident Medical Officer at Prince of Wales Hospital.