The Head and Neck Cancer Foundation is honoured to support junior researchers and doctors in pursuing novel and unique work in the area of head and neck.
The Foundation yearly supports a junior researcher, who is interested in the area of Head and Neck research. The purpose of which is to help foster and expand research in the area of Head and Neck Cancer. The researcher receives a grant from the foundation to support their area of research for one year.
The Grant Recipients for this year are included below.
Grant Recipients are chosen following application and interview with the clinical research committee. Applications open in September the year before with an interview to follow.
Applications for future grant recipients can be emailed to info@headandneckfoundation.com.au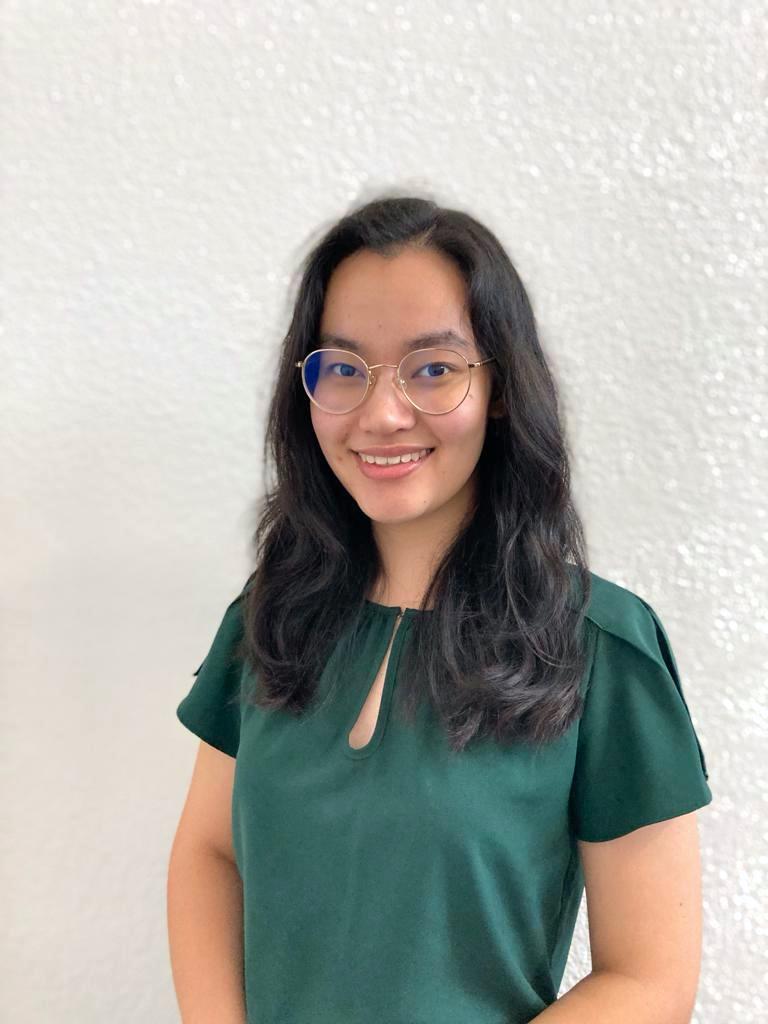 Doctor Cassie Dow
Dr Cassie Dow is currently working as a junior doctor at Prince of Wales Hospital. Cassie is a keen and dedicated researcher who will be undertaking a Masters degree investigating the seasonal variation in the microbiome of the nasal mucosa, specifically in patients with allergic rhinitis entitled Seasonal changes in the nasal microbiome in patients with allergic rhinitis.

Allergic Rhinitis ('hay fever') affects 19% of adults and 10% of the paediatric population in Australia, which is among the highest prevalence in the world. The body is colonised by a community of microorganisms, known as the microbiome, which interacts with our immune system. Ideally, they work in harmony with one another, however, in some cases an imbalance may arise. This disruption has been implicated in diseases such as inflammatory bowel disease and Alzheimer's disease.

This study aims to investigate the seasonal change in the nasal microbiome in patients with allergic rhinitis and to compare it to those without. This involves using amplicon sequencing on DNA samples extracted from the nose to map the abundance of organisms present. These results will not only expand our knowledge of the underlying processes in allergic rhinitis and other allergic diseases but also contribute to the development of future therapies, such as targeted use of probiotics and photobiomodulation.