Associate Professor Thomas Havas – Director and Chairperson
Tom Havas is Head of the Department of Otolaryngology, Head and Neck Surgery at the Prince of Wales and Sydney Hospital. He has extensive post-fellowship experience and training in all aspects of head and neck oncology. Apart from his clinical experience, he has over 70 refereed publications and has over 150 major national and international presentations on his curriculum vitae.
In his role as Chairman of the Foundation, he hopes to facilitate ongoing research at the Prince of Wales Hospital and the University of New South Wales in all aspects of Head and Neck Oncology, working towards best possible patient outcome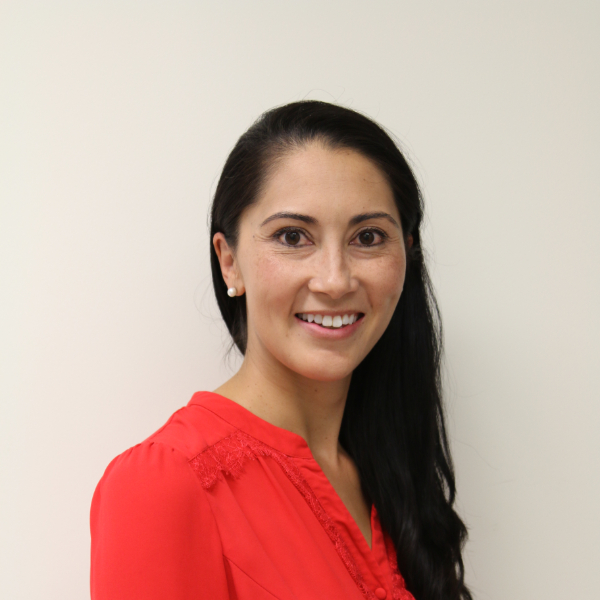 Dr Catherine Meller – Director
Dr Catherine Meller is a otolaryngologist, head and neck surgeon whose passion lies in facial reconstruction and facial nerve reanimation. Catherine has trained in innovative centres in the United States, including the John Hopkins Hospital Baltimore and the University of Virginia in Charlottesville. She lectures regularly at national and international conferences. She is accredited with the Royal Australasian College of Surgeons, and graduated with honours from University of Sydney medical school.
Through the Prince Of Wales Hospital, Catherine enjoys providing a large range of ENT services, including management of skin cancer and facial nerve disorders. She is an active member of the Academy of Surgical Education, and spokesperson for the Royal College of Surgeons 'Women in Surgery' chapter.
Nick Fordham – Director
Nick Fordham is chief executive officer of the leading Australian talent management agency, The Fordham Company, whose clients include some of the nation's most respected and high profile individuals. Since acquiring the ownership of the business in 2014, Nick Fordham has significantly, and creatively, expanded its base to include investment in television production rights and partnerships in consumer-driven businesses.
Dr Ian Jacobson – Director
Ian has completed the training programs and passed the Fellowship exams in both General Surgery and Otolaryngology.
He has worked as an Ear, Nose and Throat/Head and Neck Surgeon on the Randwick Campus since 1997 and continue to have an active clinical role in the management of both adults and children at the campus.
He has published both locally and internationally, and have presented at local ENT/Head and Neck Surgery meetings. He is currently the supervisor of surgical training in Ear, Nose and Throat Surgery at Sydney Children's Hospital, Randwick.
He is an active member of the recently established Prince of Wales Otolaryngology/Head and Neck Surgery Research Group.
He has a commitment to excellence in all aspects of medicine and am enjoying his role mentoring aspiring young surgeon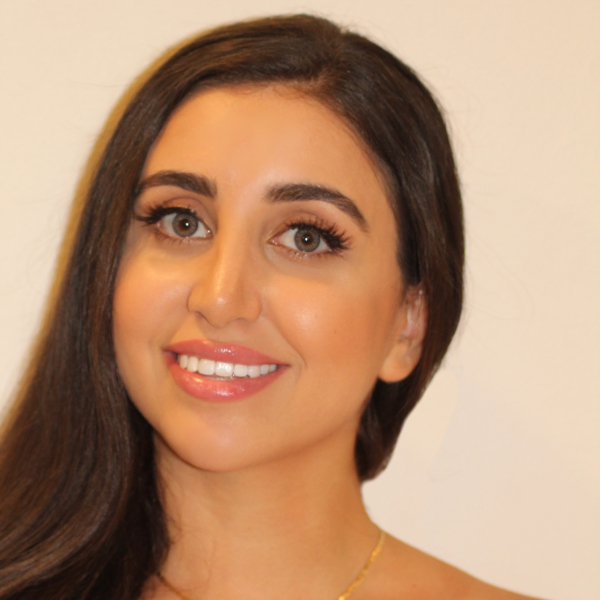 Gabriella Hijazi – Director and Public Officer
Gabriella of Gillis Delaney Lawyers is currently completing a Bachelor of Laws with a bachelor of Science, Human Biology at Macquarie University. She has extensive experience in charitable work including her assistance with the South Eastern Sydney Local Health District in the development and implementation of the Mental Health First Aid Program. She brings legal knowledge and organisational skill at a corporate Board level through her contribution to the many charity organisations she supports and to the broader Australian community. Gabriella was invaluable to the establishment of the Foundation.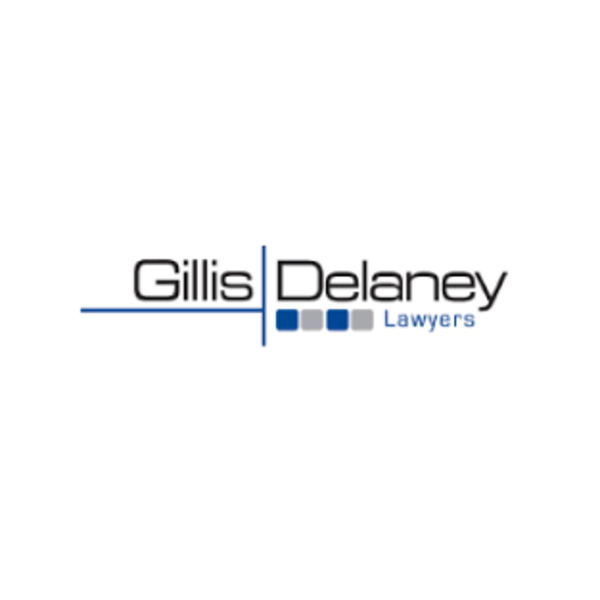 Anthony Jefferies – Director and Secretary
Mr Jefferies is qualified in New South Wales to practice as a lawyer. His practice spans over 25 years in private practice. Anthony is a Partner at Gillis Delaney Lawyers and has represented both private individuals and publically listed companies across a broad range of commercial disputes. Anthony has a breadth of experience as a company director.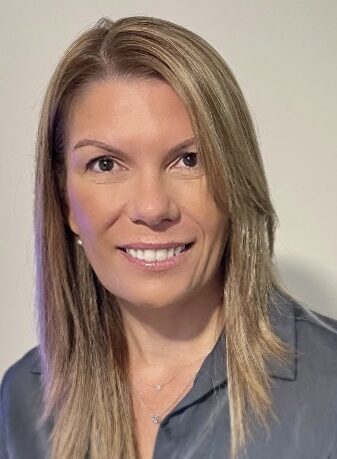 Paula Sankey – Director and Clinical Nurse Consultant
Paula Sankey is a Clinical Nurse Specialist in Head & Neck/ENT. She was integral in establishing the POWH Tracheostomy Review Assessment & Intervention Team (TRAIT) in 2013. This is a unique service established within the Sydney Hospital Network.
Paula's role continues to co-ordinate the team, review and evaluate all tracheostomy inpatients, improve patient outcomes, and support hospital teams in tracheostomy care.
She is an active member of the Head and Neck Multidisciplinary Team in both a clinical and social support aspect. Paula is the point of contact for many patients and their families who are undergoing this difficult time, providing support, education, and information.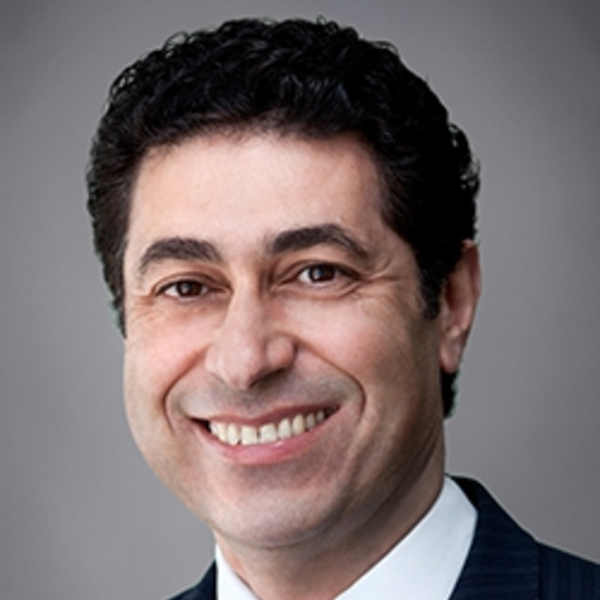 Vince Lagana – Chief Financial Officer
Vince Lagana is a dedicated accounting professional and financial advisor specialising in the medical and dental fields with 30 years of experience in taxation, financial planning, finance and risk management.
Vince commenced his career at Arthur Young after having graduated from the University of Technology, Sydney with a Bachelor of Business degree, majoring in accounting and taxation in 1986.
He joined Bongiorno & Partners (NSW) Pty Ltd in 1989 and with the continuity of expertise and a commitment to long-term client guidance has built truly exceptional relationships with all his clients.
Vince is a Certified Practicing Accountant, a Certified Financial Planner and a member of the Taxation Institute of Australia.
Vince is also a Director of several charities and enjoys assisting clients with achieving their philanthropic goals.